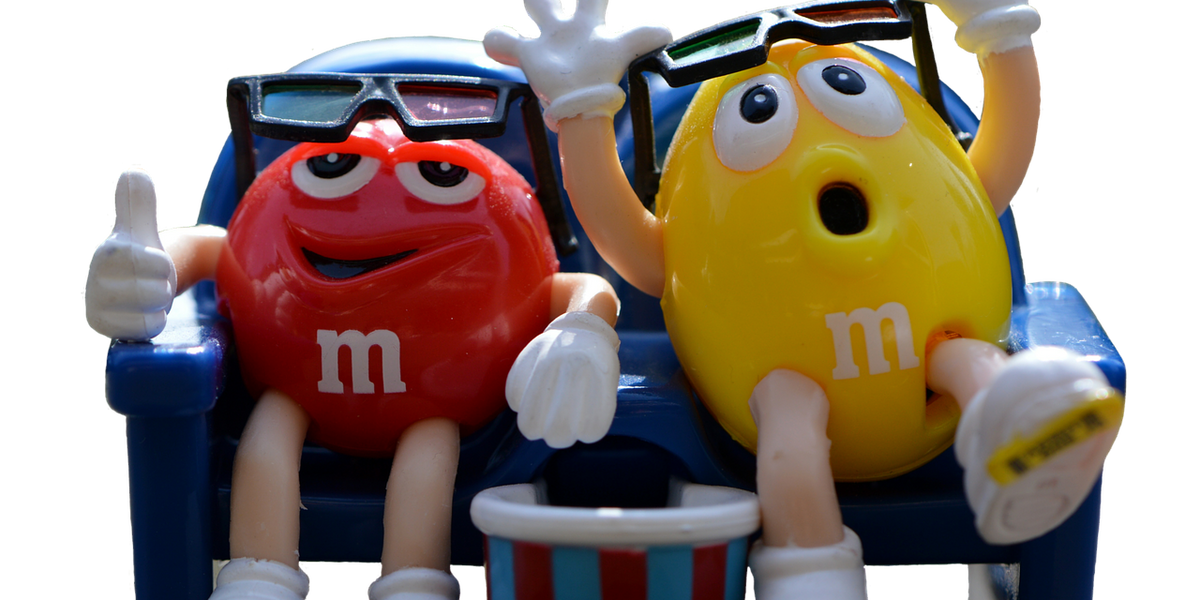 Image by Here and now, unfortunately, ends my journey on Pixabay from Pixabay
Movies. Movies. MOVIES! Let's talk movies. Hollywood is notorious for milking good stories to death. If a film makes more than $5 every executive's next genius idea is to produce as many sequels as possible until the general public loses all interest.
And then they wonder what happened. They never seem to realize that if you're going to continue the story you have to have enough story to tell and you can't just throw money at all of it.
So most sequels tend to be crap and then blemish the legacy of the original. However, once and awhile, the stars align and a fantastic sequel is made.
And what is even more rare is a sequel superior to the original. It has happened. Let's discuss some.
Redditoru/Tall-Elderberry-3167wanted to share about some of film's greatest continued stories, by asking:
What movie sequel is actually better than the original?
---
I'm not big on sequels but, the new "Halloween" sequel from 2018 was brilliant. I've lost count on how many times I've watched it. And I'm counting down to "Halloween Kills" this October.
Better Dark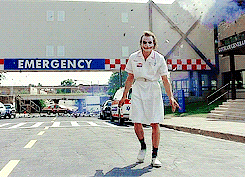 the joker film GIF
Giphy
"The Dark Knight."
"In every single way. The action is far better, story was much more interesting, better performances, script and direction."
Prosper
"Star Trek II, but I do love the first film, and I'm excited for the 4k release."
"I don't hate the first one, and II does recycle a lot of footage and props, but the story they tell and the fact that it felt like the first time the crew were in real danger that someone may not make it out alive (.......) made it pretty special feeling."
MAX!
"The Road Warrior."
"Had me confused for a second before I realized you're talking about Mad Max cause it was released in the US under that name. But yes. You're 100% right."
"I was a big fan of the Eragon novels, but was disappointed with the movie, especially with how the Urgals were portrayed. I'm a sucker for car chases and the opening sequence of Mad Max is one my favorites. However, The Road Warrior was a better movie."
DEUX!
"Hot Shots! Part Deux."
"The love scene from Hot Shots! where he puts an olive on her bellybutton and pops it into her mouth is the hottest scene in cinema history, so no."
"Kiss me like I've never been kissed before1"
Oh Mortica
the addams family m fangirl challenge GIF
Giphy
"Addams Family Values."
"I came here to say this. The first one wasn't bad, actually, but the sequel has all that social commentary Paul Rudnick added to the script, like the Thanksgiving dinner scene."
"The Dark Knight" for sure was superior to all the Batman films. And I completely forgot about "Hot Shots." That was a hilarious romp. I'm gonna check it out again.
He Came Back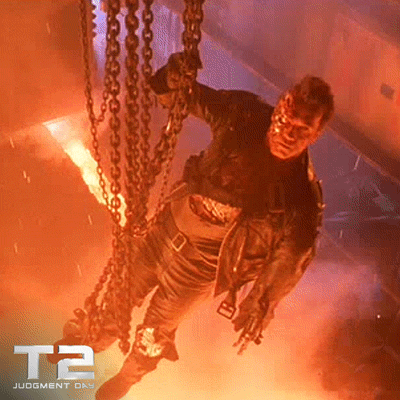 terminator 2 film GIF by Lionsgate Home Entertainment
Giphy
"Terminator 2."
"I'm still amazed how good the special effects were, comparable to today's CGI without the tech. The liquid terminator walking through the prison bars is a timeless scene."
More Wolverine...
"X-Men 2."
- J4CK64
"I really felt robbed when the first one ended. Even though it was a full length movie, when the credits started it felt like a tv episode ended, not a movie. Looking back I suppose it was always about the franchise and sequels and not about trying to tell the whole story with just one movie."
- avashad
Braver. Bolder.
"Empire Strikes Back."
- CMelody
"In retrospect, ESB may be the genuinely bravest sequel ever made. It would have been so so easy to just make "Star Wars II," repeating the vibe and feel of the original, and it still would have made swimming pools of money. Instead, they made a deeper, darker, and more complicated movie that openly deconstructs many of the tropes embraced by its predecessor."
"And they knew they were going to piss off some people by subverting expectations, but they still went for it. I honestly think that's why Star Wars is still going strong as a brand today. If it had stayed solely in the realm of rehashing Flash Gordon and samurai flicks, it would have gotten stale. ESB gave these silly movies about feuding space wizards actual depth."
Perfect
"Shrek 2. Obviously because of the Holding Out For a Hero scene."
"It's basically a perfect sequel. Takes everything great about the first film, steps it up, and improves the pacing, the heart and the depth. All the while it feels like the natural progression to the first film, expanding on themes from the first film. Really couldn't ask for much more from a sequel tbh."
Webbed Stories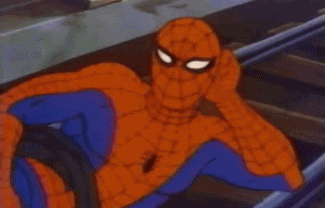 Spider-Man Reaction GIF
Giphy
"Spider man 2."
"This! This is the best Spiderman movie to date and no one can convince me otherwise. I am so stoked to see Spiderman: No Way Home because they are bringing back Dr. Octopus."
T2 forever. See sequels can be great with the right plan. But, for the love of God... when will Fast & the Furious end?!!
Want to "know" more? Never miss another big, odd, funny, or heartbreaking moment again. Sign up for the Knowable newsletter here.