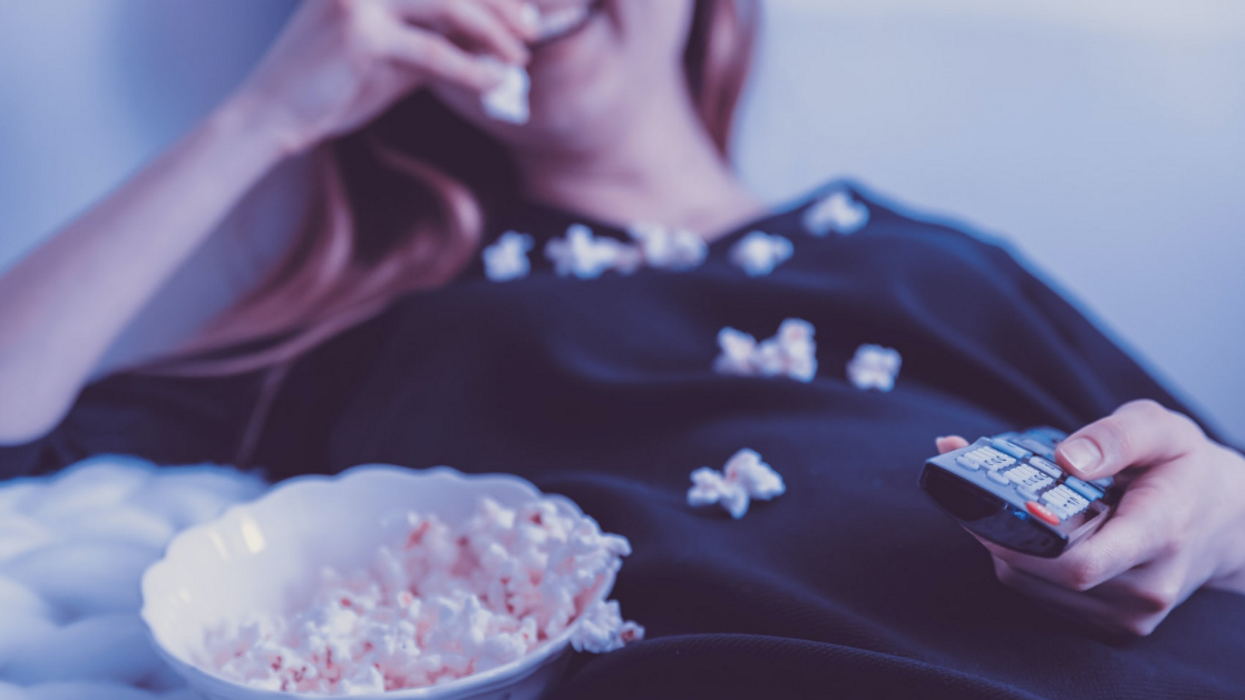 Honestly, comedy is one of those genres that changes so much so fast that it doesn't often age well. Jokes that were hilarious might no longer work as we advance.
What made younger-you cackle might make current-you cringe and all it takes is one technological leap for an entire bit to not work anymore. Bart Simpson calling Moe's Tavern, for example, just isn't funny in a world of caller ID and an ability to block a number with the touch of a button.
But sometimes magic happens.
Sometimes the casting is so perfect, the timing so flawless, the writing so superb that the inconsistencies just don't matter.
---
Reddit user CityVirtual4704 asked:
"What the funniest comedy movie you've ever seen?"
You ready to laugh? Of course you are, we've all seen the doom and gloom on the timeline. Let's take a break.
Want to "know" more?
Sign up for the Knowable newsletter here.

Never miss another big, odd, funny or heartbreaking moment again.