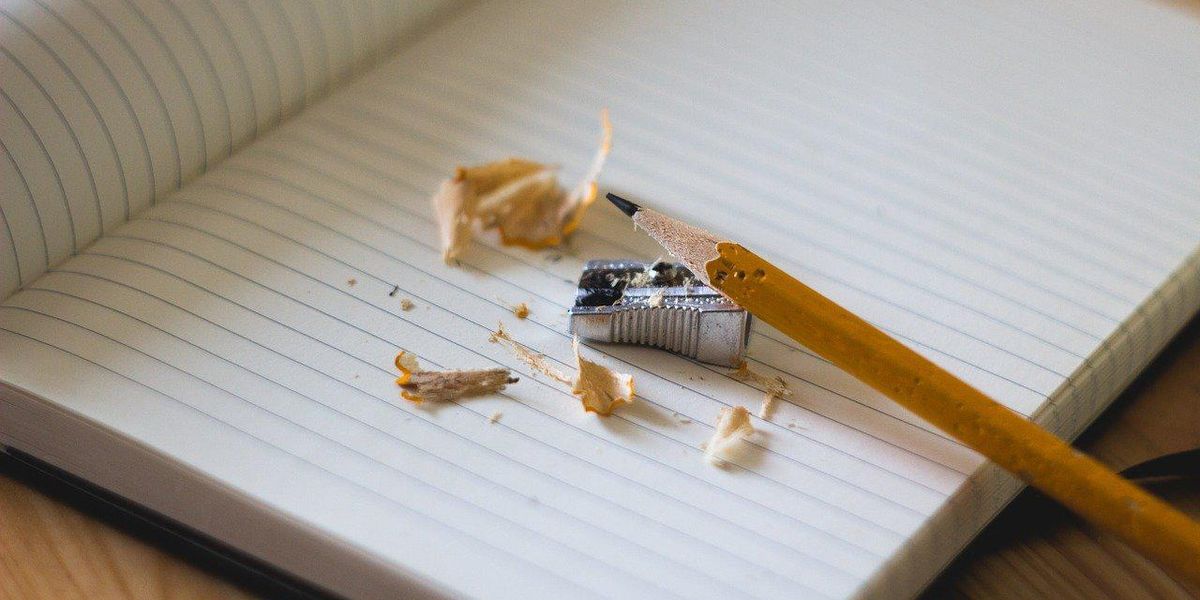 Image by Free-Photos from Pixabay
As kids, we spent about 8 hours every day in school for 10 months of each year. Not surprisingly, a few useless lessons made their way into the curriculum.
Well, maybe more than a few.
---
A recent Reddit thread explored the most common examples of lessons taught in school that either went on to be the opposite of the truth, or at least be utterly useless in the long run.
The thread tended toward the life-lessons and teacherly explanations of character far more than the actual information taught.
gunguy627 asked, "What is the most f***ing useless thing that they teach in school?"
Want to "know" more? Never miss another big, odd, funny, or heartbreaking moment again. Sign up for the Knowable newsletter here.