Morbid People Imagine The Most Fitting Slogans For The World's Diseases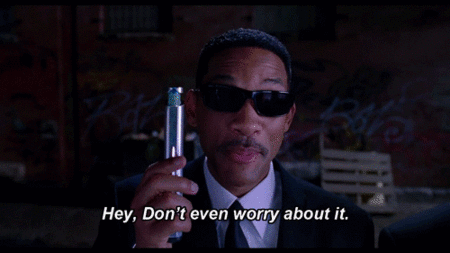 _In this day and age when Big Pharma is taking the World for all it's worth and the healthy rate is plummeting, it maybe a good idea to try and sell some diseases to the masses to lighten the mood. At least if you're suffering you could do it with a little chuckle. Or maybe some people's comedy is a dark glimpse into their twisted psyche, which is fitting for some diseases. If nothing else the following is pretty spot on. _
Redditor _\MBNLA _asked **If diseases had slogans, what would they be? WARNINGRead with caution. Everybody has good intentions. \**
MEMORY. ALL ALONE IN THE MOONLIGHT...
Alzheimer - Don't worry, you won't remember a thing.
AIN'T THAT THE TRUTH?!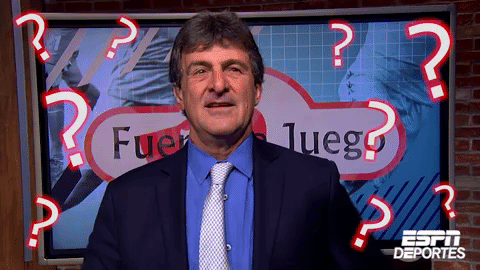 Autoimmune Disorders - Be your own worst enemy.
TRUTH!!!!!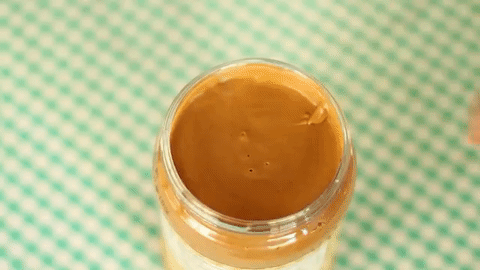 Cancer: At least we're not Comcast.
I'M NOT TWITCHY FROM DRUGS.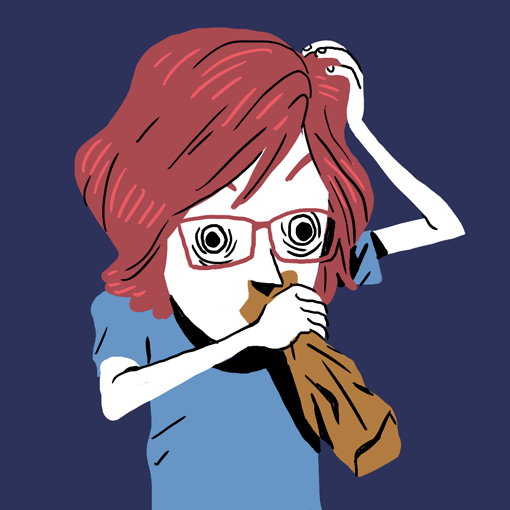 Anxiety: It probably hates you too.
I GOT IT ALL!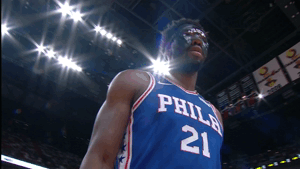 Hypochondria - You CAN always get what you want.
TRUTH IN COMEDY!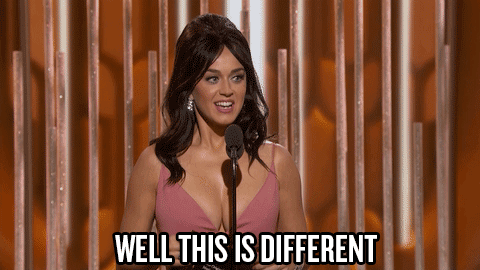 Herpes; not everything stays in Vegas.
I LOVE THAT SONG.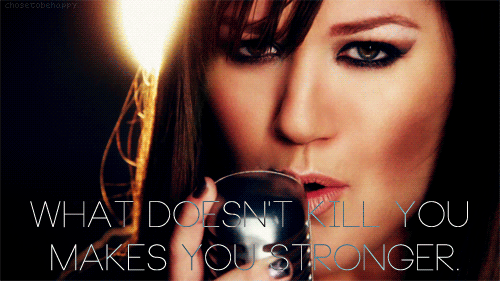 Polio: Everything else that doesn't kill you makes you stronger.
I'D WALK SLOW NOT RUN.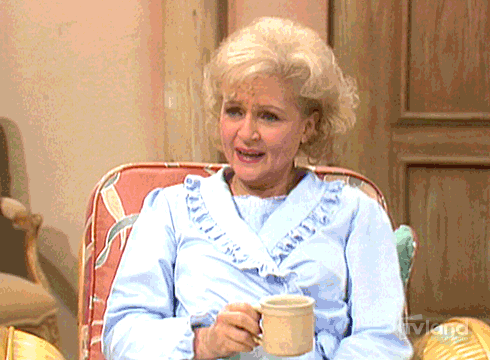 Crohn's disease- How about: Time flies when you have the runs
FEEL THE RYTHMN.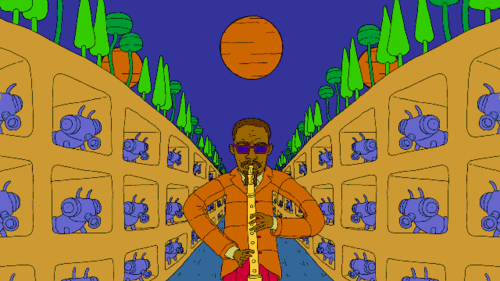 Arrhythmia: Ya like jazz?
DON'T BE ROTTEN.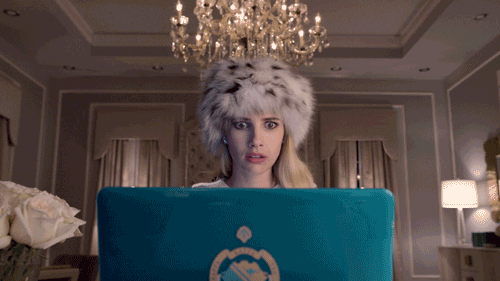 Gangrene: it'll cost you an arm and a leg.
OH GENTLEMEN!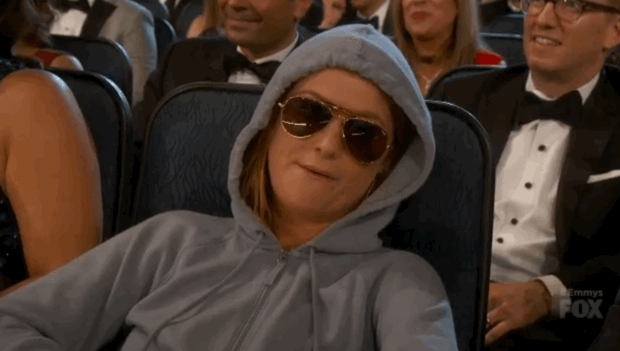 For married men it could be:
Alzheimers - Wake up with a new woman every day!
THAT'S NOT WHAT JESUS WOULD SAY.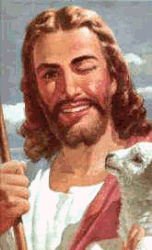 Leprosy - I can't believe it's not butter!
HOLD ONTO THAT 'OFF' SPRAY!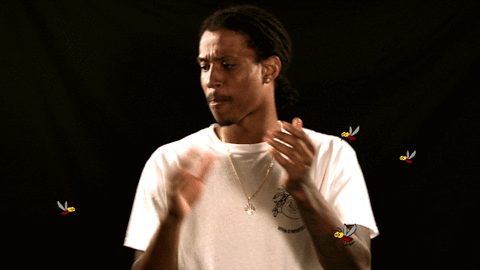 Malaria- because mosquitoes just weren't quite annoying enough before.
HOLD ON TIGHT!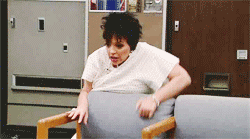 Vertigo! It's a trip!
YOU KEEP LOOPING.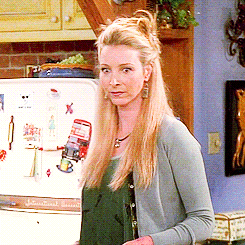 PTSD: we don't live in the moment, we re-live the moment
HAPPY IS OVERRATED.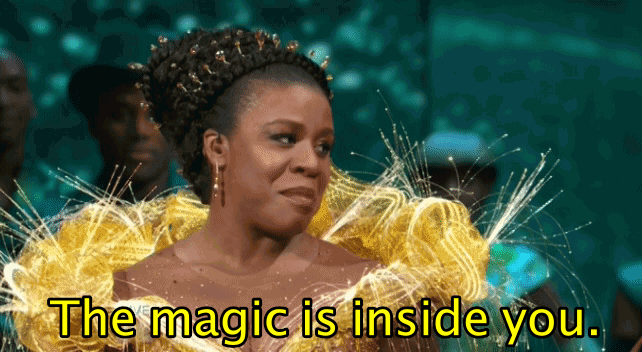 Depression: You probably don't deserve to be happy, anyway.
TURN OFF THE LIGHTS.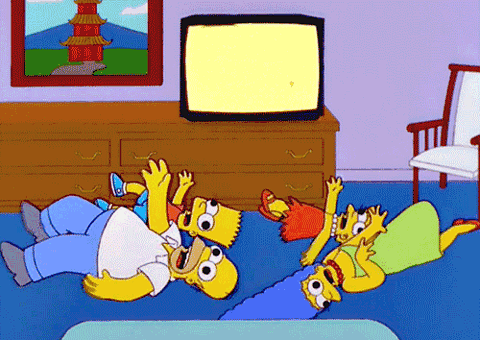 Epilepsy - Seize The Day!
STICK WITH THE CLASSICS!!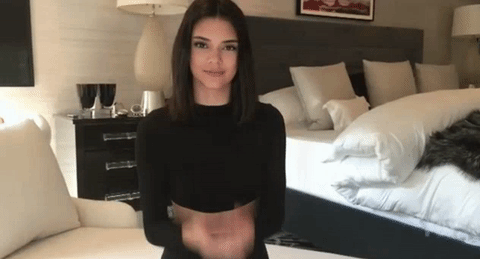 Narcissistic personality disorder - because you're worth it!
SAD AND TRUE STORY.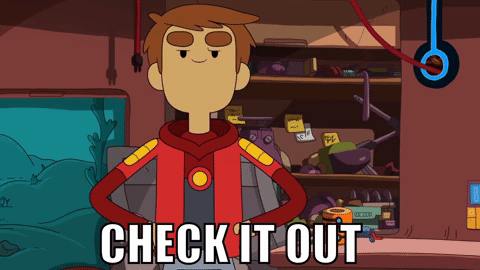 Lupus: no one will believe you.