People In Relationships Admit What They Actually Want For Valentine's Day Gifts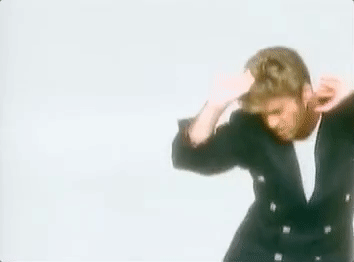 **It's that time of year again... time to show the love and celebrate love. Valentine's day is within reach and it's time to start thinking about what makes our other halves happy. Flowers and candy are the go to BUT it's time to start thinking outside the box people!! Be bold! Be creative! Be HOT! **
Redditors yowhatsupp & SwedeBabe_reached out to the public to find out what everybody ACTUALLY wants from Cupid. _
I WANT YOUR SEX!
Cuddles and some SEX. Don't care what order. Thanks.
HUSBANDS.... MAKE A PLAN.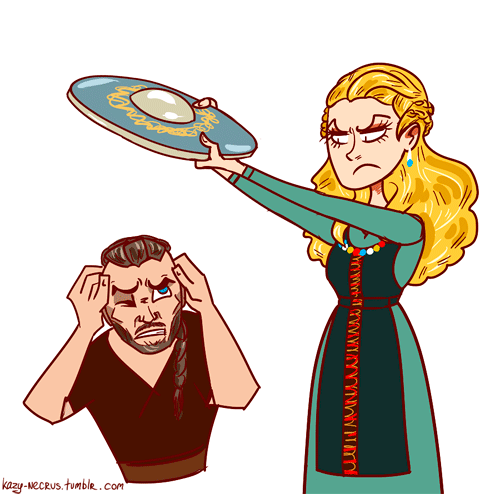 I would like my husband to actually for once plan a romantic date ALL by himself and take care of all the details and not ask me any questions about what I want to do and then just tell me to get dressed up or whatever I need so that I can just be surprised with a lovely evening without having to think about anything
KEEP THE ACTIVITIES GOING.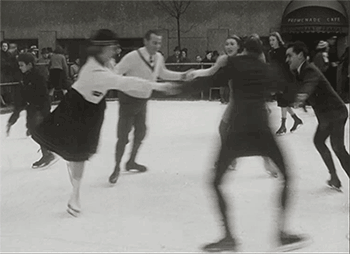 Wanna go ice skating and then stop at the Godiva store for some chocolates and wine? Then go to a nice fancy Italian restaurant that night and dress up all nice.
BRING ON THE FUN!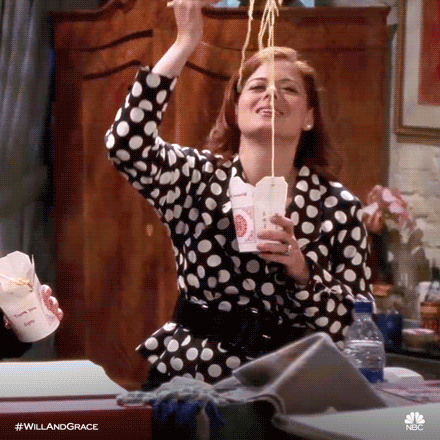 I want some chocolate, video games, pizza or Chinese food, and a really good time.
If I can get some cuddling in too, I'd be super happy.
GO SPEED RACER!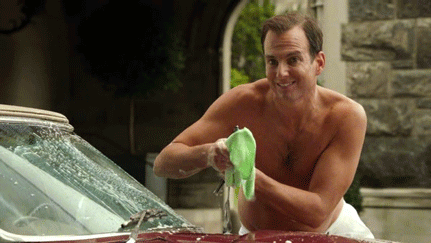 Gift certificate to get my car detailed. It's gross and I don't feel like dealing with it.
KEEP IT SPIC AND SPAN!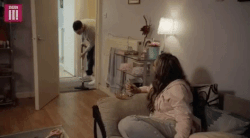 A housekeeper to visit once a week and do a deep clean of the house. (Coincidentally, my bro in law often asks me what he should buy my sister for v days or b days and I always suggest a form of professional cleaning and he's always disappointed with my responses-- he wants the answer to be something small he can pick up from Best Buy or Frys)
AT LEAST PRETEND YOU CARE.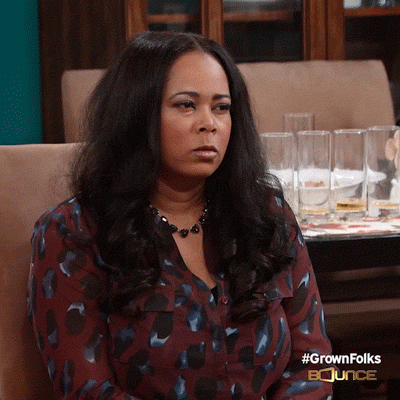 I just want some effort. My ex would hand me a card with his named signed and that would be it. So I want something with actual thought put into it. Nothing expensive, it could even be just takeout and a DVD. Even a heartfelt note in the card will do.
THE ROCK OR THE REMOTE.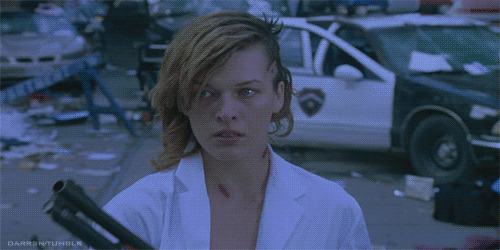 I honestly would really like to get engaged, or the Resident Evil boxed set on DVD
THANK YOU FOR YOUR SERVICE.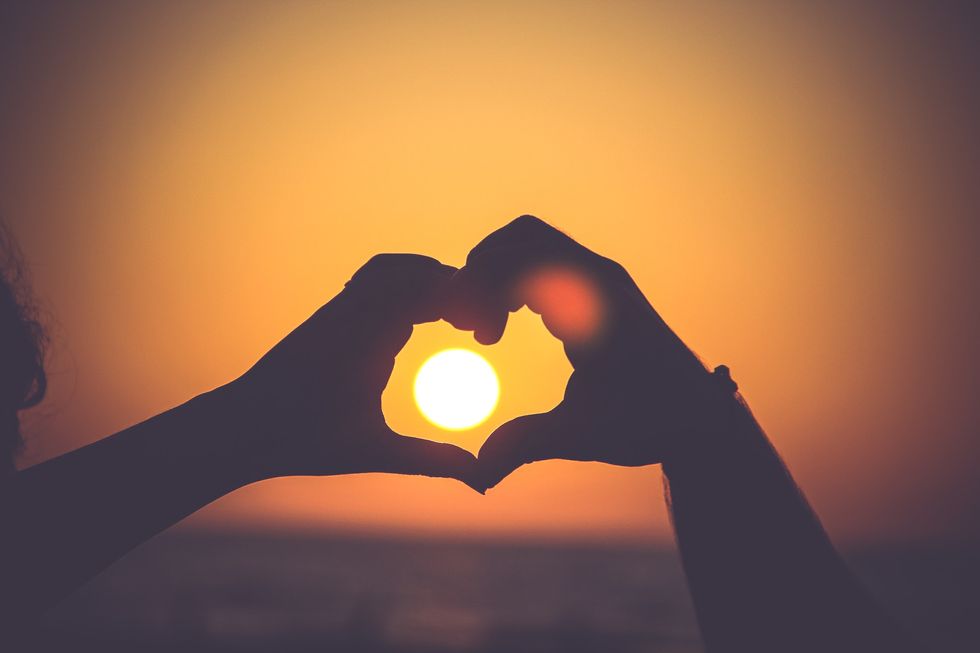 I want my husband to be home. He's currently deployed to Korea. He's already missed our anniversary, thanksgiving and Christmas.
WELL... TO EACH THEIR OWN.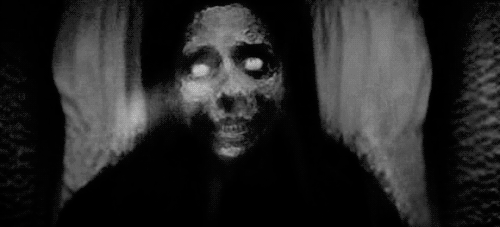 The blissful release of death.
YES 50 SHADES!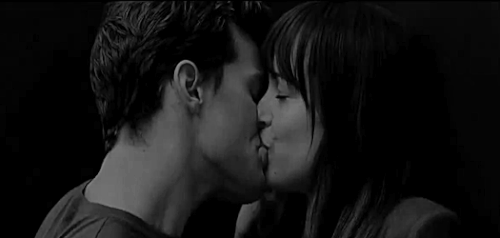 I want to be tied down for a spanking, or something fun.
WOOF!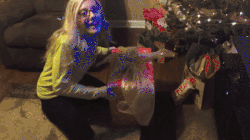 A puppy. A retriever mix puppy would make me happy.
LIGHT IT UP!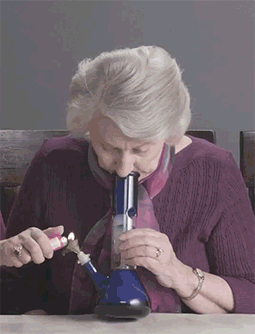 Cannabis!
HMMM... PIZZA.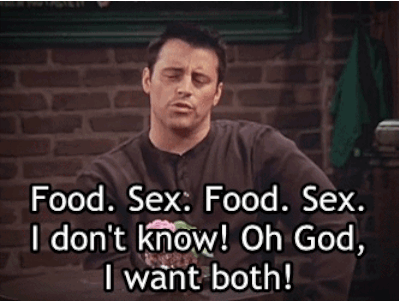 Hot sex & pizza party!
DON'T WASTE THE COIN!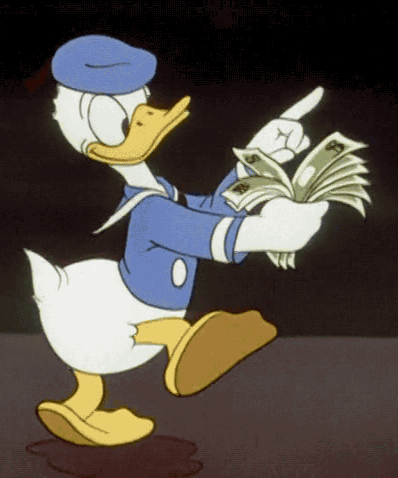 I'd like us to agree that we don't need to waste our money on more things we don't need.
IF YOU LIKE IT...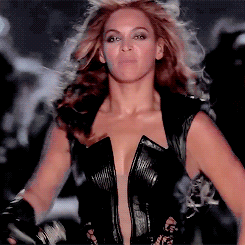 It's time to buy the ring.
PUT IT IN YOUR MOUTH!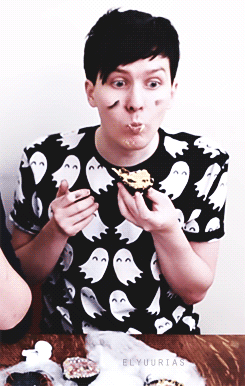 red velvet cookies... like seriously those things are magic in your mouth.
KEEP IT ON THE ROCKS.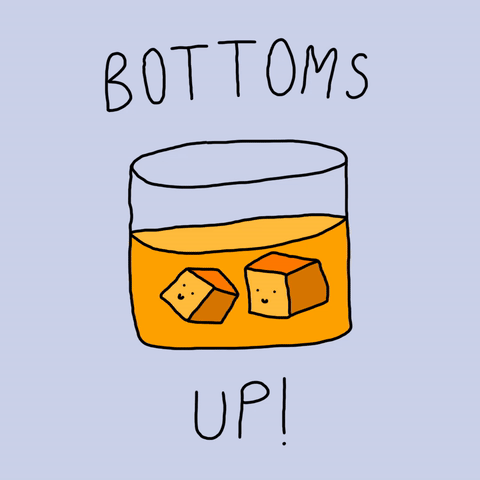 The same thing I want every time it's a "gift day", a nice bottle of Bourbon.
ALL HAIL!!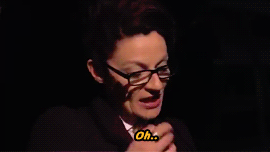 World domination!!
YOU GET FLOWERS AND YOU GET FLOWERS AND YOU!!!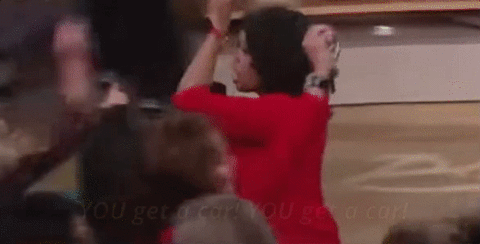 As a man I've never received flowers. I'm a bit bummed by that. My friends tell me that guys don't get flowers and that me wanting flowers is so gay even our gay friend doesn't want flowers ever. I don't care. I would like flowers delivered to my workplace. Girlfriend or no girlfriend.
MIC. DROP.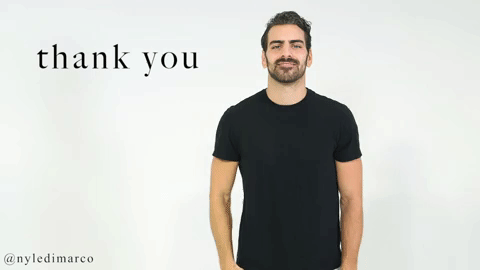 I don't want a "thing." I want to feel something... I want a moment of passion. I want to be greeted at the door when I come home with a kiss, a REAL kiss, a kiss to remind me what I'm coming home to every day. I want a night without sweatpants. I want to see the fire burn in her eyes and feel it burn in her belly. I want to cook her a steak, and I want very badly not to f--- it up because I need to convince her that I do actually cook very well.
I do not want to go to bed at ten o'clock.
_Just once during the day, I want her to giggle to herself because she had a random naughty thought about me. I want to have a night she tells her co-workers about the next day... but only 80% of it. I want to think of something to bring her besides flowers and gummi bears, because I've done that already and routine is the opposite of romance. I want romance. I want to bust out of the rut of co-habitation that we've found ourselves in, where one day blurs into the next and we never quite getting around to doing all the fun things a couple is supposed to do in their second year together. Whatever the opposite of "pretty good" is, I want that, because my life has been full of a whole lot of "pretty good" lately and it's starting to give me the crazies. _
When the girls at work ask me why I'm wearing a suit, I want to tell them that I'm planning something special with someone special, and I want to see them get that look that's part quiet approval and part raging, insane jealousy.
That's what I want. And I'm willing to trade Steak & BJ Day for it, because honestly, I already get enough days where we only see each other when it's time to eat or sleep together.
She reads my comments, so fingers crossed boys.