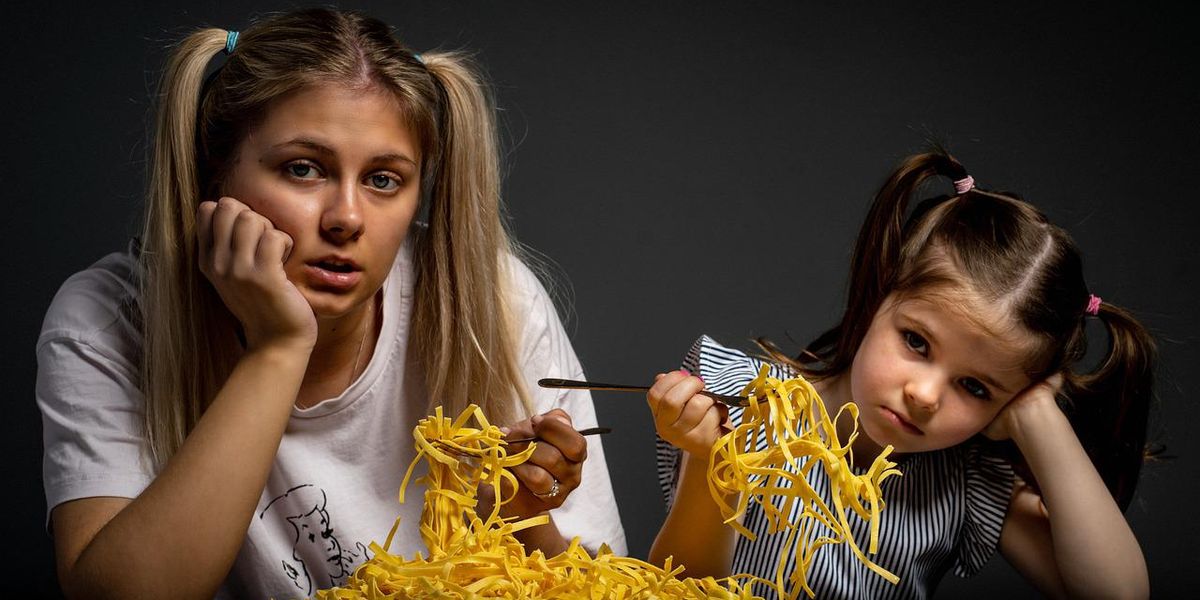 Image by Lee Murry from Pixabay
The food we grow up with at home naturally sets the bar on levels of taste.

---
Brussels sprouts, for instance, was a starter I never got used to in my formative years.
Later as an adult, a friend persuaded me to share some with her at a restaurant. I was very resistant to the idea of course, given how the prospect of endlessly masticating on the flavorless veggie was something I wasn't willing to pay for.
But lo-and-behold, whatever seasoning magic the restaurant my friend and I were dining at gave made me a changed person.
Curious to hear from strangers and their experiences with home cooking, Redditor Poecifer asked:

"What food did you think you hated for years until you realized your parents just couldn't cook it?"