Internet Nerds Imagine What People Would Have Googled In The Middle Ages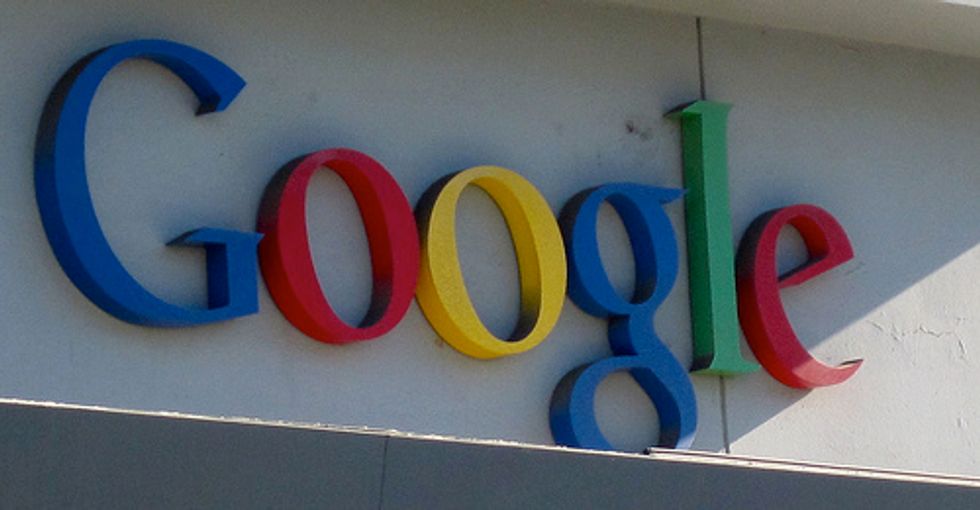 Life in the Middle Ages was crazy different than it is today. With their bizarre medical treatments, trials by ordeal, and short lives, people in medieval times had it rough. But what were they curious about, and what would they have wanted to find on the Internet?
Hi_Im_zack asked, What would be something commonly Googled if we were in the Middle Ages?
Submissions have been edited for clarity, context, and profanity.
How to cure what plagues you...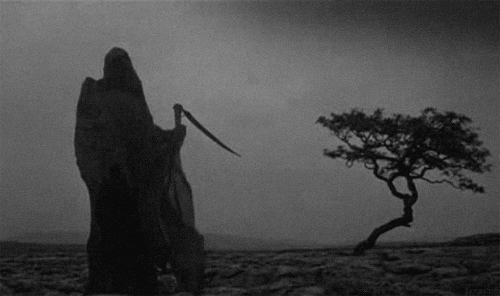 Flowers in pocket not stopping Black Death.
1) Does she weigh the same as a duck? 2) Is there a wart?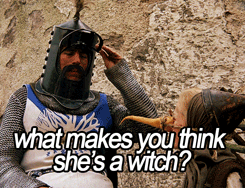 Top ten ways to spot a witch.
We may never know the truth.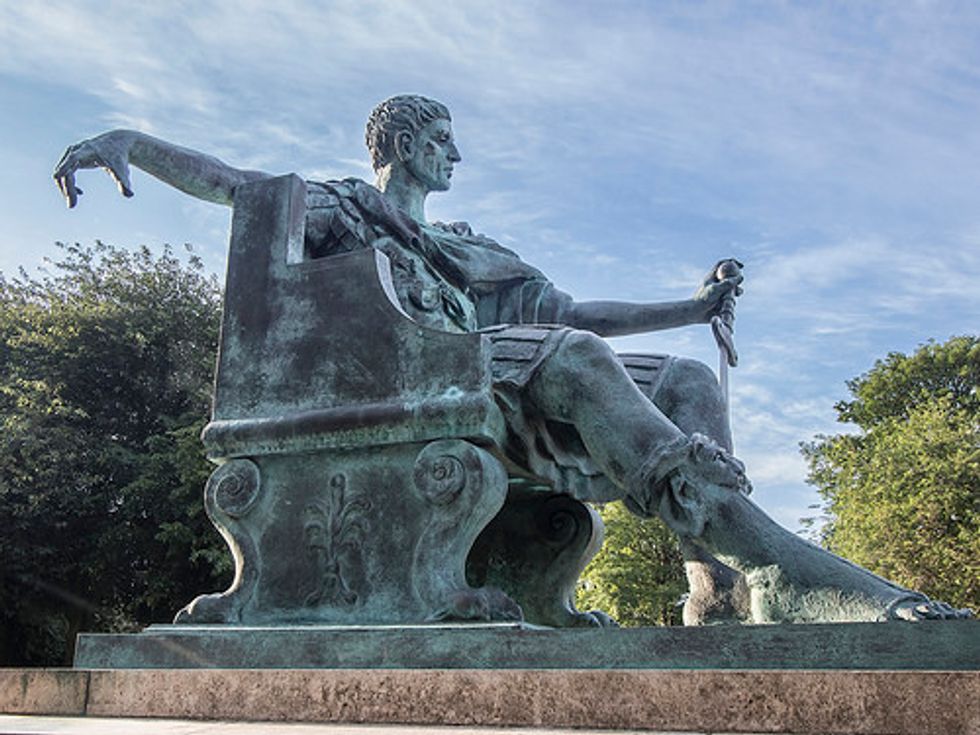 Fall of Constantinople inside job.
How does one become King?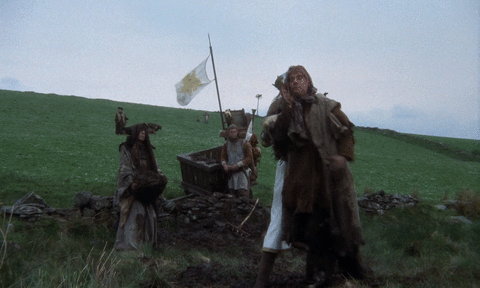 Is strange women lying in ponds distributing swords a basis for a system of government?
Sadly this is still a thing. Ugh.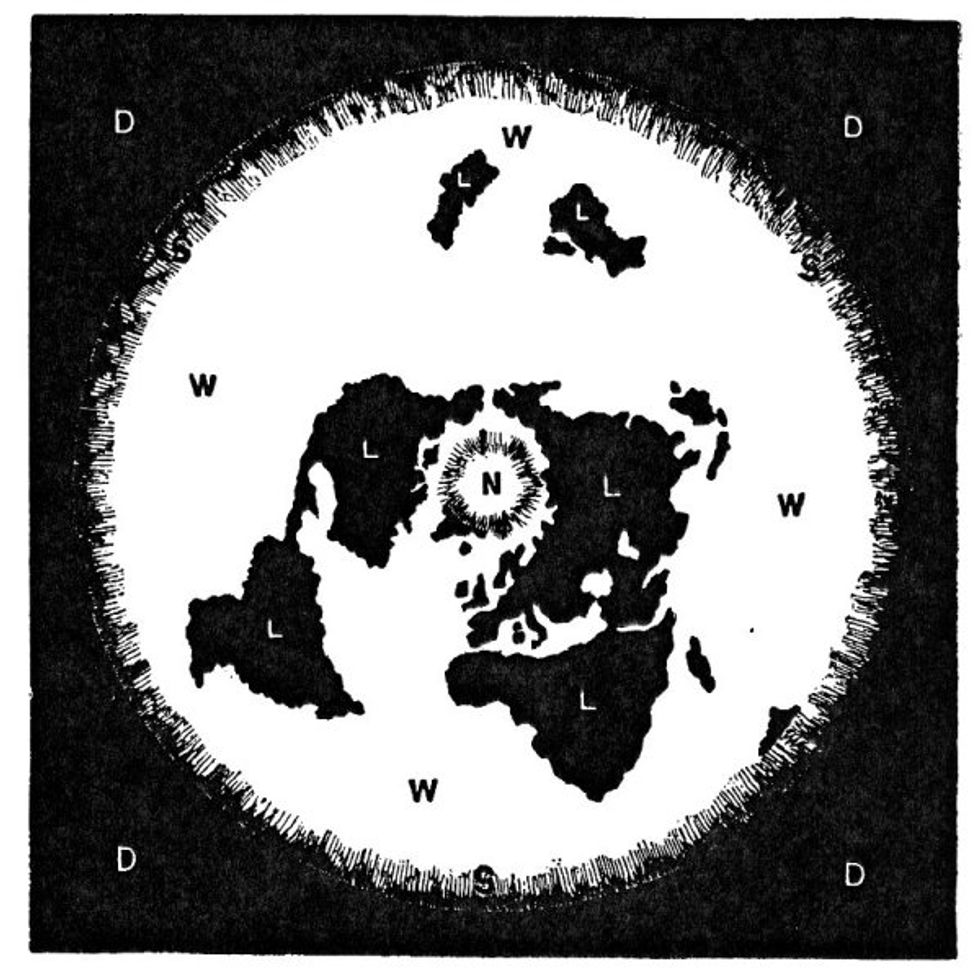 Is the Round Earth Society for real or satire?
I think we have someone today who could give us an idea...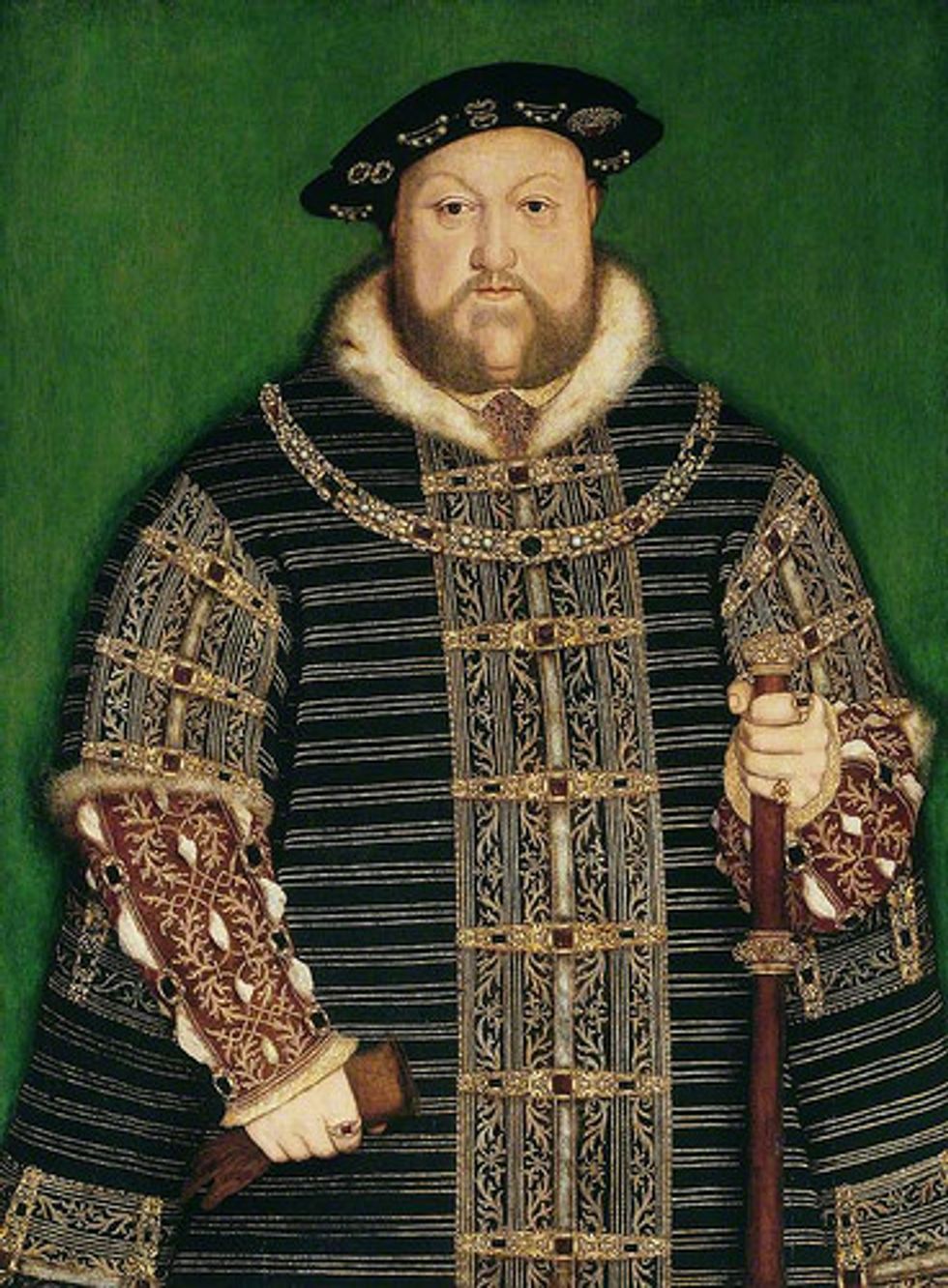 King Henry Tweets.
Well-played.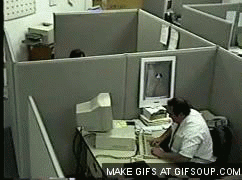 Where do I recharge this computer that fell from the sky?
Relevant. Very relevant.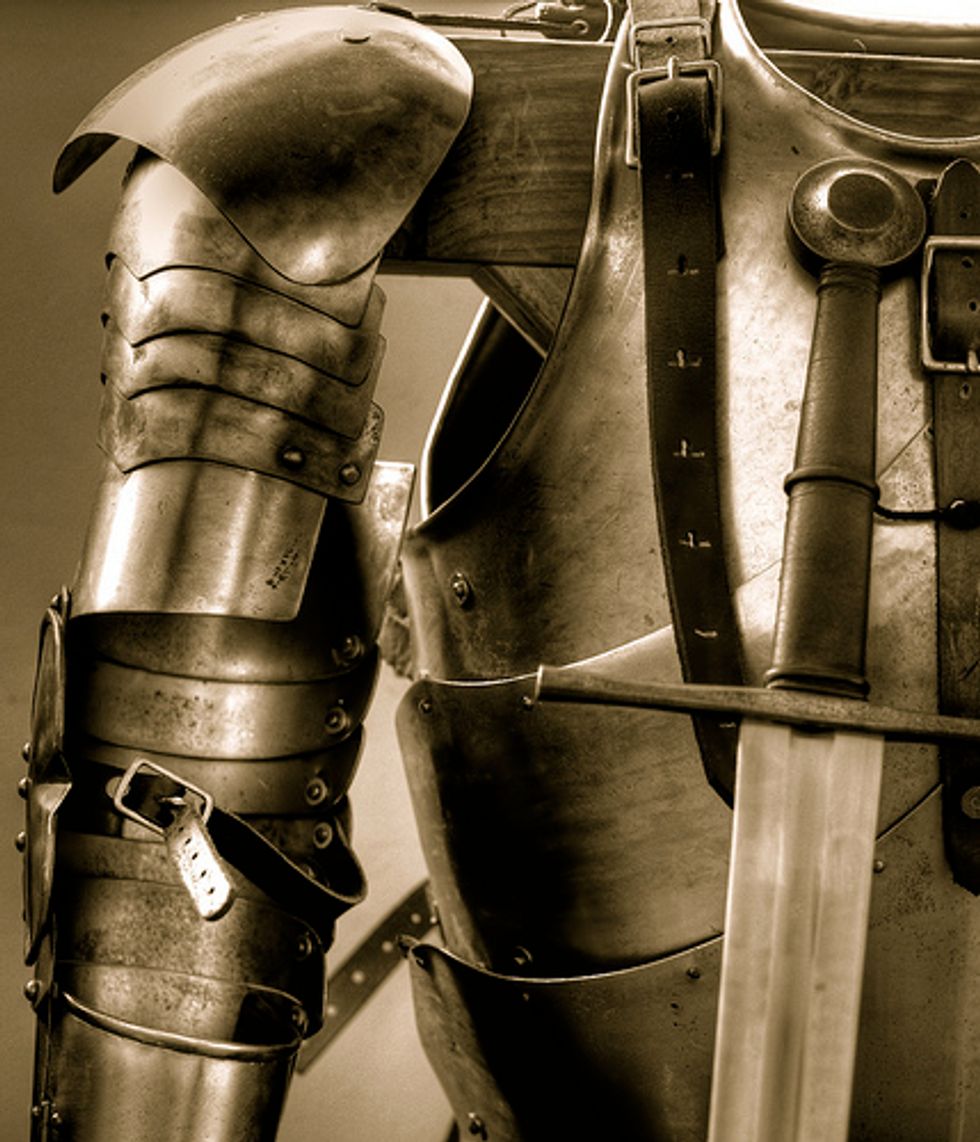 Should there be sword control?
Eye of newt, bladder of rat, I'm really glad I don't have to eat that.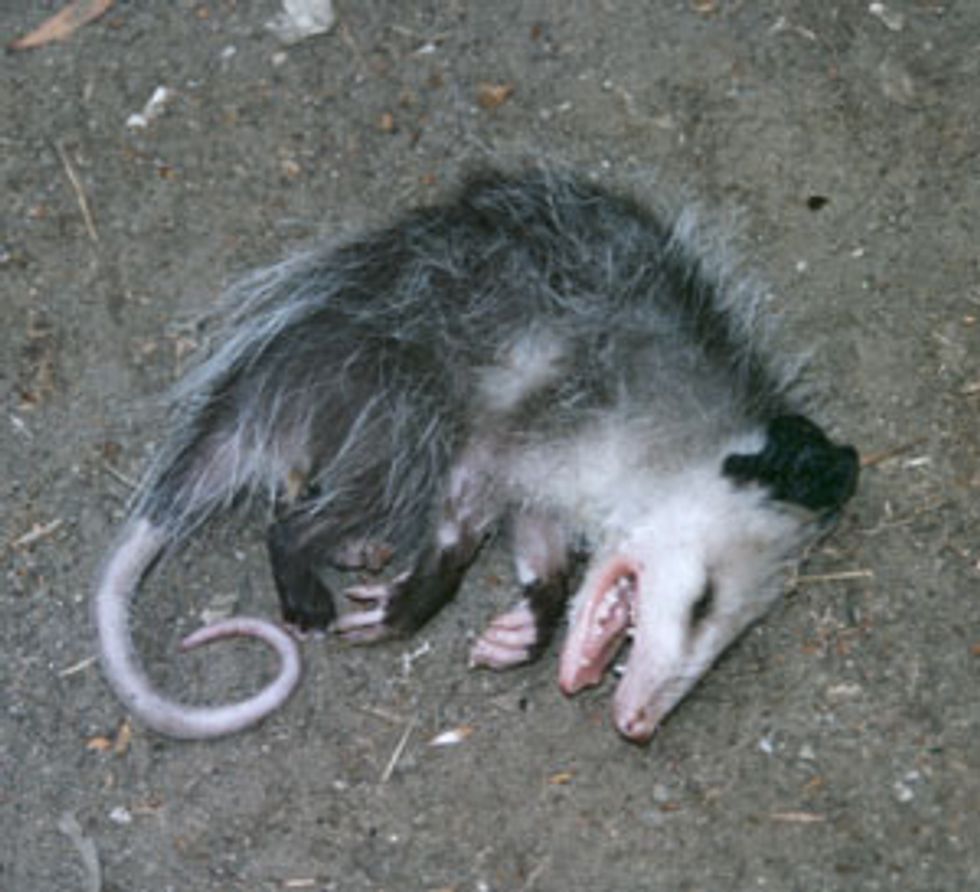 What's the best way to prepare 2-week old possum?
Her hair gave out as I was scaling the tower.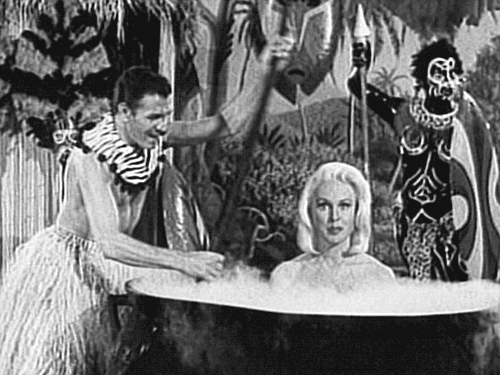 Saving damsels in distress fails.
Probably both.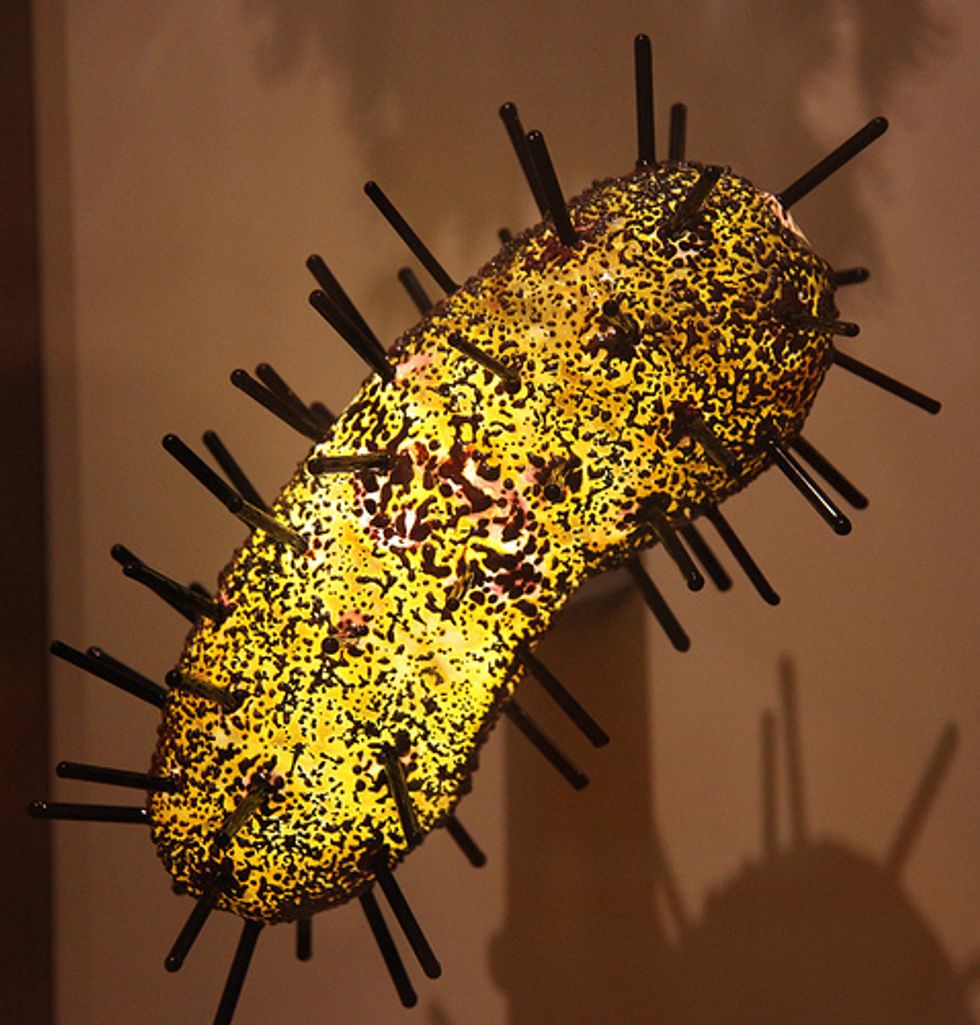 Plague or STD?
Ye who knoweth the constant fright of not having light and warmth at night.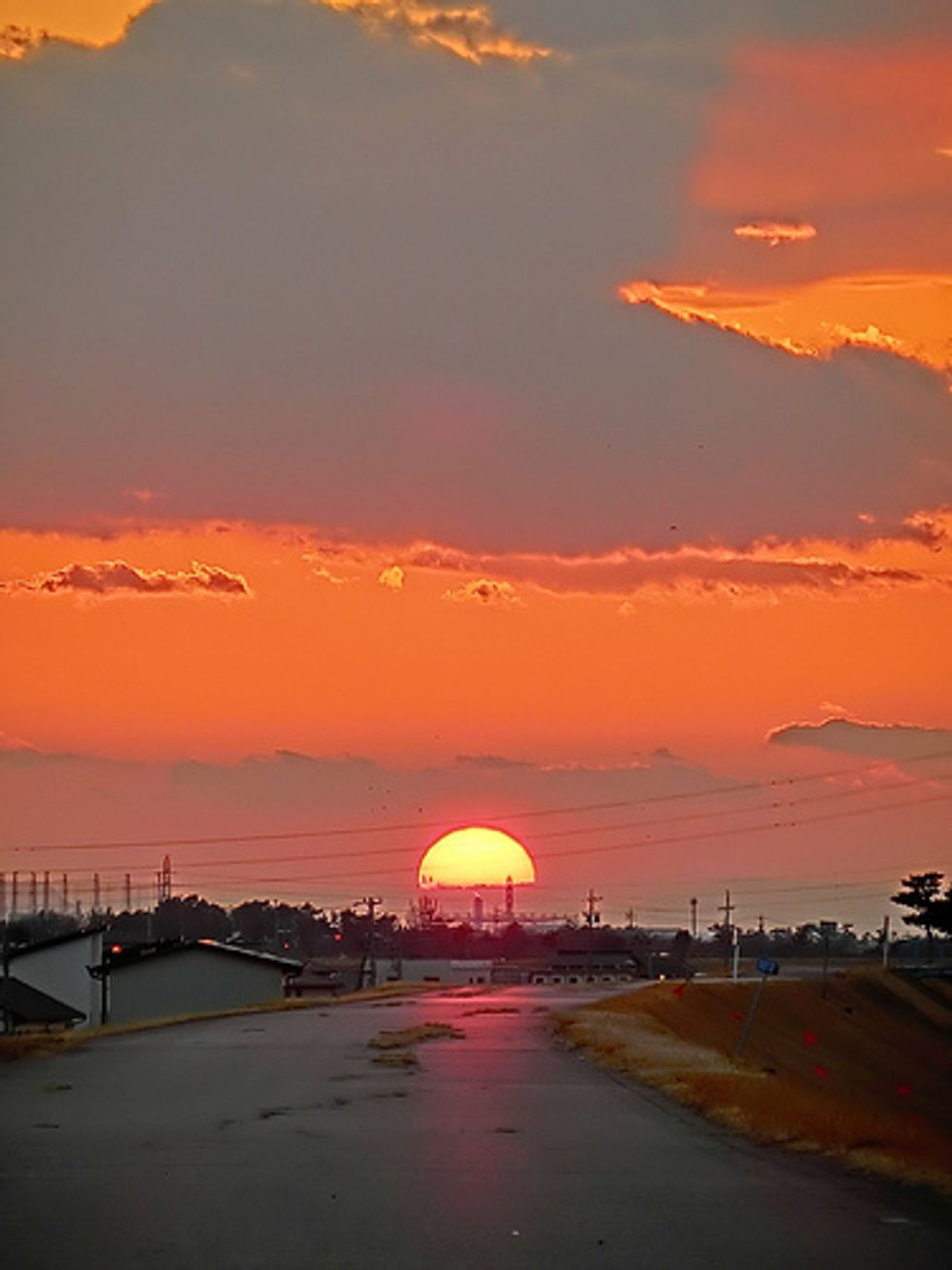 Where does the sun go at night, and why is it mad at us?
Fun fact: leeches are still used today.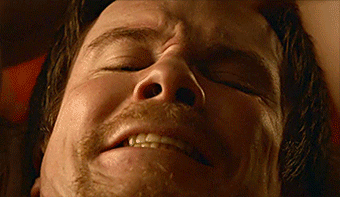 Ailments cured by leeches.
Sir Isaac Newton would have Googled this.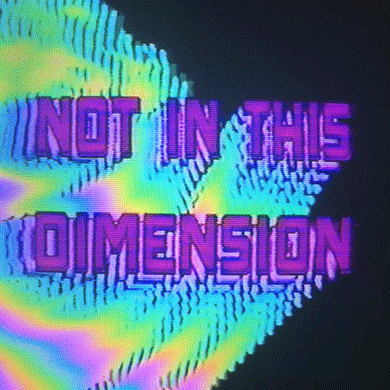 Supplies to turn lead into gold.
Medieval porn is... well, Google it.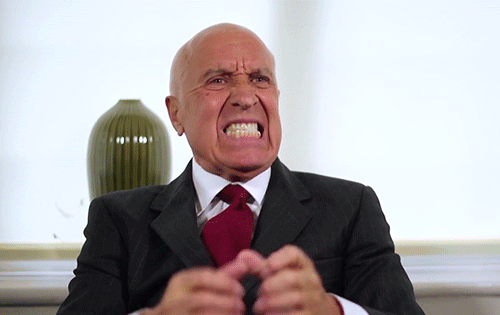 Porn. Still porn.
Premiering Monday on H2.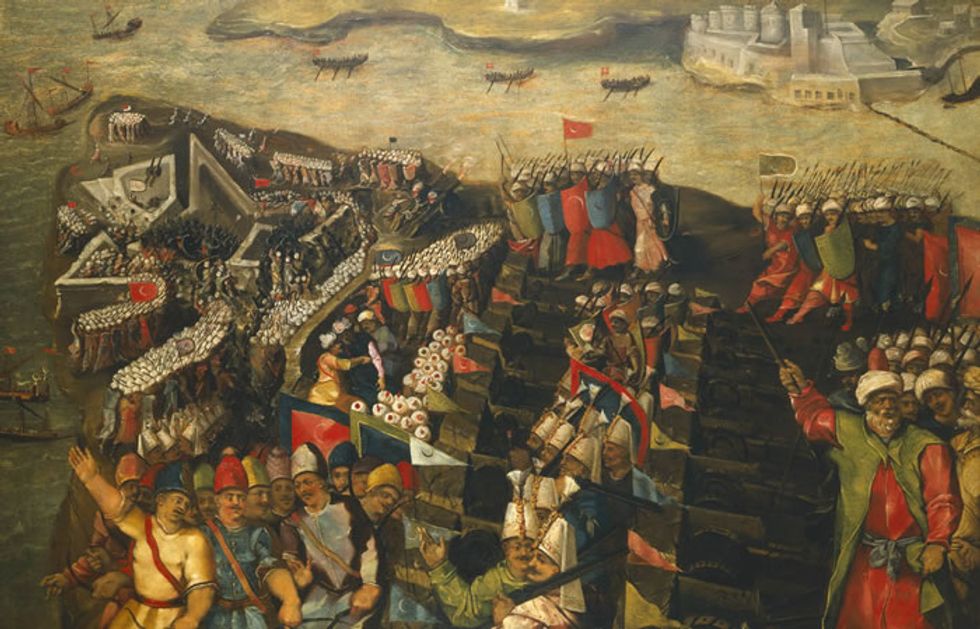 Siege preppers.
Resistance is feudal.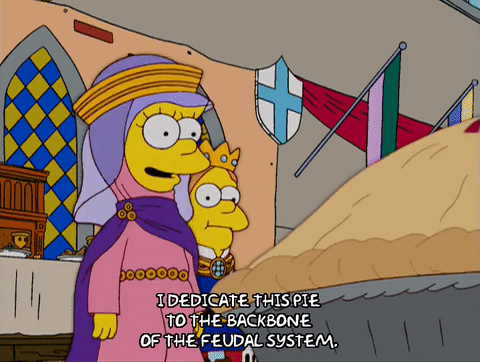 How to escape serfdom.
Span-ish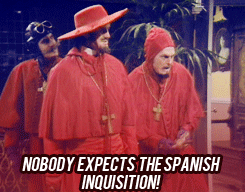 How to avoid the inquisition in Spain.
Read from scrolls in the town square. Just don't tell Queen Mary.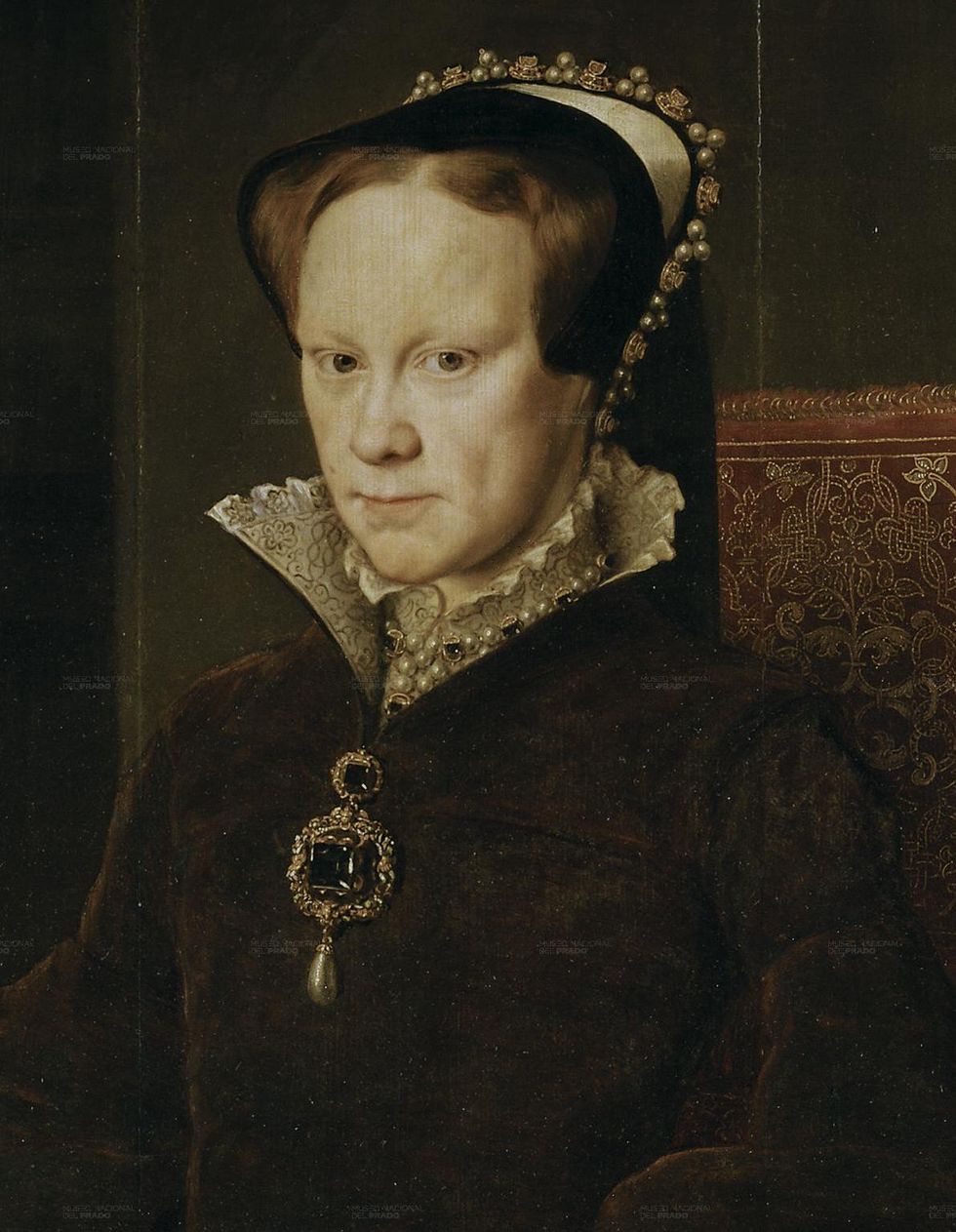 Ten ways the Catholics want to bring down England - number 6 will shock you.