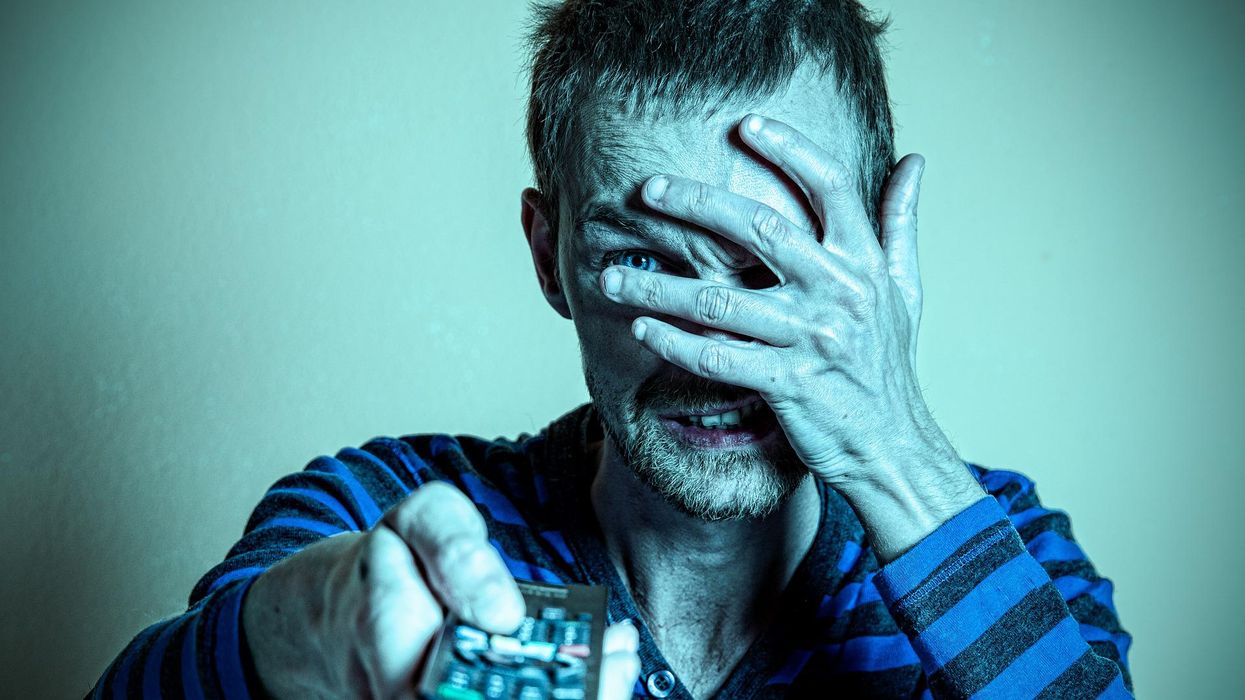 Movies and television shows are supposed to be forms of entertainment that work by suspending us in a different world for a while. We, as the audience, are just supposed to kick back and enjoy.
But admit it, we've all been watching something and just decided "NOPE!"
---
One Reddit user asked:
What instantly ruins a movie/series for you?
So now that you've read what everyone else has to say, I'm going to confess that I'm a big "tech" person when it comes to this. I can forgive ridiculous plot points, insufferable Mary Sue characters, and loose ends like WHOA.
But let one boom mic drop into the shot or have something on set be out of place and I pick up on it right away. There is an episode of the original American Gladiators that I distinctly remember from childhood because one of the obstacles was starting to come apart and I was upset that I couldn't put my hand through the TV and fix it.
Want to "know" more? Never miss another big, odd, funny, or heartbreaking moment again. Sign up for the Knowable newsletter here.