People Share Their Most Ridiculous Inspirational Quotes That Help Them Through The Day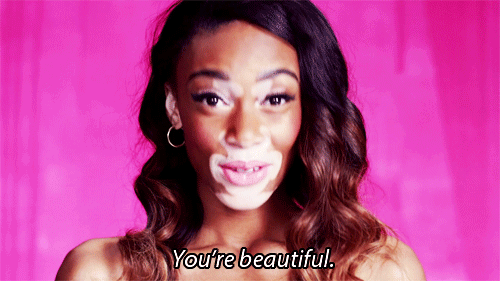 Sometimes we need a breath and to repeat the one thing we know that will get us through today.
Whatever it takes for us to survive life is good enough for us. But sometimes we run a little low on our inspiration fuel, so Redditor appninza took to stockpiling answers by asking:
Here are some of the motivating answers.
Not "And"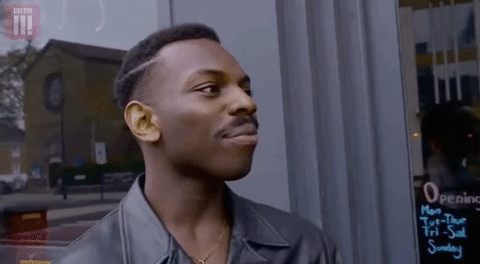 "Show, don't tell"
You can't tell people you're intelligent or nice or whatever. Your actions should show it and other people would figure it out on their own.
Short and Sweet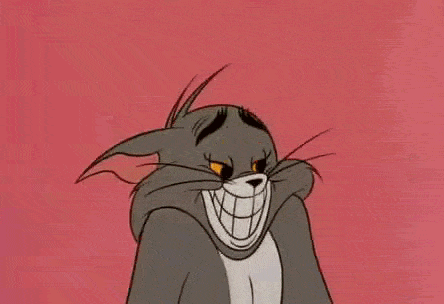 'Ah f-ck it'
Simple Yet Effective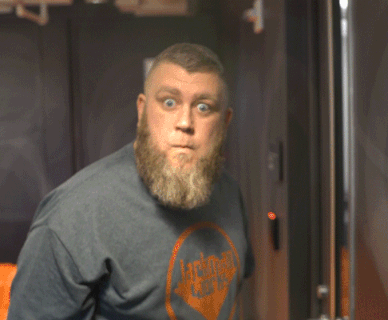 "Don't be an idiot" changed my life
Collected Mottos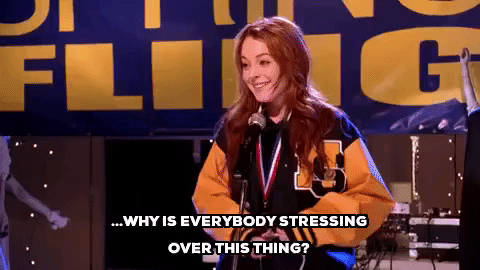 Stressing won't change the outcome.
Could Be Worse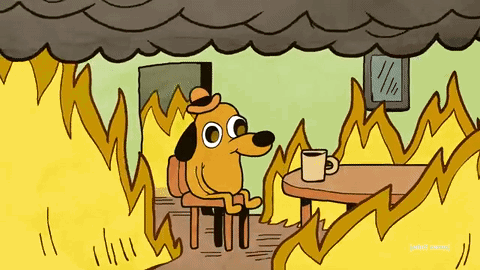 At least I'm not on fire.
Play It Cool Boy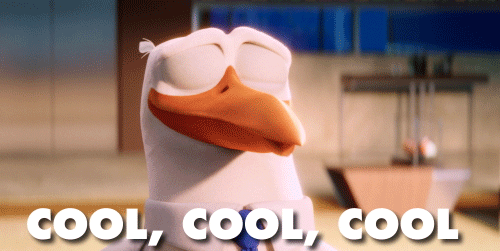 Keep cool, never freeze - Mayonnaise Jar
A Slight Variation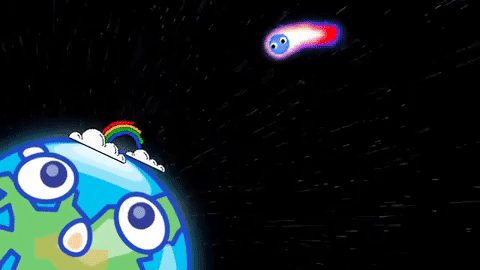 Always aim for the stars. Even if you fail, you die suffocating in the vacuum of space and won't remember any of this sh-t.
Moving Up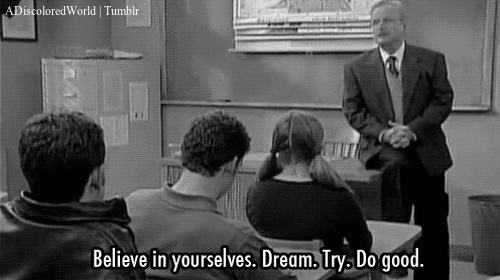 If you always do what you've always done, you'll always get what you've always got. - Henry Ford
Being Kinder To Yourself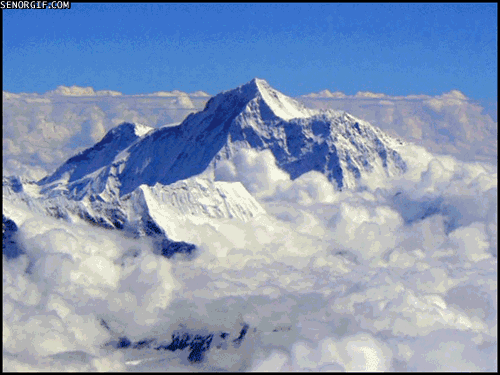 "You can get a good view halfway up the mountain."
Jokes On Jokes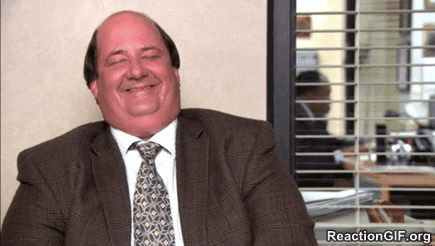 Nothing, what's a motto with you.
Learning To Let Go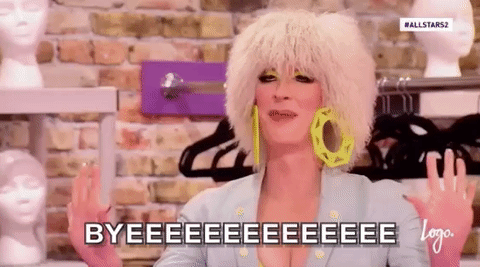 Let go or be dragged.
Be Selfless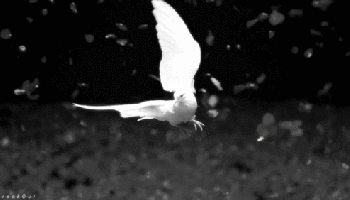 Live simply, so that others may simply live.
All The Wasted Time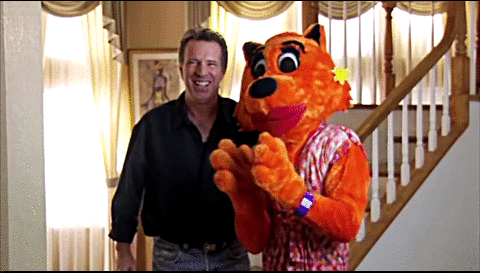 Not my quote, but still very true:
"Time you enjoy wasting, is not wasted time"
What, Me Worry?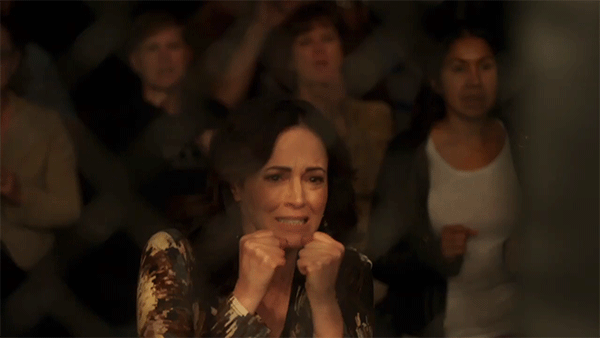 "If a problem is fixable, if a situation is such that you can do something about it, then there is no need to worry. If it's not fixable, then there is no help in worrying. There is no benefit in worrying whatsoever."
All Flawed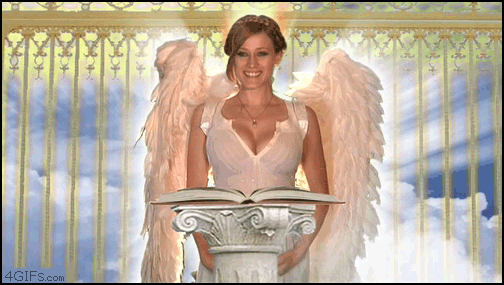 As a christian, "Don't judge others just because they sin differently than you." But honestly, religious or not, its a pretty good life motto I feel...
Optimism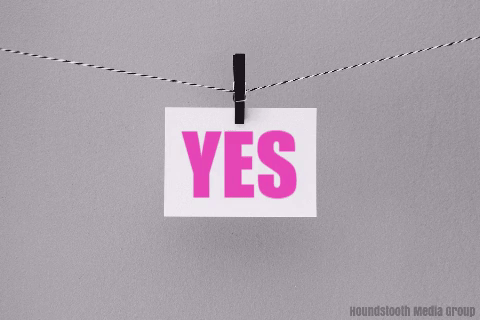 Always try to keep positive.
Bitter Is A Poison Taste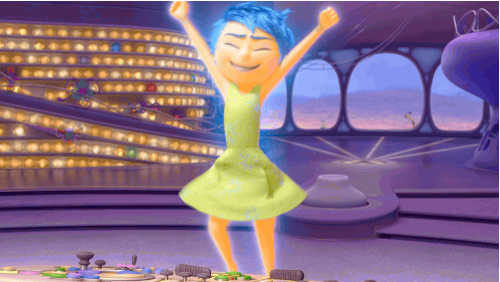 Never allow yourself to become bitter. Never hold a grudge. Holding a grudge only perpetuates and magnifies the perceived injustice.
Path Of Least Resistance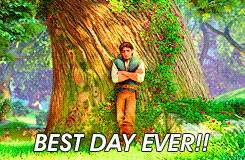 Don't care about the opinion of someone you don't care about.
So many people get stressed and upset at comments made by people who want to intentionally upset them and get into their heads to just don't let them occupy any space in that brain of yours.
Always Fakin' It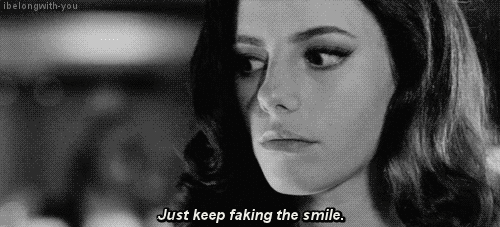 Fake it 'till you make it
Keep Hopeful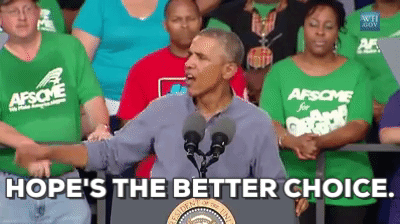 Expect the worst but hope for the best
Don't Sweat The Petty Things, Don't Pet The Sweaty Things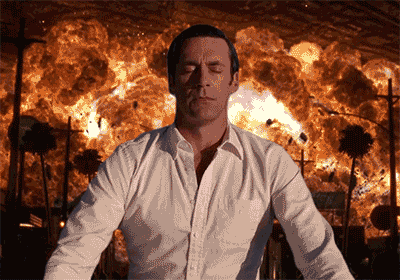 Don't sweat stuff that isn't worth getting angry over.
If getting angry won't solve the problem faster or get you to a mindset to problem solve, then it's not worth getting angry over.
Nothing Really Matters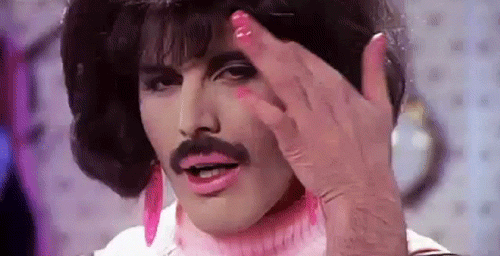 "Does it really matter?"
I like a chronologically based approach to life. When assessing whether or not it's worth caring about/getting angry about something, ask yourself a series of simple questions:
Will this matter in 5 minutes?
Will this matter in 5 days?
Will this matter in 5 years?
It's pretty easy to sort things that way.
Onward, Upward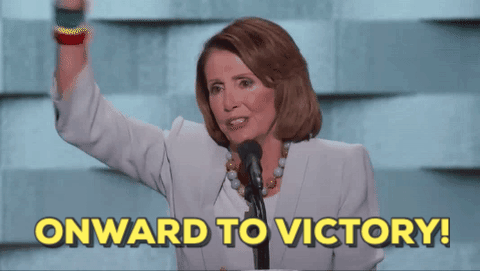 Always forward. The only time you are allowed to dwell on the past is when you are making steps to better your future.
Ask The Wizard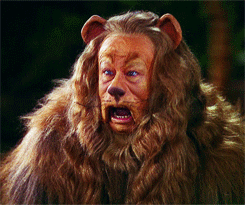 Courage is not the absence of fear, but the mastery of it....... Mark Twain
How To Become Better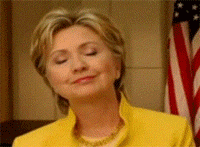 "You either win or you learn"
Yes, you can and will lose in your life. However each time is a learning point. Once I made this mental shift in perspective I began excelling in sports, study and life.