Honest People Open Up About What They Do When They Feel Like A Failure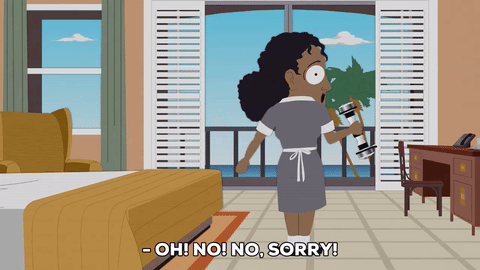 First off, we all fail. We fail all the time, everyday. And there is no shame in that truth. Failure is one of life's best ways to grow and learn... if, we can learn to see it that way. And yes I'm aware that the option of "when you fail try again" is the biggest cliche ever, it's also very true. But when failure occurs you're allowed to acknowledge it before you move on. Feel it, embrace it and then move on. And are many ways to do this.
Redditor _kittyhawkgirl109 asked us all for some truth... What do you do when you feel like a failure? These are good options. Take a chance.
IT'S THE LITTLE THINGS!
I get something done. Anything. I wash some dishes, even if it's only half the sink. I start a load of laundry. I make my bed, shower and then walk my dog. People often underestimate the power of simply starting down the right path even if the steps in the right direction feel insignificant.
MANTRAS...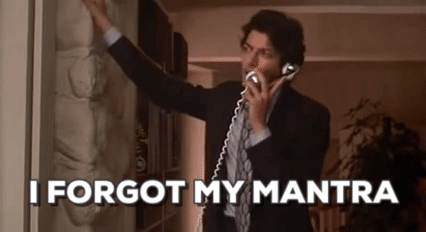 Remember that today is a new day.
We have all done things that we regret in life.
Learn whatever lesson there is to learn and try to improve yourself.
Take it one day, one hour, one minute at a time.
RELIVE IT...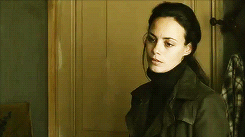 I take myself on a tour of the past, recalling the many situations in which I positively impacted people around me. Failure is a big, all-encompassing concept. We may have failed in certain situations. But those sporadic failures do not define us.
FEEL IT ALL!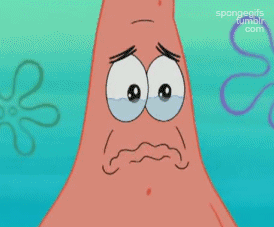 Kinda counter-intuitive but I sit with the emotions and feel it all.
Example - I make myself feel worse so that I feel the lowest of the low, and then there's nowhere to go but up. I also get tired of feeling crappy, so yeah
PRESS PLAY...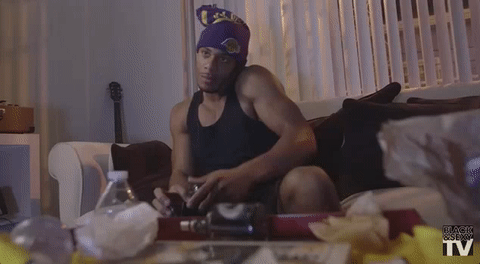 Play video games because it's something I can control. The stories and interactive gameplay also helps me focus on other things. The downside to video games is I feel like I'm wasting my life playing them. It's a vicious cycle.
TO FORGIVE IS DIVINE!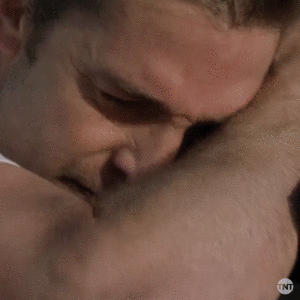 Forgive myself and resolve to do better.
This has been something of an ongoing theme for me as I sobered up and took stock of my life. There's a good decade where I don't have much to show for myself. Didn't advance my career, didn't pursue my dreams of artistic fulfillment, had a few dead end relationships, basically my life was one big drunken holding pattern between leaving college and sobering up. I could have held a grudge against myself and wallowed in my failures, but instead I forgave myself. Then I resolved to do better. The tricky part was sticking to the resolution.
Number 1 was staying sober. That's still a struggle some days, but not quite so many. Next was artistic fulfillment. I finally sat down and wrote the first draft of a novel. In order to do that, I had to make weekly goals and stick with them. I worked on my book 5 days a week, while still doing the other things that were important in my life. I did better in relationships, even got married. And now I'm working hard on my career. I'm going back to school while working full time. In another year, I'll have a degree in electro-mechanical systems, and I'm already working in the field and making almost double what my last best job paid. Holding a grudge against yourself will only make you bitter and miserable. If you want to be a success, you first have to stop blaming yourself for failing in the past.
START AT THE BEGINNING...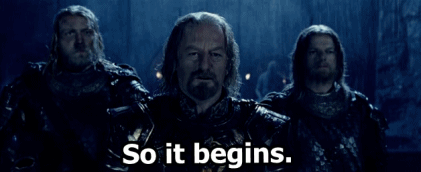 All funks have one solution. Back to basics. Get your fundementals down. Baseball batting drought? Eye on ball, swing through, squash the bug. In between jobs? Establish new routine that accomplishes work around the house and putting brand new resumes in.
When we are at our peak, the basics are routine, they're second nature. We don't think about them. When you crumble, they do too, and they are your building blocks for everything else.
LISTEN...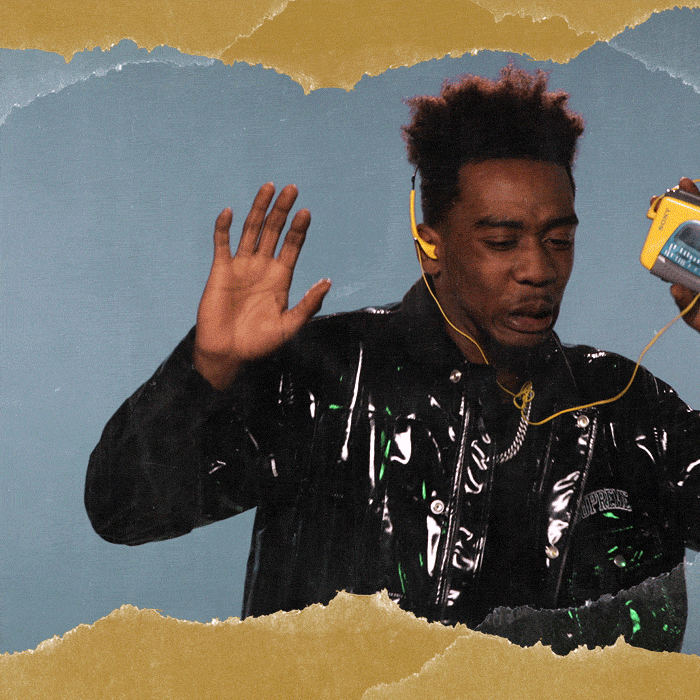 Play music. Basically force your brain to not think about it.
LEARN...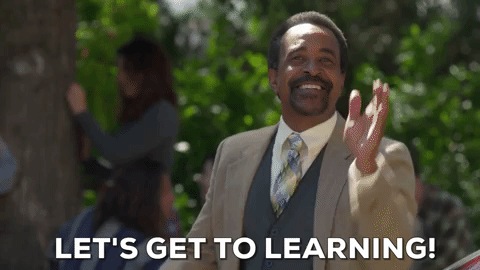 Stop treating it like a failure and start treating it like a lesson.
MORE SHOULD BE LESS... JUST A THOUGHT...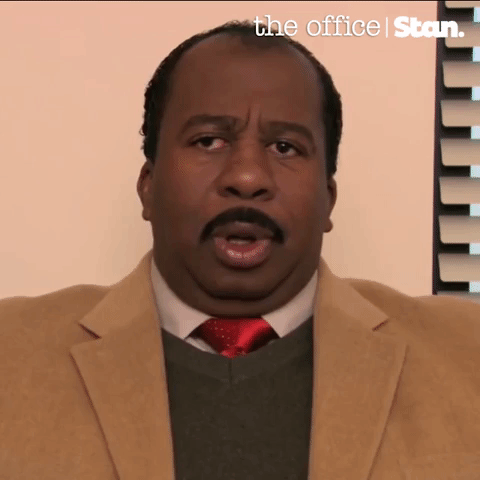 My knee-jerk reaction is fishing for compliments and/or excavating reasons as to why I'm "better" than other people. I then realize that fishing for compliments and comparing myself to others is silly. I then drink beer. A lot of beer. I then remind myself that success isn't linear. And even though I don't intrinsically believe that, I still remind myself that time heals all wounds. I try to focus on other aspects of my life (i.e. things unrelated to the perceived failure). It doesn't always work, but I still keep on trying. On bad days, I drink more beer. And then I eventually move on.