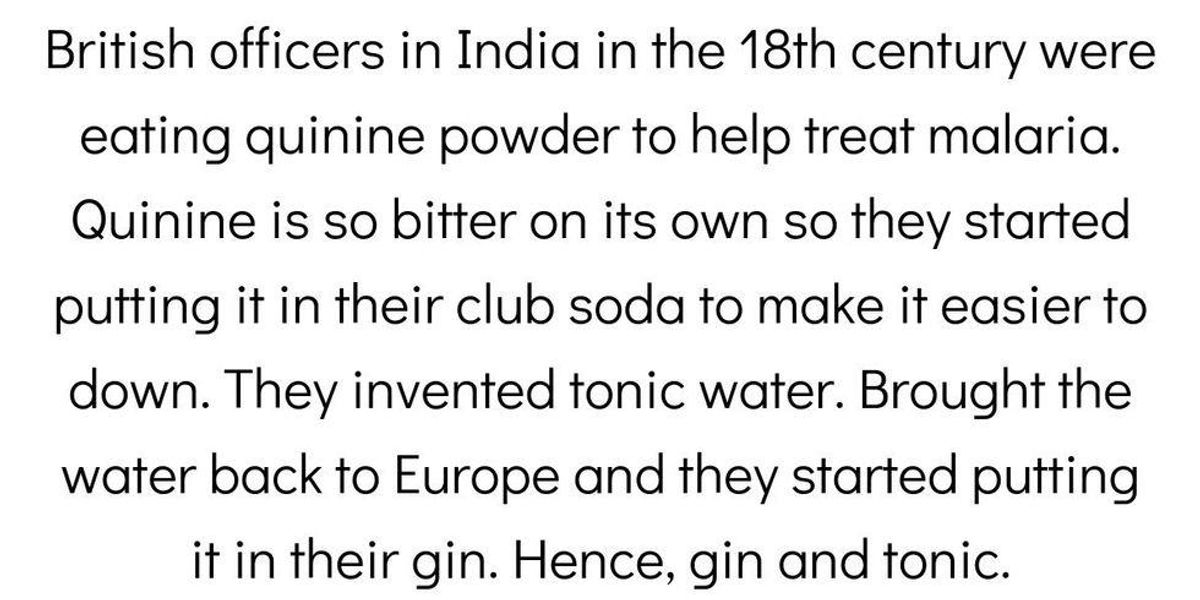 Historians have a frustrating job, presumably because there are so many people out there who seem pretty intent on repeating our history... which sort of goes against the very point in the first place.
History is also chockfull of chain reactions, some stranger than others, that shaped the world as we know it today. Quite a few were explored after Redditor unchainedrobots asked the online community:
"Historians of Reddit, what is the strangest chain of events you have studied?"
---