Hilarious People Share Their Cheesiest Jokes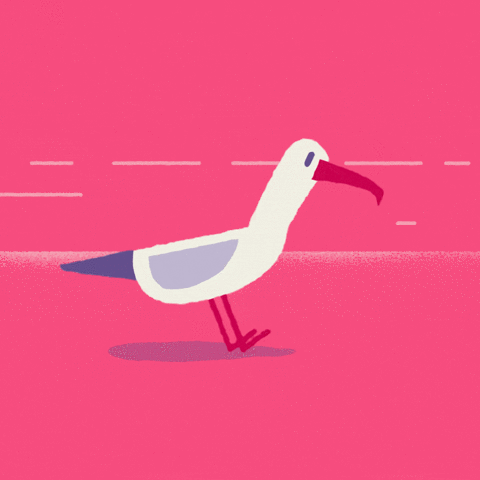 Everyone fancies themselves a comedian. And in the end "everybody" is NOT! It's always great to want to make people laugh so no matter how unfunny you are one good joke can always get you a little street cred. Most jokes are only funny because they're cheesy and ridiculous. But they delivered correctly, they get the job done.
Redditor _daphilta was dying to know... What is your cheesiest joke for a 5 year old who loves them? **_Universal hilarity from 5 to 100 is necessary. **
IT'S FOR THE BIRDS...
Q: Why do seagulls fly over the sea?
A: because if they flew over the bay, they would be bagels
BLESS THE BOTTOM...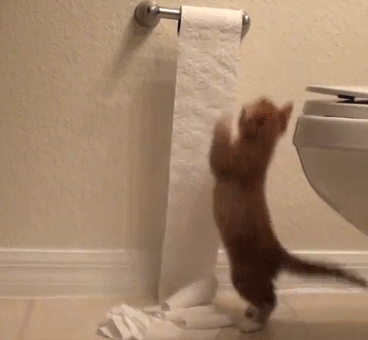 Why did the toilet paper roll down the hill?
To get to the bottom.
Kids love it when you say bottom.
PENGUINS ARE TROUBLE...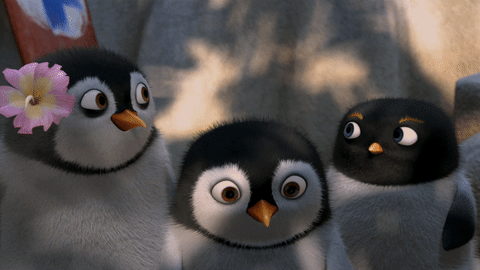 A police officer sees a car speeding and pulls the man over. When he gets to the window, he sees the driver has 5 penguins in his backseat. He asks the man why he has penguins in his car. The man replies, "These are my penguins, and they belong to me. The office says, "You need to take them back to the zoo immediately."
The next day, the officer sees the same man driving down the road. He pulls him over again and sees the penguins are in his backseat again and are all wearing sunglasses. The police officer says, "I thought I told you to take those penguins to the zoo!"
"Oh... I did," the driver says, "And today I'm taking them to the beach."
CHICKENS TRY MY PATIENCE...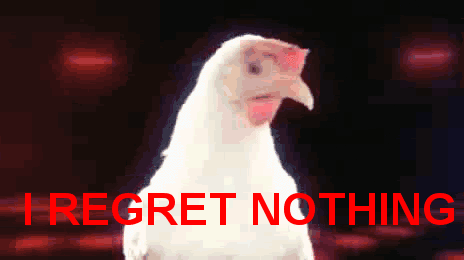 I have two.
Why did the chicken cross the road? To get to the silly person's house!
You don't like that one? Ok, knock knock. Who's there? It's the chicken.
WHO LET THE DOGS OUT?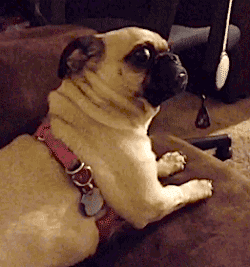 This is kinda a joke, my Dad does this and thinks it is hilarious. He will hold his jaw like he is in pain and complain about "Dog Jaw." Then when you ask what Dog Jaw is he asks you to feel his jaw. As you go to touch it he starts barking. Scared me the first time he did it.
IS IT "ART" THOUGH?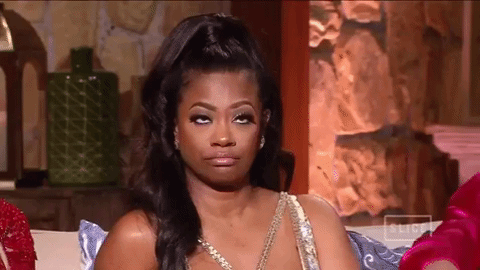 What do you call a man with no arms, no legs, in a hole? Doug.
What do you call that guy's friend lying down next to the hole? Phil.
What do you call a man, no arms, no legs, hanging on the wall? Art.
What do you call that man's arms and legs hanging on the wall next to him? Pieces of art
What do you call a woman with one leg? Eileen
WHERE'S YOUR ARK?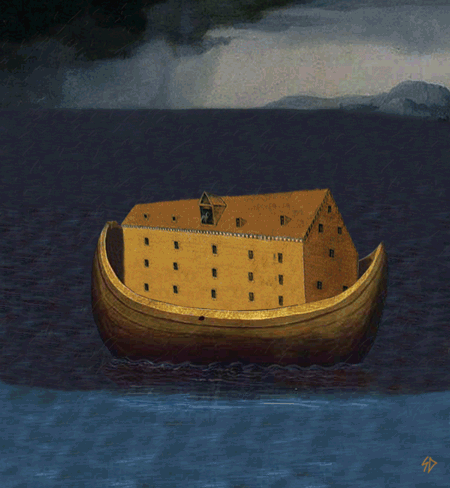 What do you give a sick pig? Oinkment
What do you do for a sick pig? Call a HAmbulance
Where do you take a sick pony? Horsepital
Where do you take a sick duck? to the Ducktors
Where do you take a sick dog? They should say Dogtors at this point and you say no the Vet, Silly.
FLEX BABY....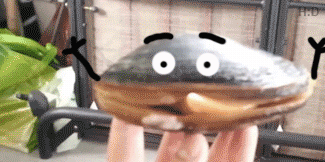 What's the strongest animal in the ocean? The mussel
Came up with that when I was four, everything since then has been a slow decline.
I'M CONFUSED...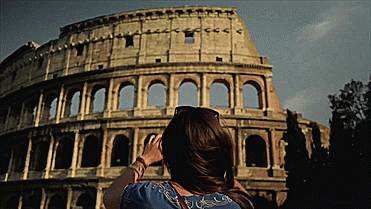 Knock knock.

Who's there?

Europe.

Europe who?

No, you're a poo!
THAT'S A LOT OF POTASSIUM...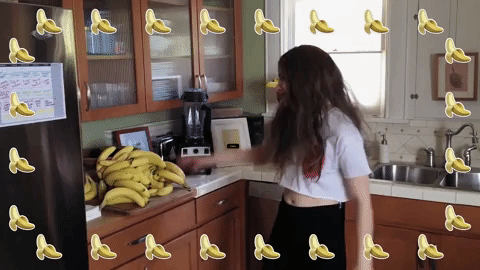 What's Beethoven's favorite fruit?
Ba-na-na-NAAA
I hate that I have to say this now, but this is not a minion joke.