Finally, some good news.
Kiscada Hastings, a high school senior from Fort Worth, Texas, has recently been awarded a whopping $2 million in scholarships.
---
The teen, a soon-to-be graduate at International Leadership of Texas Keller-Saginaw, received acceptance letters for colleges all across the US, ranging from Ivy League heavy hitters Yale and Stanford, to state schools closer to his hometown.
The total acceptances Hastings received came from seventeen different institutions.
Congratulations ILTexas Keller Saginaw HS Senior Kiscada Hastings! https://t.co/kWVhcy8IXd

— ILTexas (@ILTexas)1558104100.0
The Texas high school's cumulative scholarship winnings amongst all graduating seniors totaled approximately $8 million, with Hastings' fortune accounting for a fourth of the prizes. His parents, of course, have been incredibly supportive of Hastings, and are very proud of what their son has earned.
"The letters kept coming for a month, one after the other," says his mother, Maricar Estrella.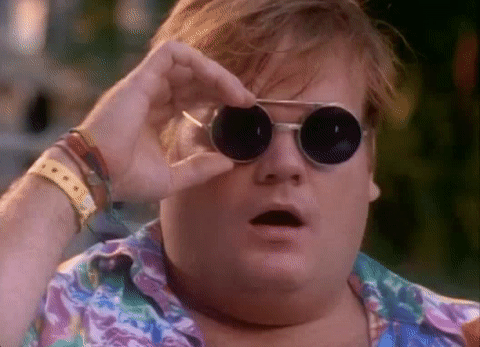 GIPHY
His father even created a "college bracket", so Hastings' family, friends, and classmates could witness his decision making process in real time. Hastings ended up picking Yale, where he will be a part of the 2023 graduating class.

In a video for NBC, Hastings is shown happily entering his principal's office to announce his choice, proudly wearing a Yale t-shirt.
"You are kidding me," the IL Texas principal says with a smile.
"Congratulations!"
📚 A High school senior in Fort Worth has acceptance letters from 17 universities and $2 million in scholarship offe… https://t.co/E8laNfVZNb

— NBC DFW (@NBC DFW)1558094156.0
@NBCDFW Congratulations young man!

— boozy (@boozy)1558105080.0
Hastings is due to graduate high school on Saturday, May 25th. Following that, it's off to Connecticut for what is sure to be an amazing four years at Yale.
It's truly inspiring seeing the youth of today turning up and accomplishing wonderful feats, like Hastings did. It gives us hope that with the next generation, our future will be a stronger one.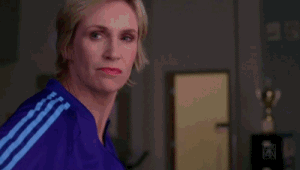 GIPHY
Congratulations, Kiscada!