Gullible Adults Share The Dumbest Things They Believed As Children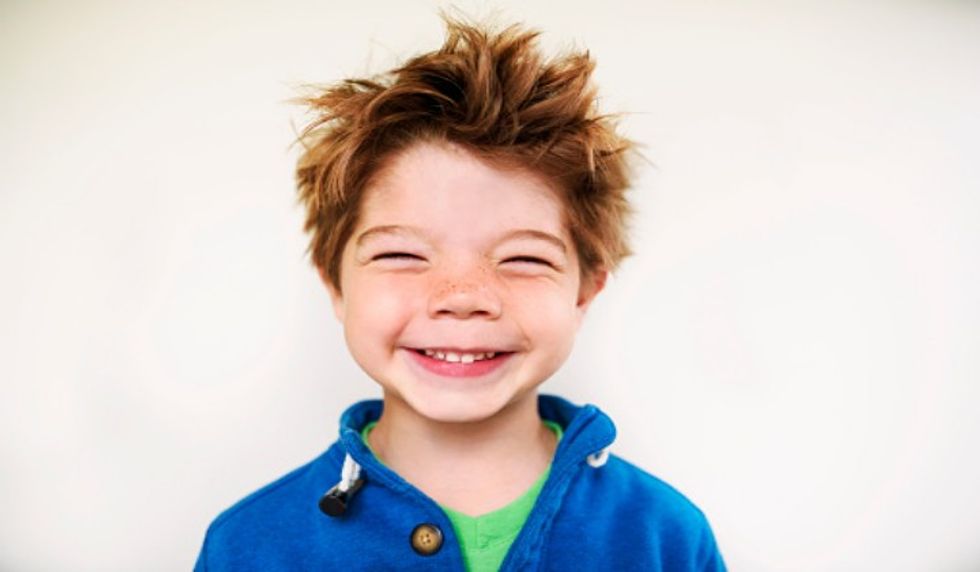 As we mature and see and learn more of the world around us, we lose our childish understanding of how the universe works. When we look back on the things we used to believe, sometimes it can be a bit embarrassing.
Reddit user xXPlexalXx asked "What is the dumbest thing that you believed as a child?"
Here are people's confessions.
Owning It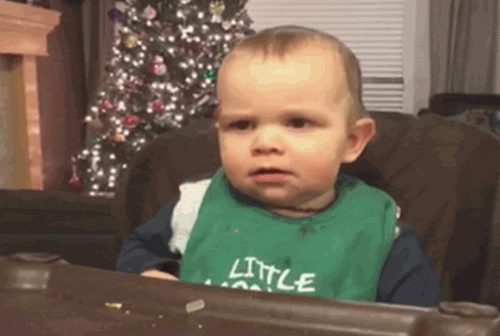 If you farted you had to raise your hand. Damn you dad, i did that for far too long.
World Savings Day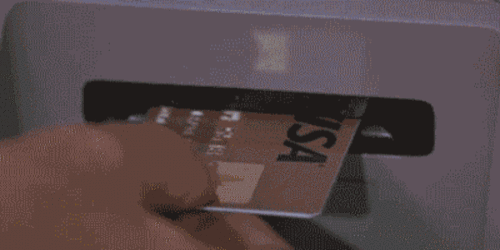 We have the "Weltspartag" (World Savings Day) in Germany. As a kid you bring your collected money to the bank.
As a young kid I thought when you take your coins to the bank you are then able as an adult to freely take money from there to live. Made sense when your parents always got "free" money out of a machine there.
I realized it was not the case some years later. Thankfully I never talked to someone about it.
Climate Control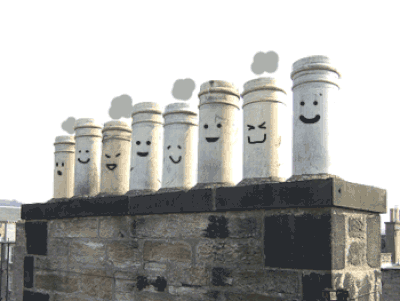 I used to think clouds were made by factories, and that if we would close all factories it would never rain or be cloudy again.
Professionals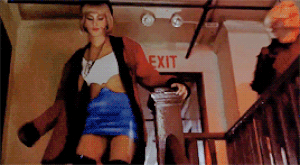 When I was a kid, I thought a prostitute was a female robber.
I thought that was cool. My friends and I did too! We all wanted to be prostitutes when we played COPS AND PROSTITUTES.
Not From Potter?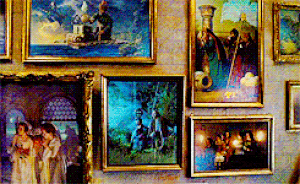 That there are people trapped in paintings and I would wave at them so they know someone knew about it. Thank you Witches movie for this.
Blame Disney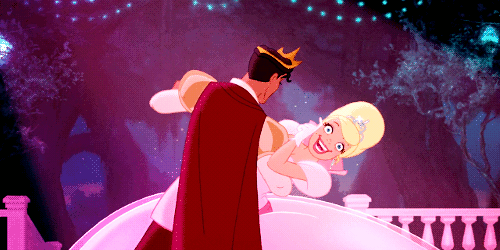 That you grew up, got a job, got married, had kids and lived happily ever after.
Big Boom Theory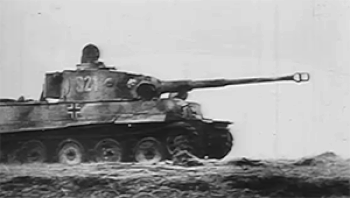 I believed the world wars were at the beginning of time.
We lived in the Marshall Islands when I was really young and at some point I viewed footage from a WW2 battle fought on the island and I construed that as the world being created. Don't ask me why.
Ball Control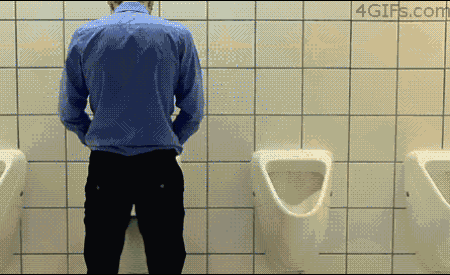 I unironically thought that pee was stored in the testicles.
Jamping Jack Flash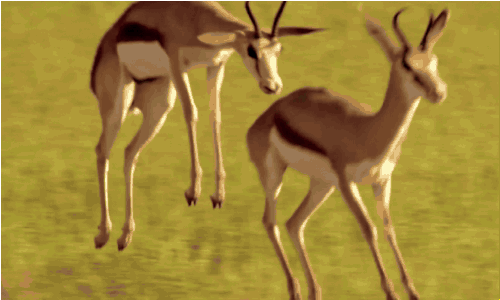 I thought that past tense of "jump" was, not "jumped", but "jamp". It made sense in my little brain - ya know, run/ran, swim/swam... jump/jamp. I said it until I was 14 before somebody corrected me. Yes, English is my first language.
Pledge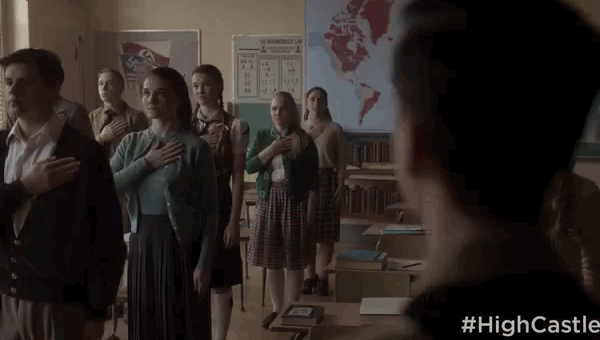 I use to think the Pledge of Allegiance said " for witches stand""instead of for "which it stands. "
I used to think it was invisible instead of indivisible.
Peace & Quiet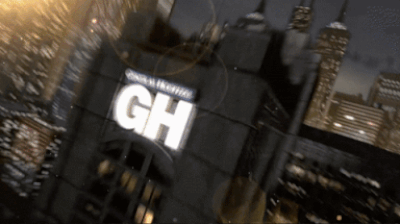 I was never allowed to watch soap operas growing up but my parents were always a little vague on the precise reason why, beyond saying that it would rot my brain. In my childish head, I assumed they were forbidden because they must be sinister, violent or scary in some way. Even the silly, tame daytime soaps like Neighbours and stuff like that were off limits.
Years later, when I was in my late 20s, I asked my mum about it and she was like "Oh really? I can't remember that. I must have just wanted you out of the room so I could watch my soaps in peace."
Moo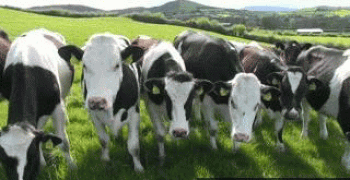 For some reason in kindergarten we ate grass at one point. Like, pulled it out of the ground and ate it.
One day my best friend came crying and said that his dad told him we would become cows if we kept eating grass.
No Streaming Either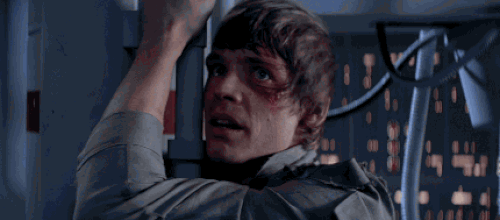 When my parents first got cable when I was a little kid in the early 80's, I was so excited. Then the day finally came and when it was installed, I triumphantly told my parents that the first film I wanted to watch was Empire Strikes Back, to which my mother told me that that film was not on HBO or any of the other movie channels that month, and that's when it dawned on me that "cable TV" didn't mean you can just watch any movie ever made that you want to see, there were only certain films that each channel showed each month. It was 1981 and little kid me thought cable was streaming on-demand, when that wasn't a thing yet.
Reality Check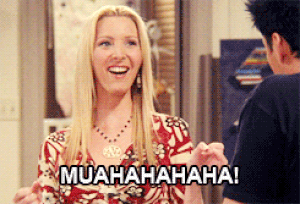 I could be anything I wanted when I grew up.
Grayscale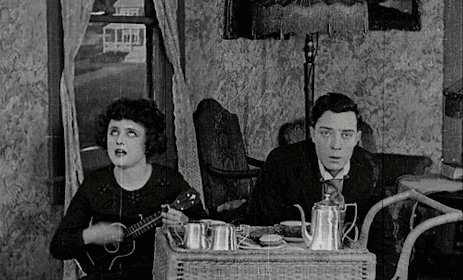 I thought everything in the "olden days" was in monochrome because of black and white movies and photos.
Birds & Wedding Bells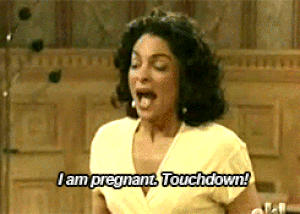 That the act of marriage was what caused babies to be born i.e. two people marry, they get a kid in a year. After that, drop rate is random.
Berber Probably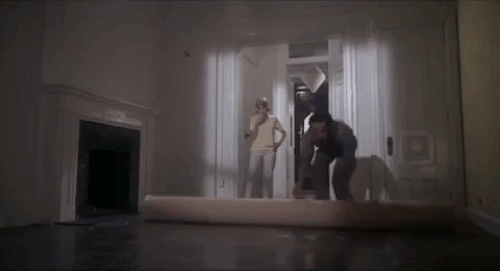 I used to think a carpenter made carpets, I always thought it was a weird job for Jesus to have, considering he lived in the middle east and that it would get covered in sand.
Growth Spurt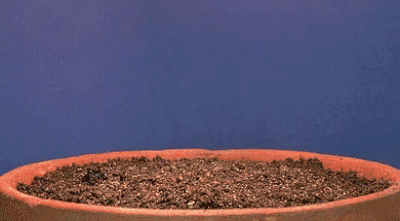 I mistakenly swallowed orange seeds once. My cousins made me believe that soon a plant will start to grow in my body and the leaves will come out from nose and ears and mouth. It was damn scary . They told me it's irreversible.
Unplanned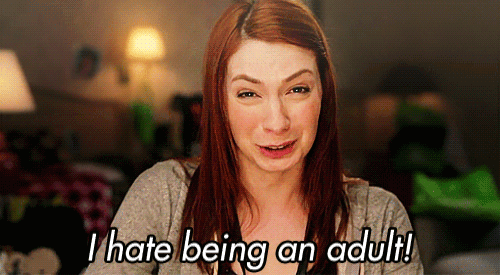 That adults knew what they were doing and there was a plan of sorts in place.