On the fifth episode of George Takei's " Oh Myyy Pod!" podcast: "To Shame Or Not To Shame," host George Takei and co-host Todd Beeton explore the phenomenon of online public shaming -- when is it justified and when does it go too far?
On this episidoe, we speak with Sue Scheff, best-selling author of Shame Nation, about her experience getting shamed and how she fought back. We speak with activist and digital strategist Shireen Mitchell about the value of online shaming in the social justice space. And we speak with neuroscientist Dr. Molly Crockett to discuss why we so often seek to express moral outrage through online public shame.
Listen to Episodes 1-4 below and subscribe to our podcast wherever you listen to podcasts here.
GUESTS:
Sue Scheff is a nationally recognized author, parent advocate and family internet safety advocate. She founded Parents Universal Resources Experts, Inc. in 2001 and wrote Shame Nation: The Global Epidemic of Online Hate with a foreword by Monica Lewinsky in 2017. Sue Scheff is a contributor to the Psychology Today, HuffPost, NBC's Education Nation, Washington Post, Orlando Sentinel and has been featured on ABC 20/20, The Today Show, CNN, CBS This Morning, and Anderson Cooper.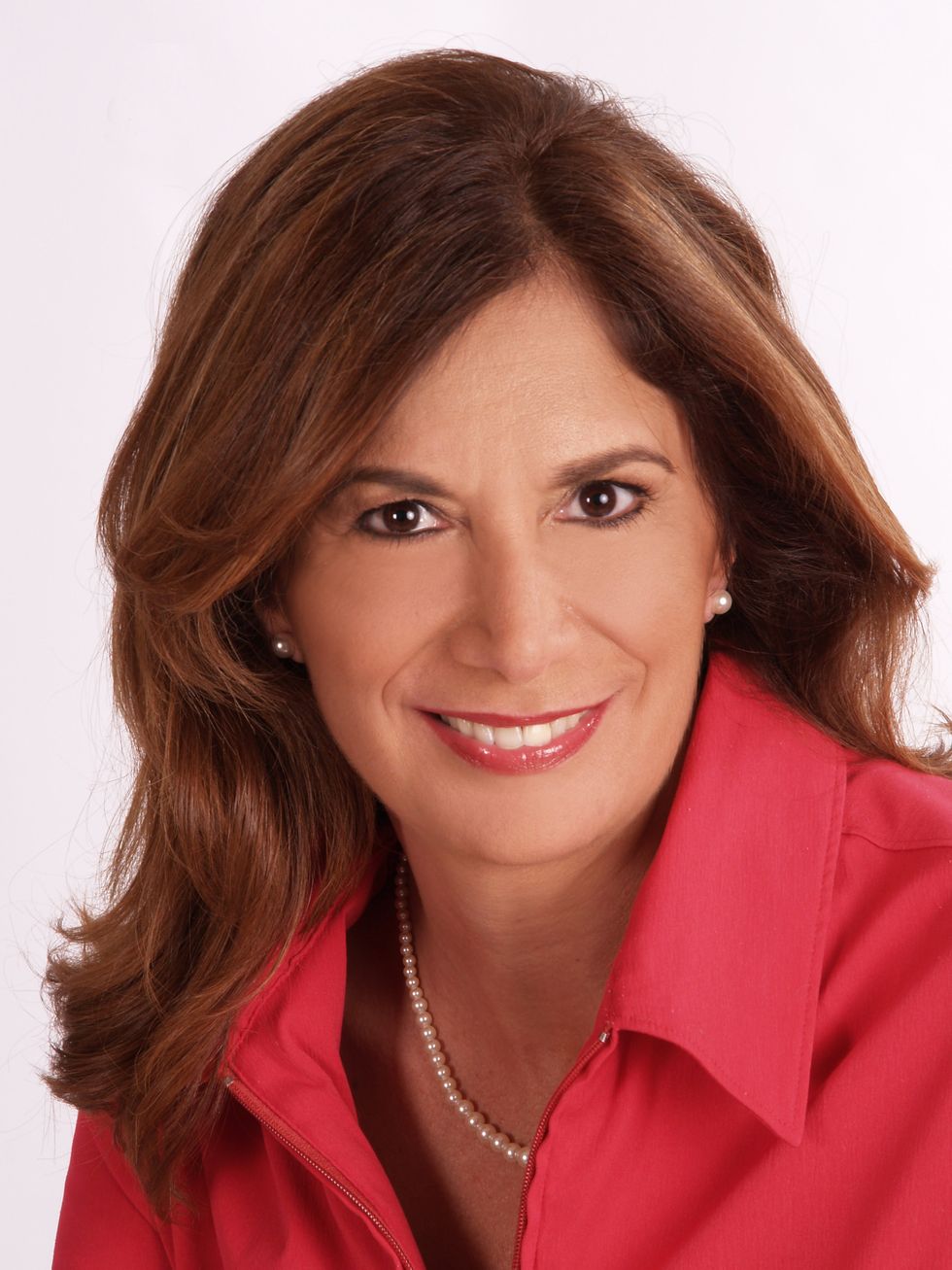 Shireen Mitchell is an Internet pioneer who was born and raised in the projects of New York City, playing video games before they could be played on televisions and designing BBS boards and gopher sites prior to the Web going world wide. Shireen is founder of Digital Sistas, the first organization specifically focused on women and girls of color in technology and digital media. Shireen also founded Stop Online Violence Against Women (SOVAW), an initiative that collaborates with survivors, activists, organizations, lawmakers, and legislators to work together to create a safer and saner Internet culture.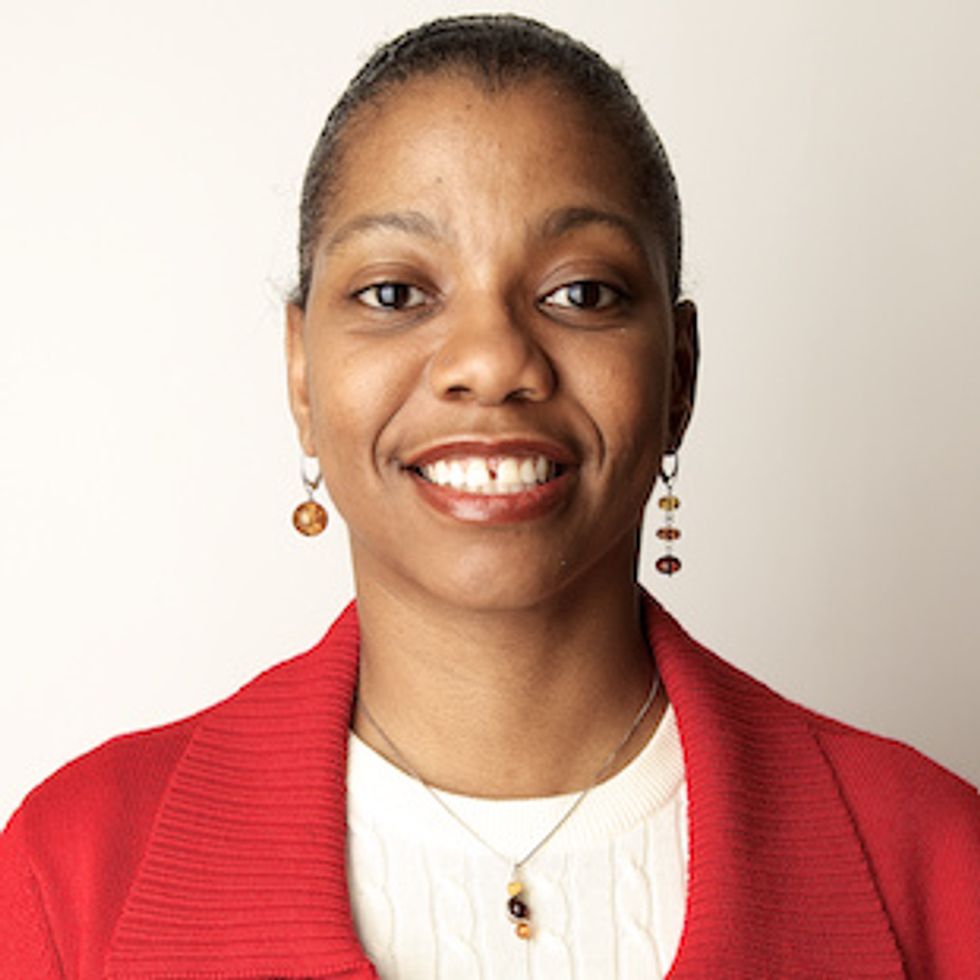 Dr. Molly Crocket is an Assistant Professor of Psychology at Yale University and a Distinguished Research Fellow at the Oxford Centre for Neuroethics. Prior to joining Yale, Dr. Crockett was a faculty member at the University of Oxford's Department of Experimental Psychology and a Fellow of Jesus College. She holds a BSc in Neuroscience from UCLA and a PhD in Experimental Psychology from the University of Cambridge, and completed a Wellcome Trust Postdoctoral Fellowship with economists and neuroscientists at the University of Zürich and University College London.