On our third episode of George Takei's " Oh Myyy Pod!" podcast: "I Was Guilty of Speaking Spanish," host George Takei and co-host Todd Beeton explore the viral videos in which Spanish speakers are accosted for simply speaking Spanish in public.
Guest Hector Torres relates his experience being accosted by a Trump supporter at the Reno, Nevada airport for simply speaking Spanish on the phone with his Puerto Rican mother.
As Hector says:
"Before I started recording, he was like, you're in Trump country now, we're gonna handle this, we're gonna to get rid of you, a bunch of crazy stuff. The ease with which he delivered it, that was the spookiest part about the whole scenario. He felt that he was within his rights to say the things he was saying because his President had basically greenlighted all of it. The comfort in his words and how he spewed them was what made me uneasy."
Listen to the entire episode below:
This episode of Oh Myyy Pod! features an interview with Hector Torres, who went viral in 2017 after he posted video of a white man named Mike who accosted him in the Reno airport for speaking Spanish with his Puerto Rican mother on the phone. We also spoke with Jose Fermoso, a journalist who wrote an article for The Guardian titled Why Speaking Spanish Is Becoming Dangerous in America.
You can listen to all three of our episodes here:
GUESTS:
Hector Torres is first and foremost a proud father of 2 beautiful daughters. By day, Hector is an IT Consultant; and he's an artist, pop-culture nerd and all-around cool guy by night. Lastly, he is a proud son to a wonderful mother who just happens to speak Spanish.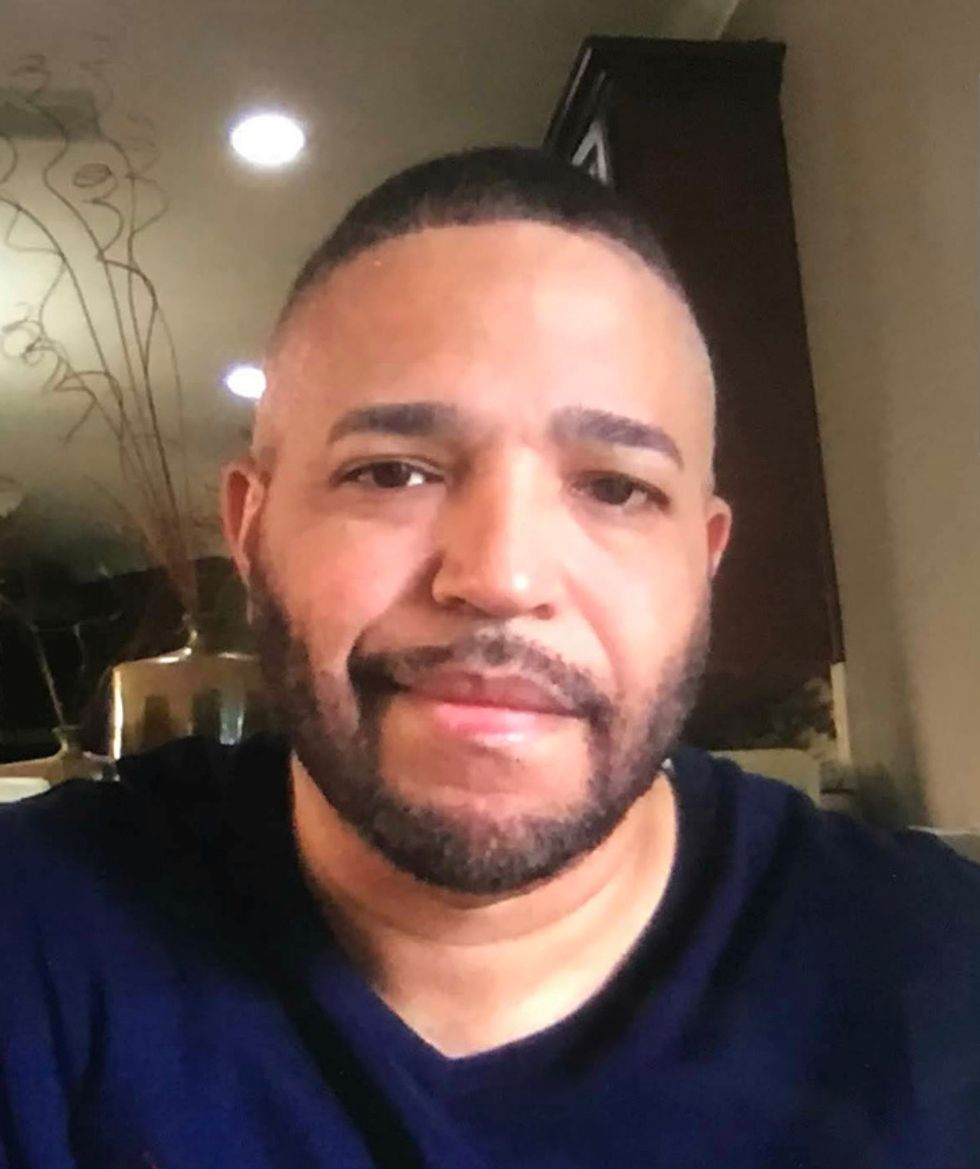 Jose Fermoso is a journalist covering tech and culture, whose work has appeared in The Guardian, The New York Times, and Wired. He was the main reporter of the bestselling unauthorized biography of Apple's Jony Ive and led all content initiatives at App Academy, the top U.S. software engineering bootcamp. He is also the co-founder of Points of Presence Media, an upcoming podcast network focused on stories of underreported communities, created by award-winning journalists, technologists, and music producers. The network's first show, Techqueria, is hosted by

Jose

and features stories and interviews with members of the biggest Latinx community in the world. Follow Jose on Twitter and Instagram.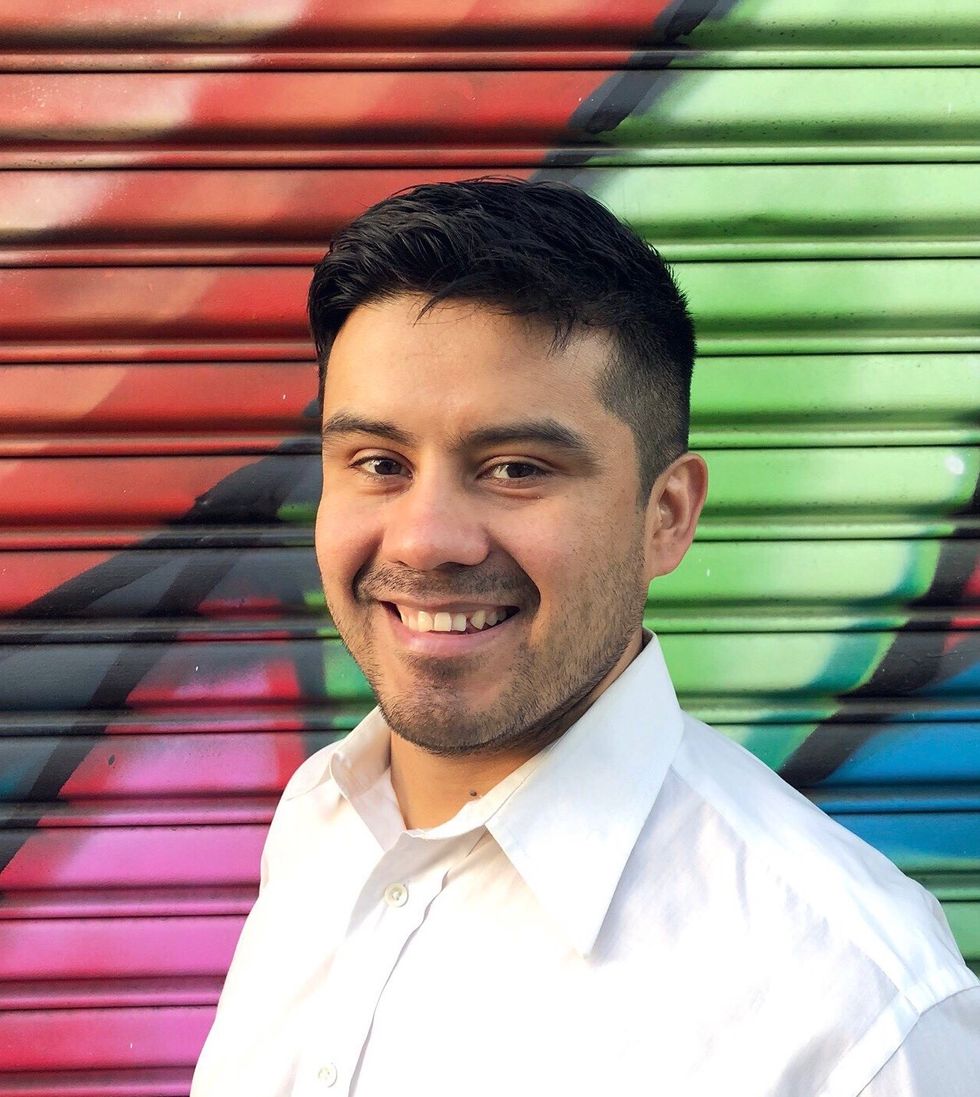 RELATED VIDEOS: