George Takei made an appearance on Good Morning Britain on Wednesday, and talked about the unlikely rise of Star Trek, his friendship with Spock actor Leonard Nimoy and his thoughts about the Trump presidency.
---
Despite now being considered one of the most iconic sci-fi shows of all time, Star Trek was not a bonafide hit when it first aired, lasting just three seasons before being canceled.
Takei explained:
"We were low-rated all three seasons. After they canceled us, the syndicators put us on five nights a week. Not one night a week, but Monday through Friday, and that's when we finally found our audience."
But the show's initial lack of success didn't stop the cast from forming close, lasting bonds.
When asked about his relationship with Nimoy, Takei recalled:

"He was a deep thinker as well as a guy with a great sense of humor. Totally opposite Spock. But he was also someone I enjoyed conversations with on the sets the most, because he was a well-informed, au courant person, and we loved talking politics."
Speaking of politics, Takei—a vocal critic of President Donald Trump—didn't hold back during the interview, saying:
"I think we have an orangutan inhabiting our White House."
But despite the current political divide, Takei remains optimistic that impeachment "will happen."
You can watch the entire interview below:
Takei appeared with his Star Trek castmates in the documentary For the Love of Spock - Special Director's Edition—available here—by Leonard Nimoy's son Adam Nimoy.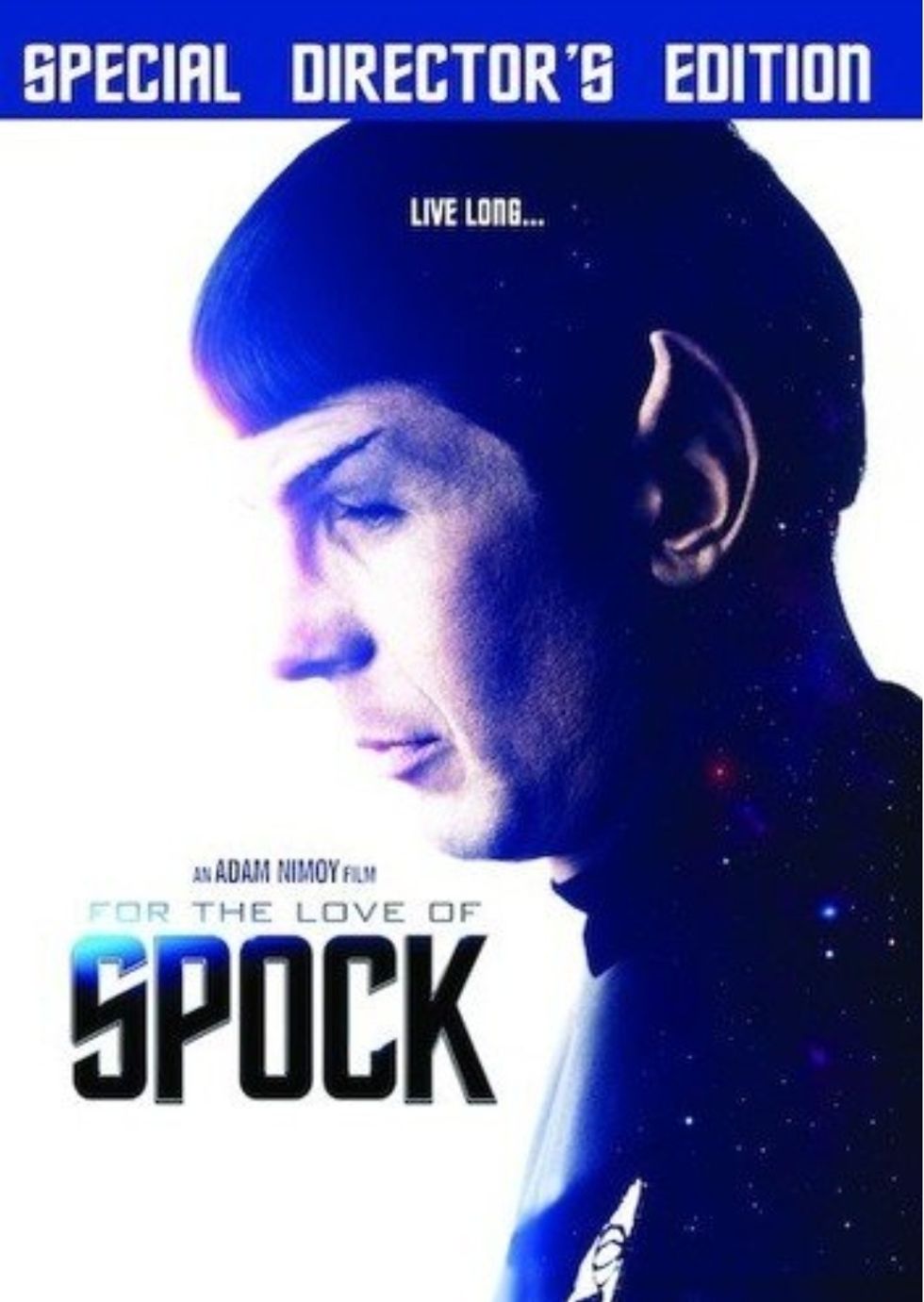 Amazon