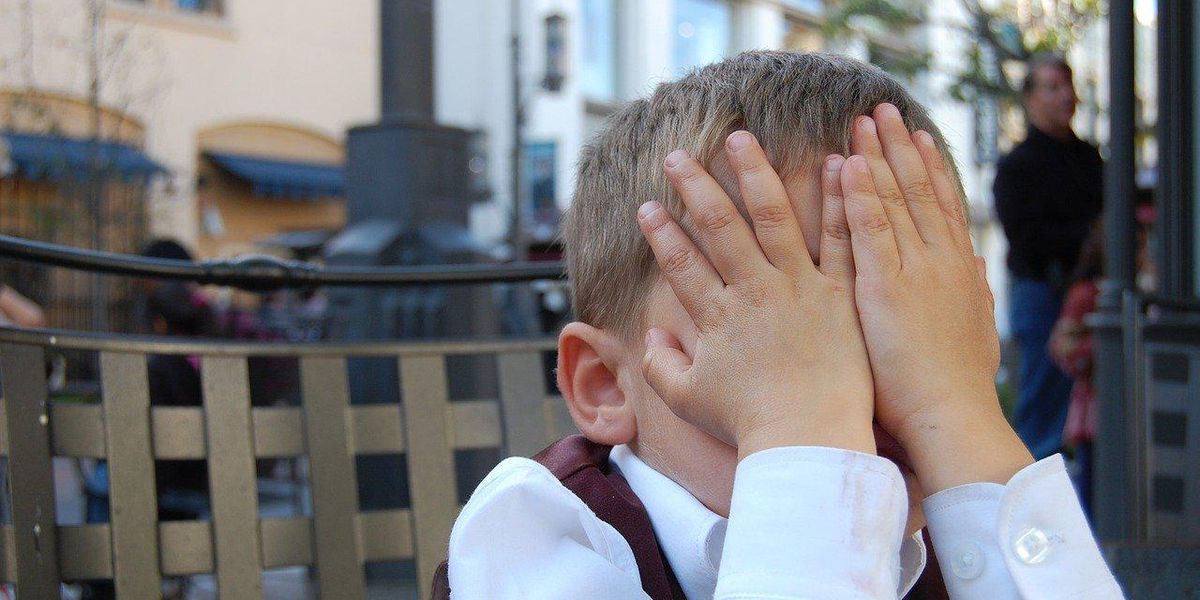 Image by Anita S. from Pixabay
Secondhand embarrassment is like siphoning gas from one car to the next. Except instead of gas it's cold sweats and red blushing cheeks, and instead of a car it's your central nervous system.
Also, you want no part of it.
---
But it happens. Someone in your field of vision--or, even worse, someone you're interacting with directly--is so supremely awkward that you lose control of your own body so that all 206 of your bones can dedicate themselves to cringing.
It happens in a variety of places, for a variety of reasons, and lasts for anywhere from mere seconds to excruciating minutes that feel eternal.
TeachMeTheWayz asked, "What's the story behind a time when you felt secondhand embarrassment?"
Want to "know" more? Never miss another big, odd, funny, or heartbreaking moment again. Sign up for the Knowable newsletter here.