Frustrated Adults Reveal The Problems No One Prepared Them For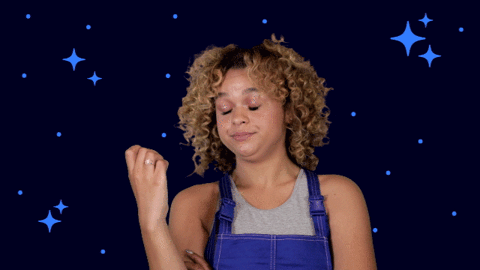 Life past kindergarten is hard y'all. Did anyone else know that? When we're young and impressionable the "believed" basics are implemented. What seems to be overlooked... is everything else you can possibly think of!
Redditor _bhh_96 asked What's an adult problem nobody prepared you for? Most of the time truths about life are difficult to discuss. Time to bucker up snowflakes.
AIN'T THAT THE TRUTH?!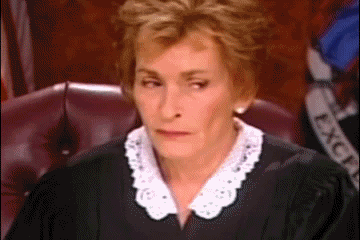 How your body just seem to fall apart...
BACK TO START.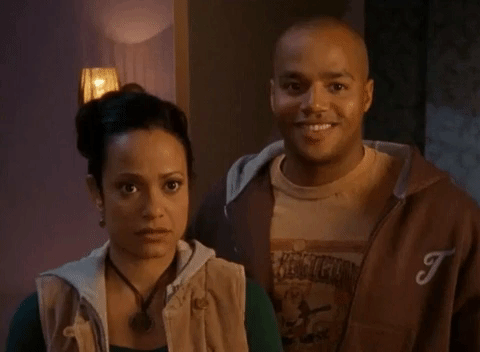 Realizing that after you've wasted resources on what you intended to lead to a career, you must now re-evaluate and make a new plan.
LIVE ALONE!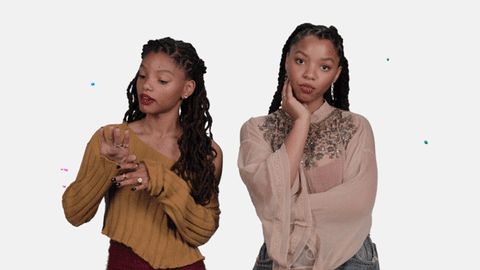 Even living with 5 siblings did not prepare me for how utterly disgusting, stubborn and disrespectful housemates can be.
DREAM BIG!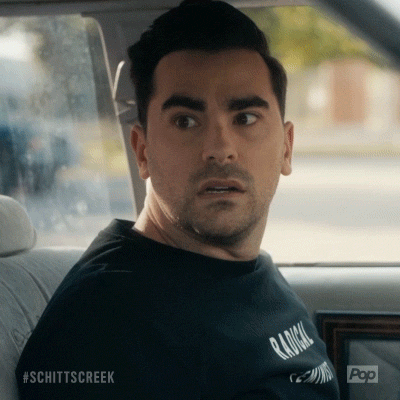 Not me per se, but many, many people. Your youth is a very automatic stream of progress, you get older, you graduate classes, you eventually finish school, study something, learn a trade etc.

Once that is over, many people (At my age especially) feel overwhelmed from the fact that auto-progression is over now and that this motivator is gone.
I'm not even suggesting that this means you need to set your sights on advancing your career further and further (The most miserable people I know are the ones that focused heavily on career) but that you need to learn to deal with that fact, in whichever way works for you.
BE LOUD!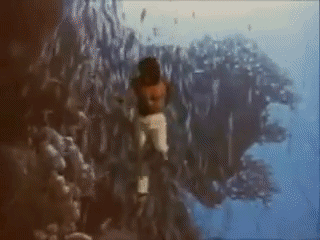 Making noise every time you stand up.
MENTALLY... AGE IS JUST A NUMBER.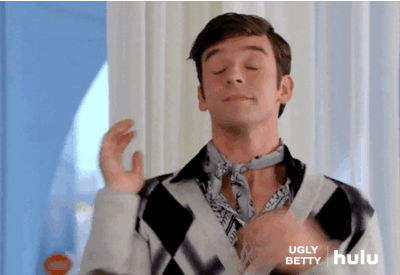 That just because people get older, it doesn't mean they have matured.
BUT I'M STILL A BABY!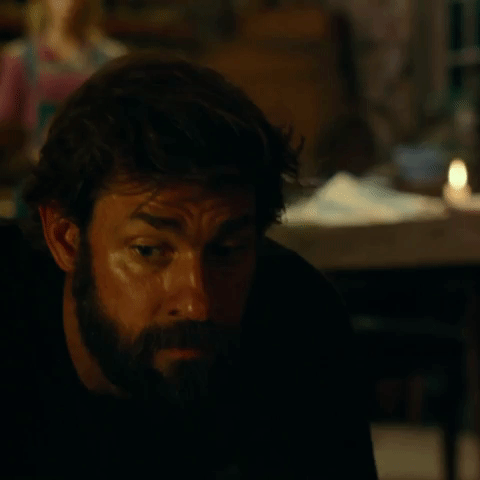 Having younger people ask for advice and realizing that I'm actually the adult in the room. Scary.
LOSS IS INEVITABLE.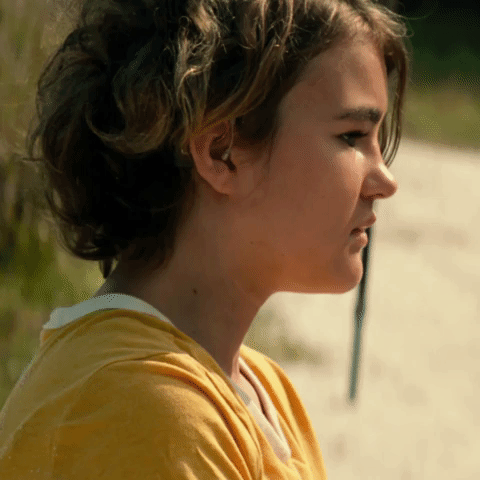 Dealing with the death of family members. There is SO much to do it's really a daunting prospect and the first time, you literally have no idea where to start.
BUT I DON'T WANT TO!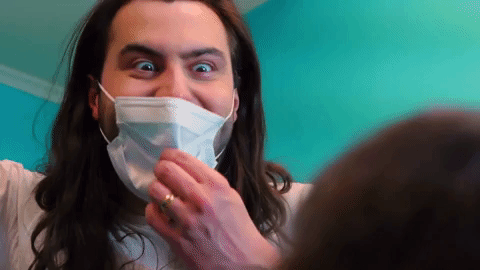 Nobody sets up my appointments with dentist. I have to bring this doom upon myself.
ONLY SECONDS LEFT.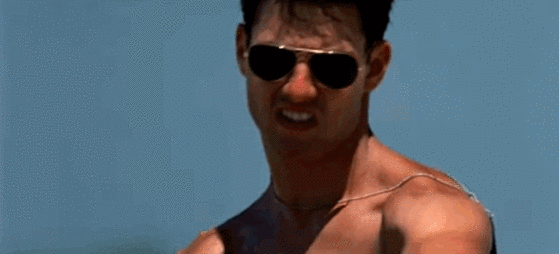 Having to work so much. Where did all my free time go?
THAT'S $$ WASTED.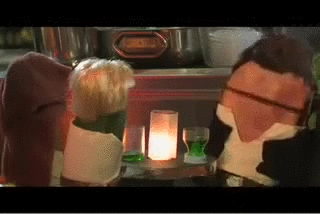 How fast produce goes bad.
TRUE BFFS STICK AROUND.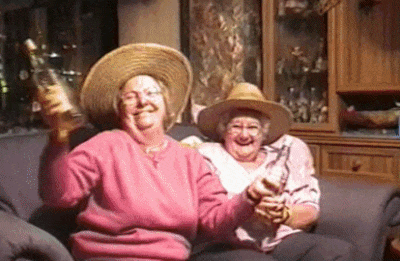 Friendships are extremely fragile.
Doesn't matter if you've been close for ten or more years. All it takes is a little bit of distance and maybe a change in occupation or schedule and boom, all of a sudden you haven't spoken in months.
Basically, friendships require a lot more preventative maintenance, like your car. If you want it to last, you're going to have to keep in touch and show that it means something to you. Otherwise it will fall apart sooner or later.
LIVE THE PRESENT.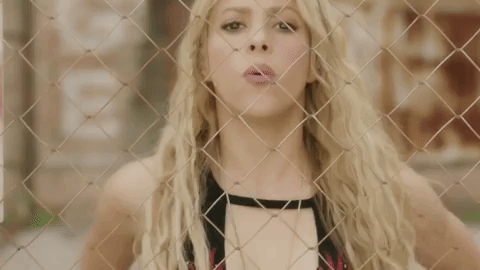 Spent my late 20's constantly worried about getting older. I'm 30 now and I've stopped caring and everything feels so much better. Enjoy yourself and make the best of your time.
AMEN!!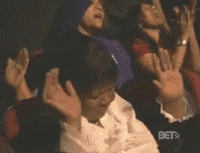 Being happy with what you have.
LIKE SANDS THROUGH THE HOURGLASS....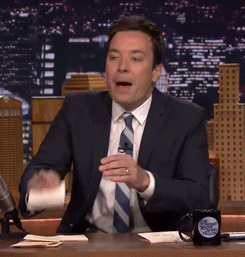 Time somehow speeding up with no way to slow it down.
THAT BEAUTY WAS ONTO SOMETHING.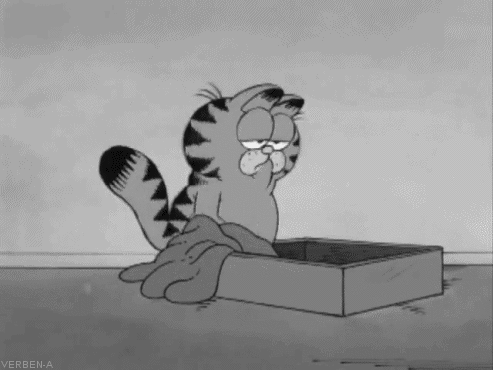 My love for sleep is growing exponentially with age.
ALL ROADS LEAD THERE...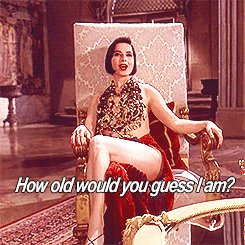 Coming to terms with getting old.
WHERE I STHE SIGN?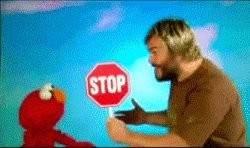 For me it was reaching adulthood and still not having discovered my passion.
I see my peers and everyone else has seemed to figure it out. A lot of people are doing what they have known all their lives they need to do. A lot of people are writers, freelance actors, and still others work in marketing or are getting a teaching degree. All over the spectrum, but everyone I know has found The Thing that gives their life meaning.
And I'm in last place, still trying feverishly to unearth my"calling." It's a frustrating experience, because time is passing in the blink of an eye but I keep finding myself with no passion and no ambition. Every day I grow more fearful that I'll live a meaningless experience because nothing truly sparks me to feel alive.
They don't tell you about the existential crises when you're a kid....
ONE DAY AT A TIME.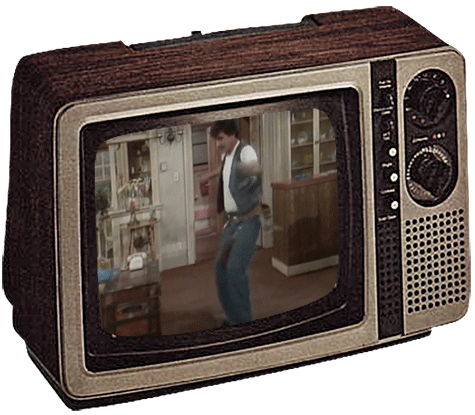 The crippling loneliness tbh. Most my friends are doing their own thing and don't mind it because their significant others are essentially the only friends/support they want or need.
Me on the other hand, I have never had a significant other and feel like I'm BARELY getting by. My depression gets the better of me and everything starts to hurt.
LOSING HEROES.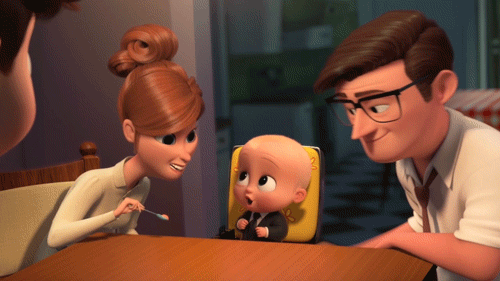 Watching your parents age. Also becoming of an age where you're able to see the flaws in your parents you never saw as a child.