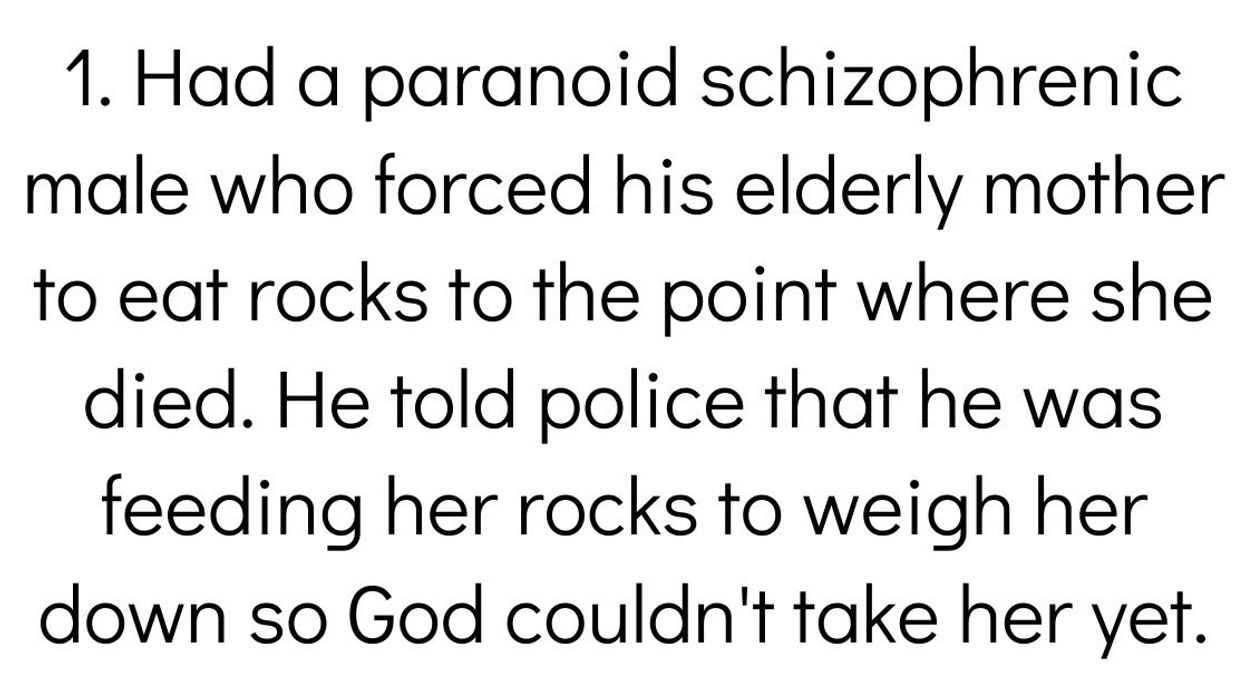 Forensic investigation isn't easy. Watching dramatized television crime shows and listening to crime podcasts makes the people who are interested in such information, myself amongst them, think that working in forensics would be a fascinating and enviable job...
But when Redditor u/CosmicLlama9908 asked forensic investigators about the most disturbing and horrific cases they've worked on, everyone quickly realized that the field is no joke.
---
Warning, the following are true stories shared by forensics specialists. They are NSFW, and may contain triggering topics.
If you or someone you know is struggling, you can contact the National Suicide Prevention Lifeline at 1-800-273-TALK (8255).To find help outside the United States, the International Association for Suicide Prevention has resources available at https://www.iasp.info/resources/Crisis_Centres/