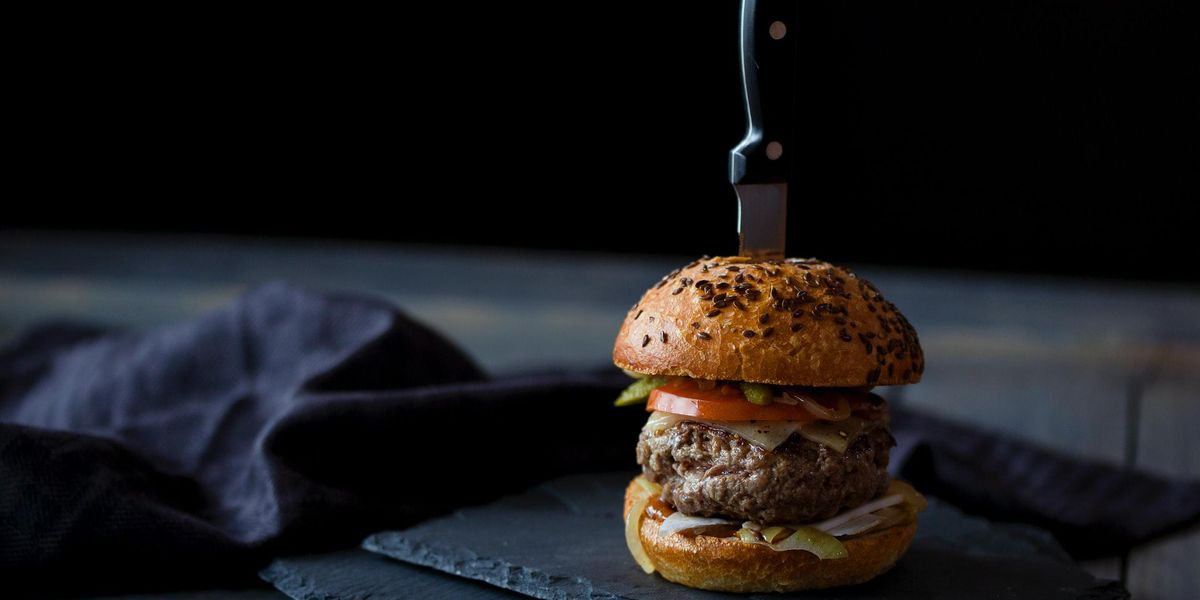 When trying to eat healthy you have to do research.
We have to be vigilant and read the labels.
Just because it says "healthy"... that means nothing.
That was just years of gaslighting.
Also, just because it says "diet" you can't have 10 of them.
---
RedditorJoltyJobwanted to dissect what's on the menu.
"What food do most people think is healthy but is actually unhealthy?"
I love fruit. But... some fruits are just sugar. Now they tell us.
No Juice
"Jamba juice."
versionii
"Can confirm this. I used to work there and most of the smoothies on the menu are made with frozen juice concentrate which was just liquid processed sugar and multiple scoops of sherbet. Not sorbet. Sherbet."
Coconut_Less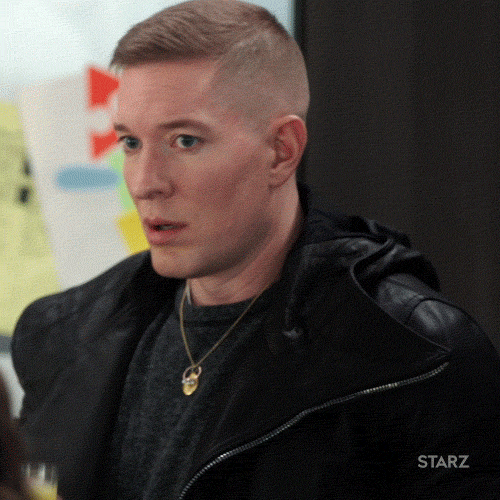 Joseph Sikora Drinking GIF by Power
Giphy
Nudes
"Naked smoothies/juices and flavored yogurt."
blaynevee
"Looking through the various yogurt's nutritional information while trying to find a good High-protein Greek Yogurt recently was very eye-opening. The majority of them were pretty much just softer ice cream."
mordahl
Not Free
"Some people think 'Gluten Free' means 'healthy.' Not automatically, it doesn't. This is NOT about people who MUST follow a GF diet."
notthesedays
"As someone with celiac disease it's astounding how often I have to explain this to people. Gluten free diets are no healthier than regular diets. Gluten is just a single protein being omitted from your diet. The difference is you're probably eating way less bread, or you're just generally more anxious about eating so you might lose weight as a result."
Willow5331
Less Fat?
"I'm shocked how many moms think Nutella is better than peanut butter."
I-amthegump
"When it first came out in Australia they advertised it 'less fat than peanut butter' and 'less sugar than jam' so that sounds great..."
"Until you think about it, peanut butter is high in fat but low in sugar and jam is high in sugar and low in fat. So of course Nutella has less fat than peanut butter, it's got to make room for all the added sugar. And of course it has less sugar than jam, it's gotta make room for all that palm oil."
Azzulah
Same for apples...
"Granola bars. They're chocolate, oats and sugar for the most part. Oats can be healthy by themselves. But a granola bar is unhealthy due to all the sugar, chocolate and stuff along with them. Same for apples. Apples are healthy, apple pie, not healthy."
SinisterMeatball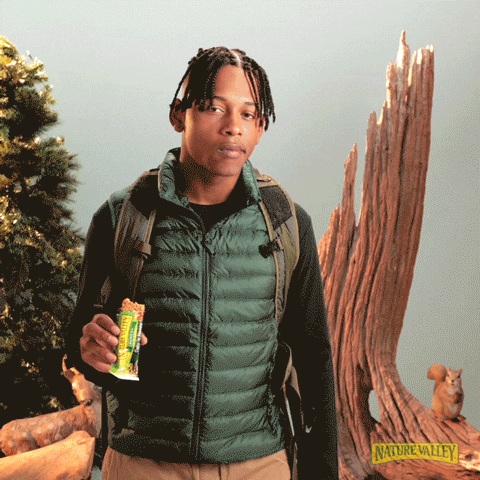 Snacking Hey Girl GIF by Nature Valley
Giphy
The truth about granola bars has been out there forever. Beware...
Bad Products
"Cereal."
Confident-Laugh138
"That's because when I was kid the food pyramid posters were printed by the American grain council. They said we needed a couple of servings of both meat and vegetables and like 9 servings of bread and various grain products."
RUfuqingkiddingme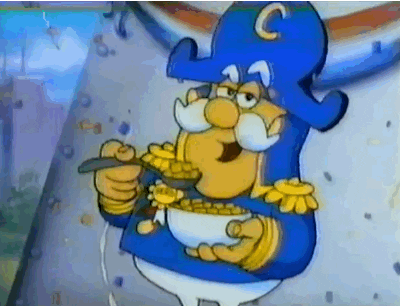 cereal GIF
Giphy
Sugar No!
"Juice. Most packaged juices you get are super high in sugar."
PhreedomPhighter
"Ha. One of the reasons why I switched providers last year for my prenatal care was because the first one told me, in all seriousness, I needed to drink three cups of milk and two cups of juice per day. I was like, say what now???"
Lindsaydoodles
"Same with ketchup 25% of it is sugar."
GetOutOfTheWhey
Check the Bag
"Veggie Straws."
supernaut32
"This is actually a pretty good response. A surprising number of people didn't check the back of those packages to find that they're just Pringles that included a little bit of vegetable dust in the potato chip mix. People actually think they're just eating salty crispy vegetables."
no_comment12
Unsafe
"Anything 'natural' doesn't immediately mean healthy. At least in the EU when a product is natural, it doesn't need to go through all the testing that is required for other products. This doesn't mean that the product is safe, as many natural products can be harmful."
Adriana-meyer
Dirty
"Panera Bread...healthy 'clean' ingredients. It's full of salt, sugar and processed crap."
Carrann823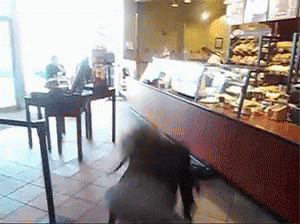 12. Panera for the Win!Giphy
Just because it says healthy or diet doesn't mean it's true. Lesson learned.