As we enter into the summer months, people now have to decide whether or not they want their morning coffee to be hot or iced.
Lucky for them, it's delicious either way.
One could make an argument that foods that are equally delicious hot or cold are perhaps the best, or at least the most reliable.
And this can include foods which are not customarily sold both hot and cold (cold pizza anyone?).
Redditor NectarineOther4989 was curious to hear which foods people enjoy either hot or cold, leading them to ask:
"What is something that tastes good both hot and cold?"
---
Fresh out of the oven, or the next day!
"Cookies."- SuvenPan
Chocolate withstands all temperatrues
"Brownies."- Reasonable-Software2
"Chocolate."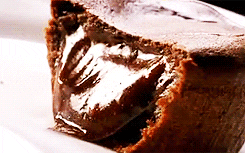 Chocolate Satisfying GIF by HuffPost
Giphy
Can't go wrong with fruit and pastry

"Pie."
"Apple pie."- Hak_Saw5000
This doesn't only apply to food
"Revenge."- pushthestartbutton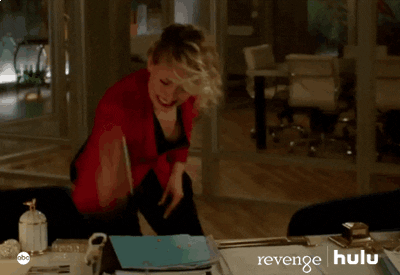 karine vanasse revenge GIF by HULU
Giphy
Let the flavor develop
"Banana bread."
"2 totally different flavors depending on warm vs cold from fridge."- nonkowledge
So many to choose from!

"Sandwiches."- Designer-Usual1691
A matter of textural preference
"Cheese, ya fools."- eat_dontpray_love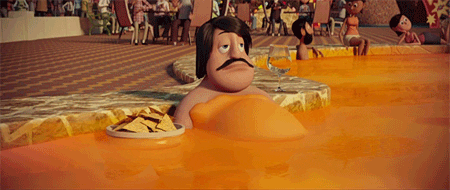 Cloudy With A Chance Of Meatballs Eating GIF
Giphy
Under a hot greek sun, or during a cold winter's eve.

"Spanakopita."- mrsxpando
While there's no better smell than a batch of chocolate chip cookies fresh out of the oven, those eating them the next day likely aren't missing out either.