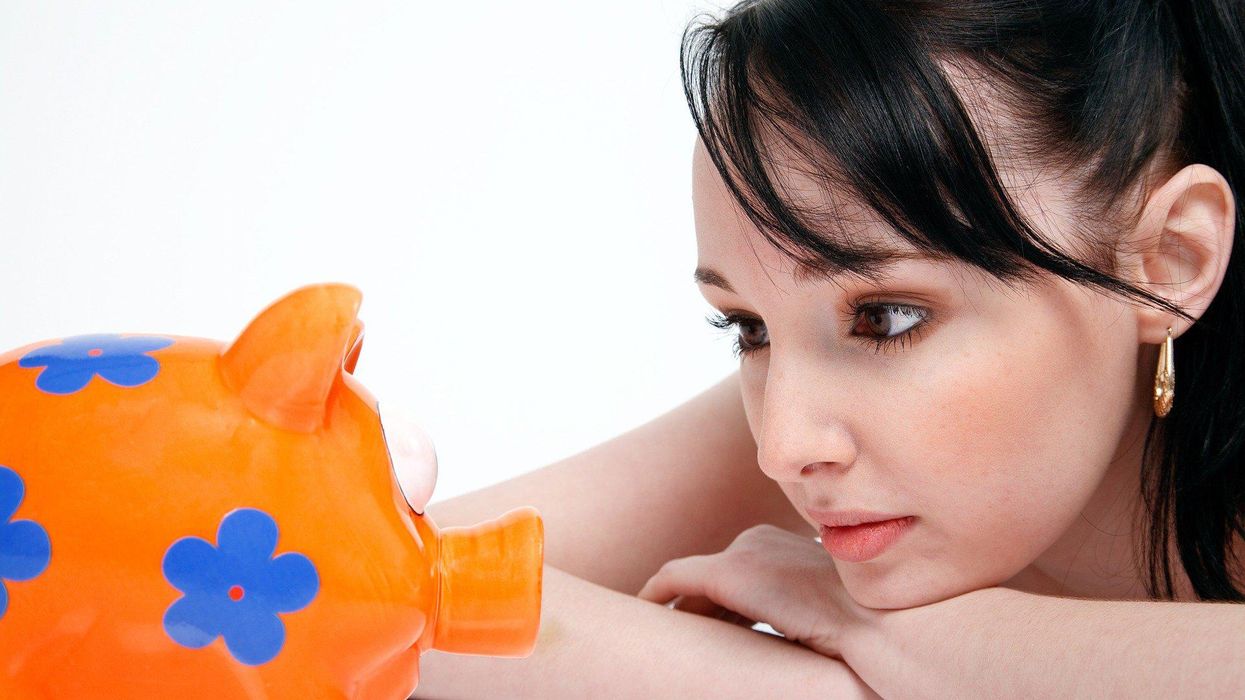 Wasting money on food when we absolutely have food in the house is like a national pastime over here. But I'm not the only one with little-to-no control when it comes to blowing money on something dumb.
So let's talk about it so I feel better about the quesadillas I'm about to order knowing darn well I have tortillas and could make one myself! One Reddit user asked:
What's your favourite thing to waste money on?
---
And yeah. We are our own worst enemies.
Want to "know" more? Never miss another big, odd, funny, or heartbreaking moment again. Sign up for the Knowable newsletter here.