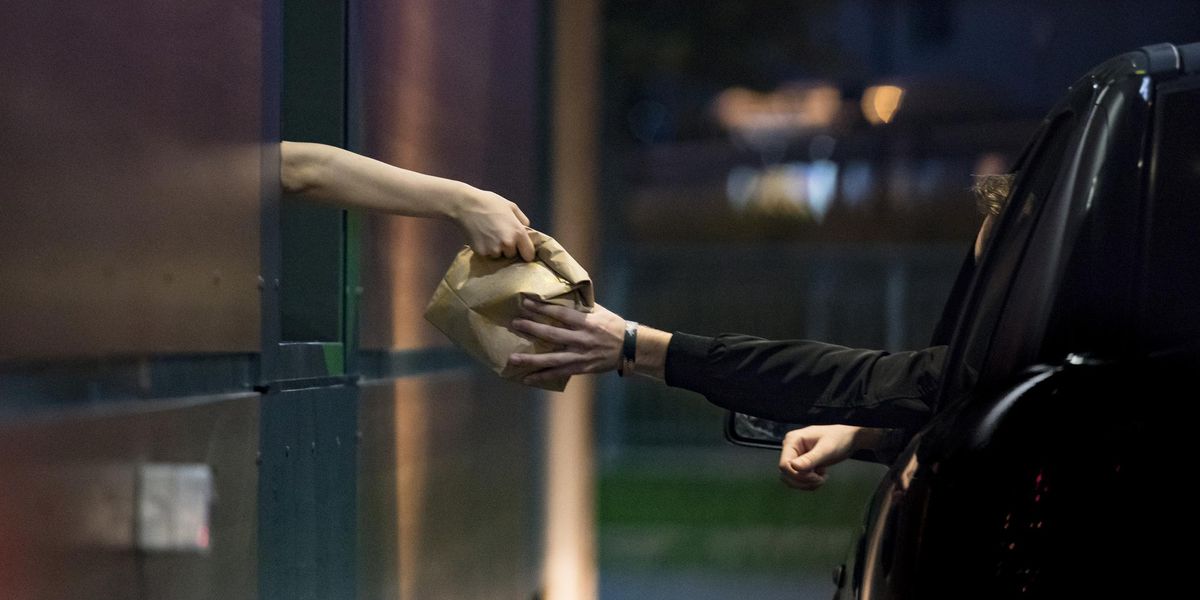 PSA: the drive-thru microphone hears EVERYTHING, ALL THE TIME.
---
The drive-thru at a fast food restaurant is a one-of-a-kind social experience. Just about every step is a weird form of human interaction that occurs literally nowhere else.
And, oh yes, there are robot speakers that look alarmingly like sci fi trash cans.
Want to "know" more? Never miss another big, odd, funny, or heartbreaking moment again. Sign up for the Knowable newsletter here.