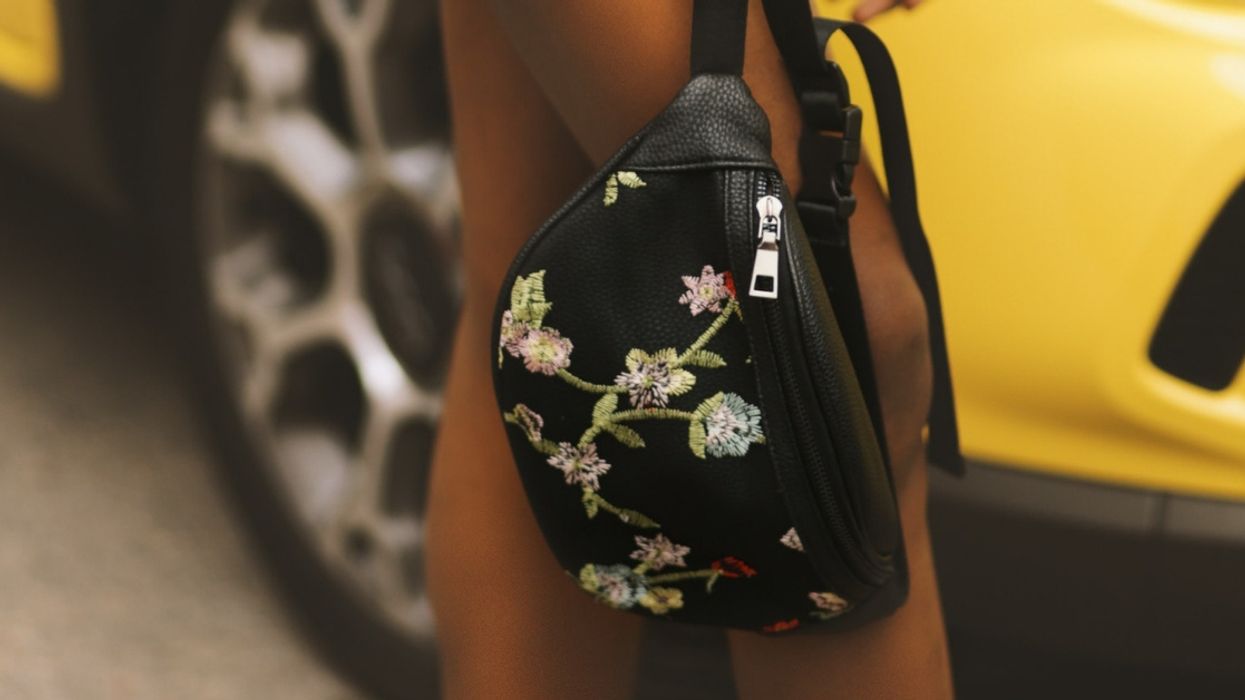 2018 has been quite a year, and as people look back, one particular fashion trend stands out.
---
That trend is none other than the fanny pack.
For anyone reading this who was raised in the late '90s, early '90s, the words "fanny pack" probably evoked some sort of horror or repulsion.
However, a rebirth has occurred and the waist-strapped purses have caused quite a stir in the market.
According to Quartzy,
"Despite making up just 1% of fashion-accessories sales, fanny packs were responsible for nearly 25% of the industry's growth in the first 10 months of this year."
The stats were reported by The NPD Group, and one of their analysts, Beth Goldstein, explained the trend.
"Changing consumer behaviors, such as travel and the pursuit of convenience, are changing the way consumers everywhere think about the accessories they need."
Men have even jumped on the trend, and designers like Louis Vuitton, Balenciaga, and Gucci have also taken part.
Then trend is also differing from its '80s predecessor by way of how it is worn.
Instead of the around-the-waist standard, today's fanny packs can also be worn over the shoulder and across ones chest.
Some people are all about the throwback trend.
Others (presumably the aforementioned '80s and '90s babies) have no interest in making fanny packs a "thing" again.
Will you be rocking the latest old trend?