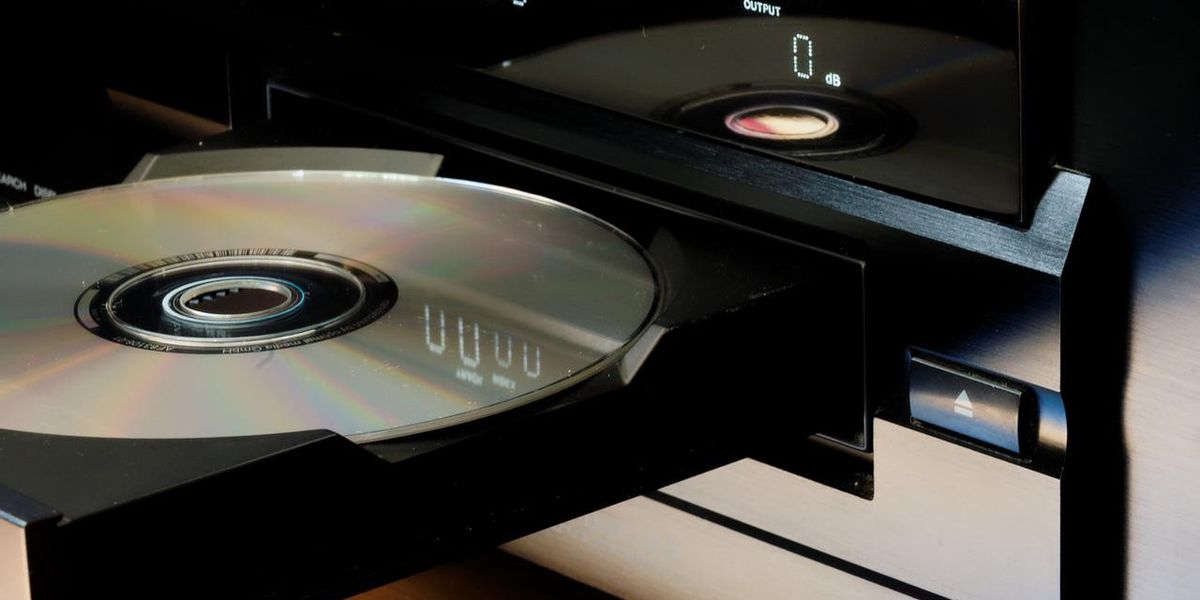 There's nothing quite like the classics, is there?

---
They get dubbed that for a reason. The feeling of old things can put you in a certain state of mind, forcing you to slow down, reflect, and be in the moment. While this won't be a list intent on slamming the current day trends, slowly devolving into an "old man yells at clouds" situation, it will be a reflection on why sometimes doing things the old way is the best way.

Reddit user, u/Vicinus, wanted to hear what stuff retro stuff still makes you happy when they asked:
What "out of date" thing do you still enjoy?
There are some "out-of-date" activities we don't see as common anymore because digital versions made them supposedly obsolete. However, a quick look back shows there's still a lot of value to be gained in writing things down.

Physical Representations Of Our Lives
"I still enjoy printing photos instead of just having digital prints."
"Yes. I realized my pictures weren't doing me any good just living on my computer so I started printing one Shutterfly book each year - basically a highlights reel of the previous 12 months."
"Pro tip - always write the names of whoever is in the picture on the back. Seems fine to not do it now, but in 20, 40, 60 years, your great-great grandchildren probably aren't going to recognize your mom in a photo, but might recognize her name"
Something To See Every Day
"A calendar on my wall. That's where I track any appointments, birthdays, special dates etc."
"Same- we have one in our kitchen we write everything on so anyone in the family knows what's going on."
"I would be extremely lost without my calendar on the wall. It's like my extra brain."
The Satisfaction Of Getting Stuff Done

"Hand-written shopping lists"
"I prefer handwritten lists in general. Nothing more satisfying than aggressively crossing off an item on your To Do list"
Some activities we stopped doing as much because we thought we evolved. Why use roller skates to get from one place to another when you can just rent a Birdie using your phone's app?
Because it's more fun, that's why.
Know Of A Better Way To Get From A to B?
"Roller skating."
"This seems to slowly be coming back in style. I see soooooo many people roller skating around these days and they are all over IG/Tik Tok too"
When Video Games Just Can't Compete

"Playing cards & board games"
"Board games are firmly in the middle of a hard resurgence in popularity that started even before quarantine."
Social Anxiety? Pfft.
"Talking on the phone instead of texting"
"I insist on phone calls, because you get an immediate answer from the person you're talking to. No delay. No waiting for them compose some elaborate message."
"Just a regular conversation. Short. Sweet. Done. ..... Or not. If not, then I'll probably use Google Duo."
Finally, there's these activities, holding on regardless of the passage of time, showcasing their longevity in society. No matter how many "new" and "improved" versions get released, can't beat what's already perfect, right?
Books!
"physical books, tbh"
"Yes. Nothing like the feel and smell of a good book"
"I like writing in the margins. Putting post it notes in the pages. Underlining stuff. So much more tangible than the highlight function in kindle."
No Loss Of Sound
"Headphones with a cord"
"over the ear wireless are cool but in ear wireless is just you begging for your earbuds to get lost"
"They'll always sound better than wireless."
Pong! But With Microtransactions. Terrible.

"Retro gaming. The games were much more experimental and fun. Nowadays games have to follow a certain criteria to be profitable. Still play modern games but I miss the fun experimental aspect of games from yester years."
We Forgot About All The Goodies Albums Came With
"I really love buying music on CDs. Unlike with streaming, I own it completely and don't need to rely on internet access. It's really handy to be able to grab a few for a car trip or tote my little boombox around the house when I'm working on projects. Plus I love album art and liner notes, and the chance to relive my middle school years when I find Backstreet Boys and Spice Girls CDs for three bucks at the thrift store."
Time to head out, pick up some pens, paper, and a ruler, put on a Backstreet Boys CD, and design our calendar for the upcoming month.
Want to "know" more? Never miss another big, odd, funny, or heartbreaking moment again. Sign up for the Knowable newsletter here.