Stop trying to conjure Valdemort!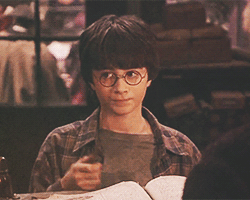 Learn cooking techniques instead of recipes.
Don't approach recipes like they're magic spells in the Harry Potter universe. If you wiggle your nose wrong or put in a spec to much of some seasoning you're not going to end up with a completely different dish.
Alton Brown does an incredible job of teaching a cooking technique and then showing you a recipe that applies that technique. If you learn a process instead of a rote recipe you will know how to cook dozens of dishes, and it's really the only way to develop skills in the kitchen.
Always start with the obvious.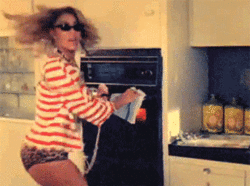 A master chef told me this in culinary school: "you can always stop cooking." Take it off the burner or out of the oven if you need to. Surprisingly helpful tip.
COOOKIES!!!!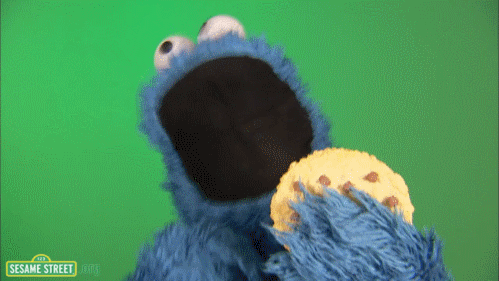 Joking aside, there are still basic (somewhat chemistry-related) baking techniques to learn. Take chocolate chip cookies, for example. If you want a thicker cookie, refrigerate your dough and make it into balls while it's still cool before putting in into the oven. For a more spread out cookie, room temperature dough works better. For a softer cookie, take it out of the oven earlier. For a crispy cookie, take it out later. Amount of butter also impacts the texture and chewiness of the cookie. So there is still a bit of improvisation that can happen if you learn the proper techniques based on your desired outcome.
Be daring! Always more than a pinch!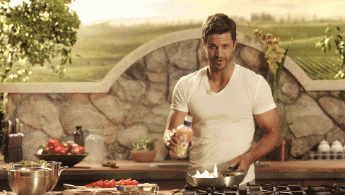 Measuring spoons are for baking, not for spices.
Don't ignore the rear.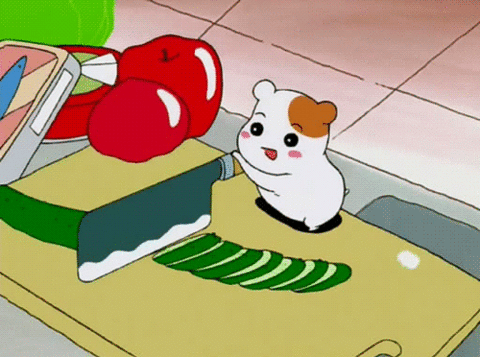 Chop with the rear part of the blade, not the tip, in a rolling motion.
Is it hot in here to you?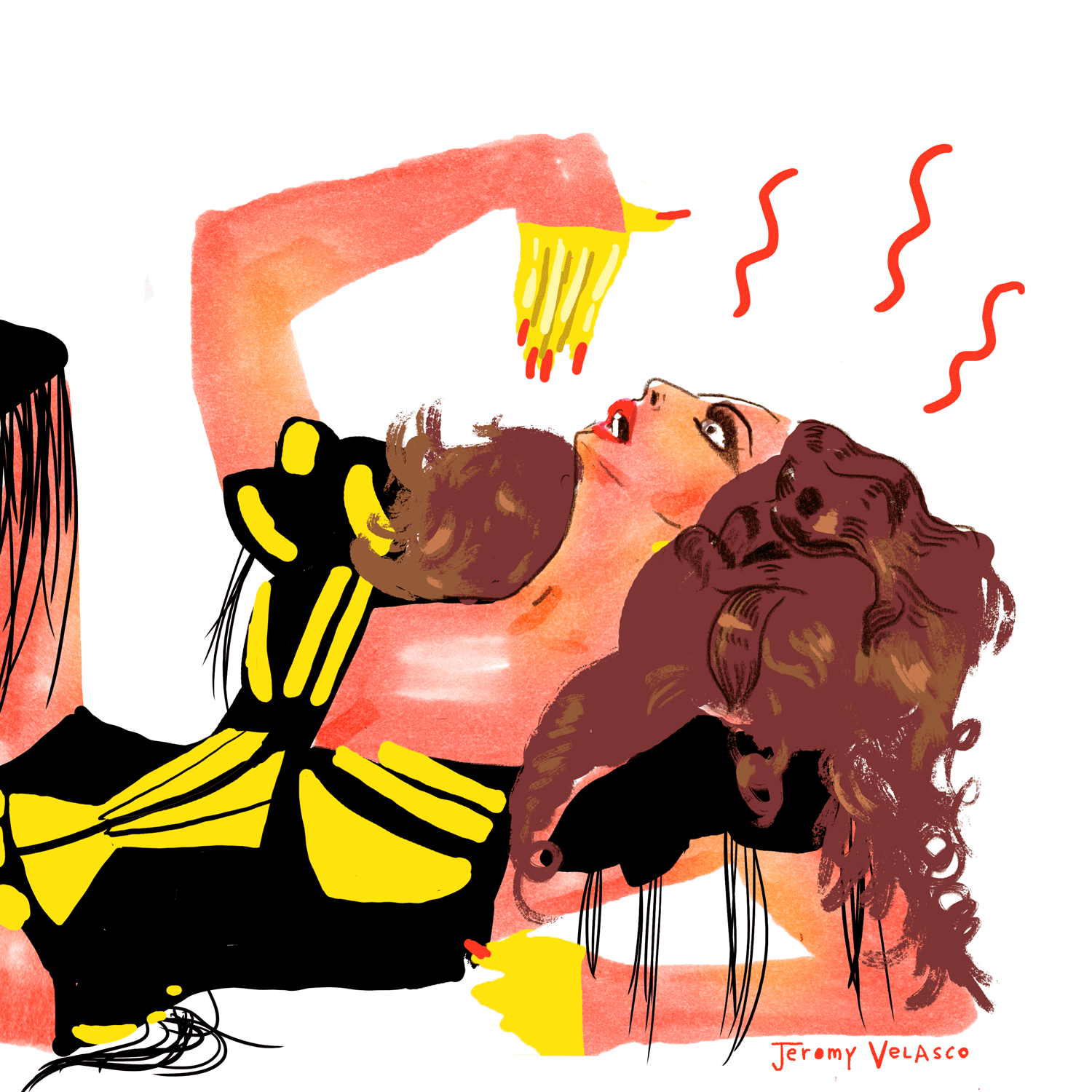 Control your heat. Control everything, but mostly your heat.
Love your instruments.
In Portugal when we buy cast iron or clay pots, before we use them for the first time we put a piece of coal, some cabbage leaves and a bit of olive oil and let it on medium-low heat on the oven for a few hours to season it and wash away odors from the pot's making. Then those are seldom washed with soap.
Keep a breath mint nearby. Unless you're hunting for vampires.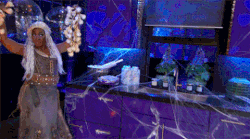 Roasted garlic. Garlic is cheap and you don't even need a ceramic garlic roaster (although having one in the kitchen looks good). Just slice off the top of the bulbs and cover with a little olive oil, salt and pepper, wrap in tin foil and place in the oven at 350 (Fahrenheit!) for 50-60 minutes. You can add it to sauces, spread on bread etc. etc.
A neat feature of roasted garlic is that over time its chemical composition breaks down into more and more sugar, so any sauce you make with it will become sweeter. I make tomato sauce with it and it's delicious to begin with, but just a few days later it tastes twice as good.
Now don't get crazy!!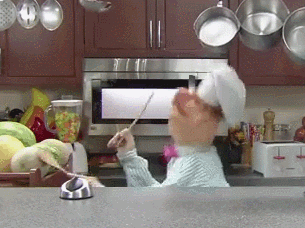 Keep it simple. Something with 3-4 ingredients that go really well together is better than something with 12 ingredients that clash with each other.
Perfect new things.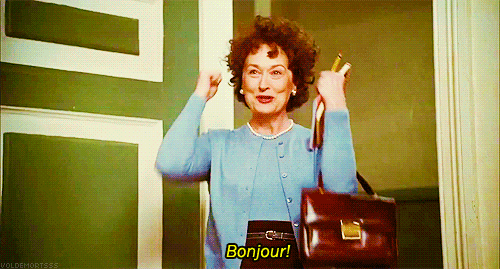 Learn to brown things. So many people are content with their ability to not burn things that a lot of food that could be GREAT turns out tasting no better than if they had boiled it.
Keep the flours blooming.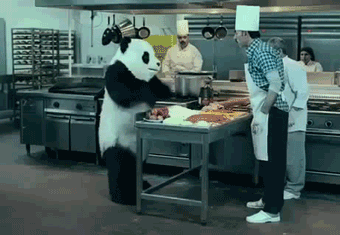 Pastry chef here, not my best tip but the only one I can think of this early on my day off... flouring pans for cakes is a step not to be skipped but when it comes to chocolate cakes, it looks awful so for dark cakes, I use cocoa powder instead.
Don't be salty! If you have to keep adding salt, try adding some citric acid instead
Well aren't you sweet?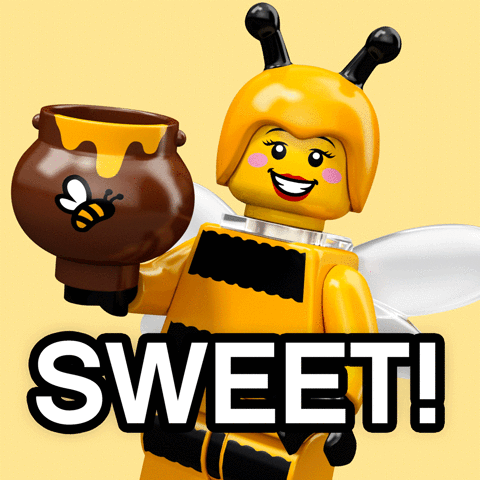 My wife struggles with this. Anything that calls for sugar, and I mean ANYTHING, she'll replace the sugar with either applesauce or honey.
About half the time it works. The other half the time her tomato sauces have a weird texture because a scoop of applesauce is not a replacement for a pinch of sugar.
Careful with the birthday suit.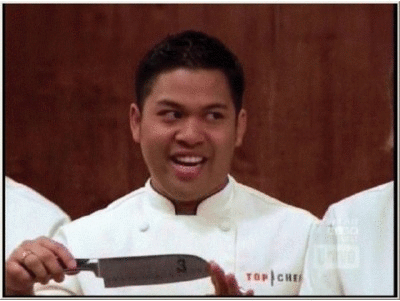 Don't cook with oil while naked.
be Aggressive! Be-Be-Be Aggressive!!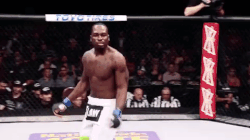 If you're cooking with chicken or pork, season aggressively. Both meats are wonderful seasoning sponges; find a regional spice map or guide and start combining flavors.
No pets allowed.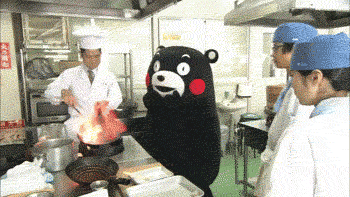 There is a "No animals in the kitchen while cooking" rule in our house. Animals know the invisible border in which they can not cross during cooking time. Don't want to trip over one of them while holding boiling water or something. Would be bad for both of us.
Love your eggs.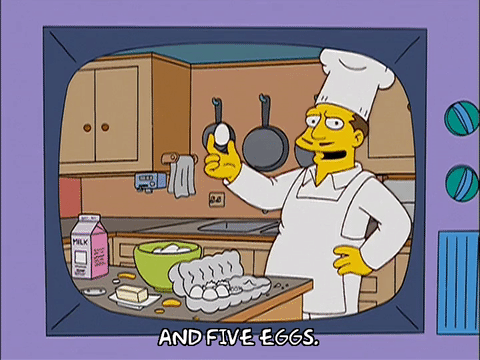 Not a chef but have worked in a kitchen. Best tip I ever got was for frying eggs.
Have it on a medium temp, NOT roasting hot, and once you've cracked your egg, cover it. Use a pot lid or something. This means your egg cooks from the top and the bottom, so you get a perfect runny yolk without any undercooked white around it.
I use this every single time I fry eggs and I've never looked back.
Play a little word jumble.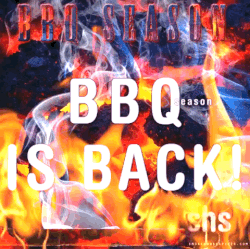 If something burns slightly, throw BBQ sauce on it and call it "Smoked".
If something that's supposed to be smooth comes out chunky, call it "Homestyle".
Love your blades!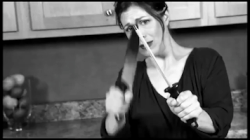 I think about 95% of homes badly need to pack their knives up and take them to a professional sharpener. And also learn how to use a honing steel. It makes such a difference!
Don't be lazy.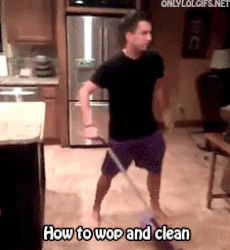 You can clean while you cook.
Be a step ahead.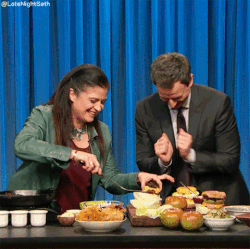 Preparation is the key for efficient an fast cooking. Even at home I cut vegetables in advance and store them in the fridge. Not having to cut all this stuff for every meal you prepare can save a lot time.
Credit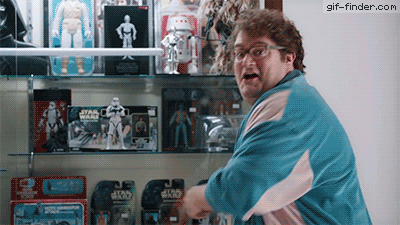 H/T : Reddit