Being an emergency responder is a high-stress job.
It's a career with long, laborious hours.
There is always a hint of danger. And death is always around the corner.
So we as a society could try to help these people out and not put ourselves in unnecessary danger.
Redditor Diligent-Log6805wanted the rescue workers out there to tell us about the times they rescued people. They asked:

"Emergency responders of reddit, what are some dumb things that have lead to an emergency situation?"
---
These workers and the world already has enough trouble without my stupid.
"So... was she impressed?"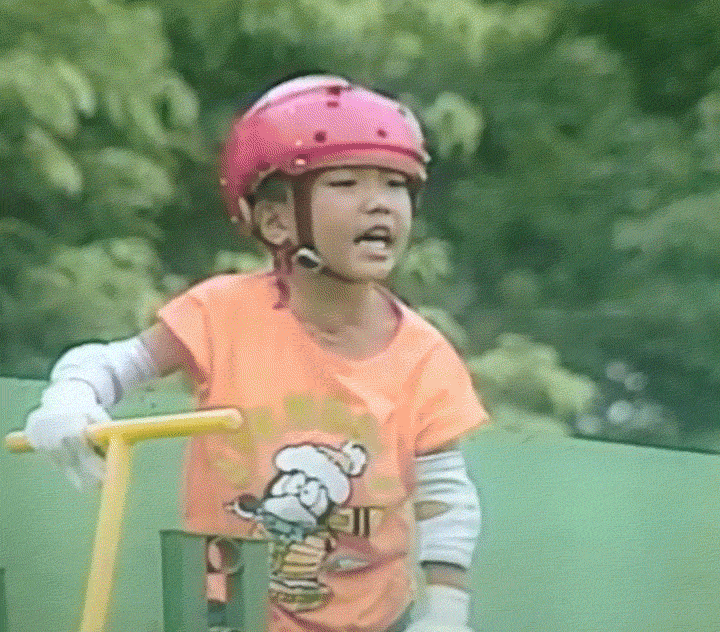 Idiot Reaction GIF
Giphy
"Kid driving his new truck down a residential street, wet from a recent rain, lost control and hit a parked car, overcorrected and rolled it once back onto its wheels up onto a lawn. He told the fire chief he had gunned it to impress his girlfriend and the chief just looked at him and asked 'So... was she impressed?'"
AntiMacro
Ricky
"I had a client once who was basically Ricky from Trailer Park Boys, loud, obnoxious, hilarious and every second word was some Maritime slang or a derivative of 'f**k.' He has been on daily eye drops for decades for dry eyes, sure ok cool. I hear screaming down the hall and run in and he's wedged against the wall and the bed just screaming 'I f**ked up boys, I dunno what the f**k is f**king happening but It's f**ked."
"Turns out he mistakenly put Jublia which is an antifungal ointment for toenails in his eye thinking it was his eye drops. The strangest part was the bottle has this miniature sponge at the end so you soak the sponge then paint it on like a gel...he painted this antifungal ointment onto his eye which immediately went red and angry then proceeded to do the other one."
"So he's at the eyewash station and I'm talking to poison control and they are pretty stunned because they have zero data on what happens to a human eyeball when it's painted in antifungal. I can hear the staff at the other end kind of snickering under her breath and she asks can you compare and contrast the eyes? Well... he put it in both eyes. The line goes silent because I can tell she is howling. Guy was totally fine but it was a standout for sure."
krzysztoflee
Will they show?
"Responded to a call of two minors being kidnapped and their parents being beaten in front of them and then taken someplace else. One was around three years and the other one was six. They were held captive in an apartment out of hundreds of residential apartments which not easy to locate, upon reaching there we found out that the boy six was just playin' with us to see if we would actually respond. Their parents were so embarrassed by all of that and vowed to not give them mobile until they are adults."
erectilereptilelol
Bowled Over
"When I was an EMT in NYC years ago we had a call for a man 'unresponsive.' We entered an upscale apartment that was a hoard: floor to ceiling newspapers and magazines, just a mess. The woman who called said her brother was in his bedroom sick."
"We entered his room and it was pretty obvious that he had already passed away. She had placed a bowl under his mouth because he had hemorrhaged which had coagulated the day before it was crazy. We asked her why she hadn't called sooner and she said thought he'd get better?!"
"The joke around the house was 'if you have to put a bowl under a relative who is bleeding from the mouth, call 911. Don't wait.' Never thought we'd have to advise anyone to do that. But there ya go. Also, it was Thanksgiving. Didn't eat any cranberry sauce that year."
Sufficient-Swim-9843
God Only Knows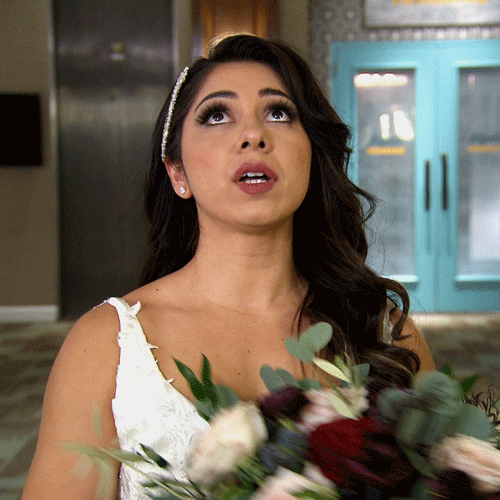 Married At First Sight Lol GIF by Lifetime
Giphy
"Had a guy call because he had the cure to Covid and needed a ride to the local education hospital so he could share it. Dude was so high on meth He ended up having 4 or 5 binders worth of scientific looking notes. God only knows what was actually in them."
Flame5135
Wow, people really need to get a grip. Of their minds.
"Sparky"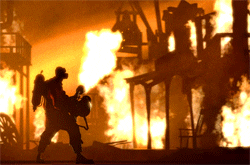 on fire GIF
Giphy
"One of my old bosses once built a new shed in his back yard, to replace his old, worn-out one. He moved everything from the old one to the new one, then decided that the best way to remove the old one was by burning it down. He ended up with no sheds and the nickname 'Sparky.'"
Wadsworth_McStumpy
Dead in the living room...
"Paramedic here. We responded to this 54 year old having chest pain. Man was having a heart attack. Dude didn't want to go to the hospital because it too early in the day. That's it. We tried to convince him to go. Got the ER doc to talk to him and he wouldn't budge. He signed a Refusal. Later that same night, his family found him. Dead in the living room. We got to him and started CPR, meds, everything. Dude didn't make it. When we advise you to go to the hospital, go."
Chaprito
Bad Ideas
"Got called to a shooting. A guy says he received a text message from an anonymous number saying his brother has been shot. He checks all the hospitals with no luck. He goes to his brother's apartment but gets no response at his door but sees his car and can hear the TV on. We get there, attempt to get an answer at the door."
"Eventually we kick the door in to make sure he wasn't dying in his apartment. We boot the door, announce police, and find him asleep in his bed. The guy tells us that he got a new phone number and decided to mess with his brother by texting him he had been shot. He then fell asleep and forgot about the text and was woken up by us. So many wasted resources on his idiotic prank."
TheDOC816
The Swimmer
"Got called to a priority job. The caller was kayaking in a lake and said that there was an unresponsive male in the water. So off we went, lights and sirens. We requested paramedics and fire to attend as well for the rescue operation. There were about 6 emergency vehicles attending including a rescue boat. We got there within minutes and met the caller who showed us where the guy was."
"He was just swimming, minding his own business. The caller said he was unresponsive, but really he was just ignoring her. Had a chat with the guy, he seemed alright, said he swims here every day and likes the quiet. No issues. Would have been nice if the caller told the operator that he was still conscious and swimming rather than 'unresponsive.'"
amazingbecauseitis
Chew Slowly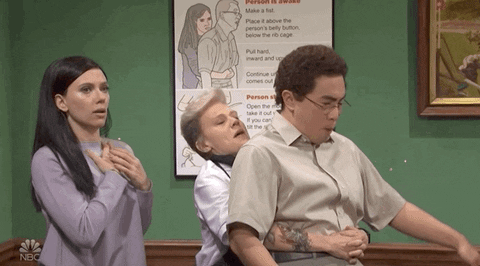 Snl GIF by Saturday Night Live
Giphy
"Well, I was taking a lady home from dialysis and she decided to eat a snickers in the back of the ambulance, and she started choking. Had to do the heimlich, and tell her to finish her food at home."
HotSoupInYourA**
If it's not a true emergency dial 311. Please.