Embarrassed People Reveal The Worst Thing To Pop Up While Someone Had Their Phone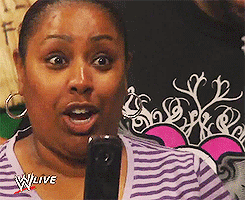 Our phones have become a very personal item from the case you put on it to what you have in it. If you have ever had any go through your phone you might have some anxiety about what they may find. These people share their embarrassing phone stories that you might relate to.
biblebeltbuddhist asks:
What is the most embarrassing notification that has popped up on your screen when someone else was looking at your phone?
When your teacher is kinky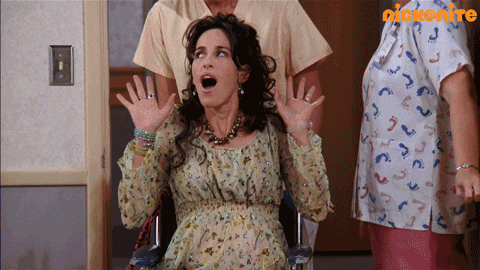 I got subscribed to Yandy Lingerie texts after I ordered something from there. Really annoying as they don't tell you how to unsubscribe.
I was at work and a parent was looking at some of the pictures I had taken of the field trip we took the kids on and a message pops up "SEXY CROTCHLESS PANTIES ON SALE!"
When mom is pushing the agenda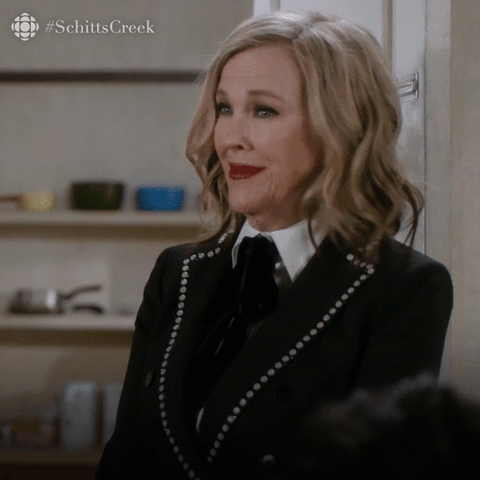 My bf has a friend that I have always suspected is in love with him. Once she was showing me something on her phone and a text from her mom popped up saying "I still don't understand why you can't get with [bf's name]." We pretended it didn't happen.
Traumatizing parents is the best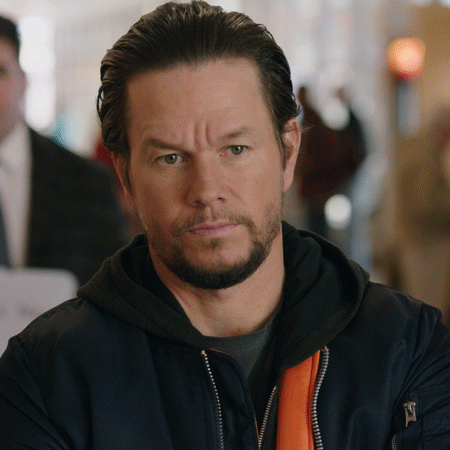 One of my classes in high school had a facebook messenger group chat to talk about homework and stuff and when the nickname function got introduced a lot of people ended up with exactly the type of nicknames you would expect from high schoolers. I was showing my dad a picture or something when the little messenger bubble popped into the screen saying "horny hardd* sent a message". My dad just like, awkwardly coughed and then got up and walked away before I could explain. He never brought it up again and I never got in trouble for it so it could have been worse for me I guess. I'm sure my dad was mildly traumatized seeing that on his teenage daughter's phone though.
You dream of what!?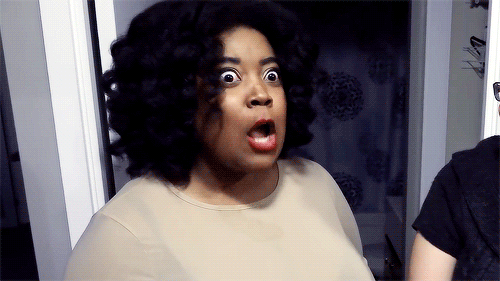 I was showing my friend this dream dictionary app and how it worked. I clicked on a random day to show him it keeps a history for you and he yelled, "YOU DREAMT ABOUT DIARRHEA?!"
could i get more embarrassing?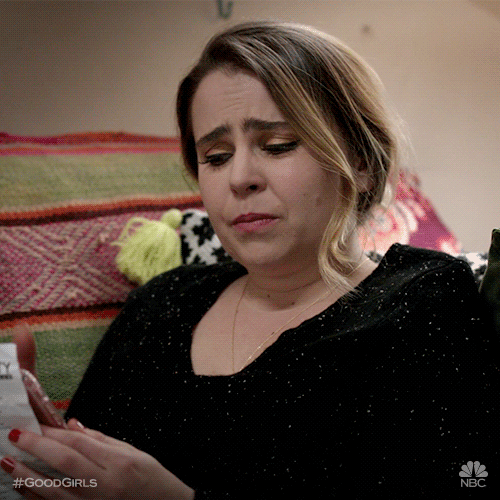 My best friend in high school was in the process of being grounded and having his phone taken away and as he was handing over his phone to his mom he got a text from me that said "Hey I found your mom's dildo" accompanied with a picture of a medieval battering ram. He told me that they both saw it, right as the transaction was taking place, then held each others gaze silently for what he described as an eternity.
Nothing to be alarmed by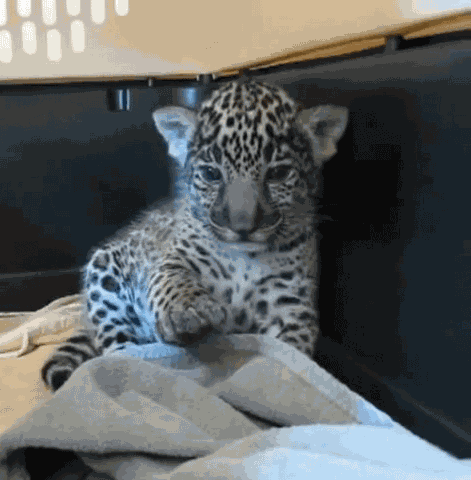 I communicate with my doctor through an app, so he can message me whenever he needs to --- it's pretty awesome.
Anyway, I'm a new patient of his and he had me do all the standard tests just to get up to speed on my health.
So I'm showing a meme to my gf and suddenly a notification pops up on my phone saying, "We have your HIV test results."
Once I explained it was fine, but it was awkward at the time.
Ouch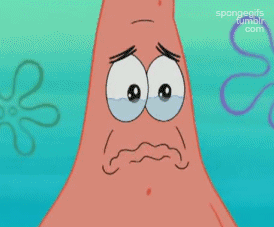 My ex's tinder notification popped up on her phone while she was showing me her pics on holiday. That was funny haha it hurts
Something you don't want everyone to know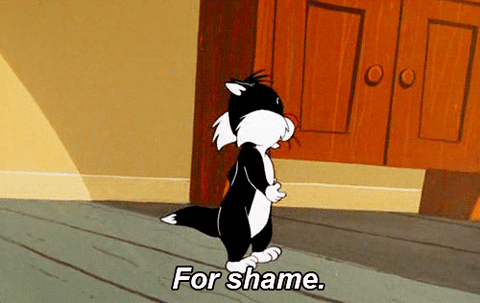 Happened to my BFF, she is a very organized person and has everything mapped out. We were both senior RAs in college, and were watching movies in a common room with all of her freshman (male) residents. Halfway through the movie, this app pops up and says "Mary, you are ovulating today! Now is a great time to get pregnant!" They made fun of her for ages...
Getting to know your professor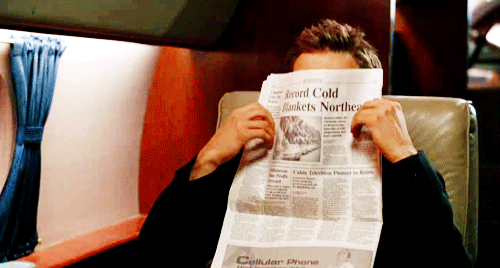 it wasn't me but my professor used to have his laptop hooked up to the projector up front and while he was going through a powerpoint a text popped up on his screen from a woman and all it said was "I have herpes" edit: he stopped connecting his laptop to the projector after that
It only takes one time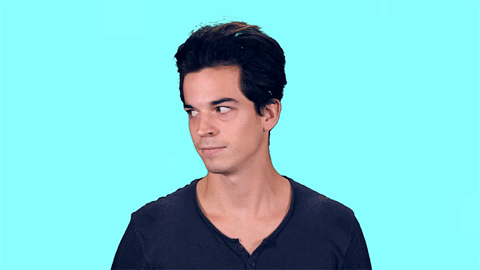 My best friend and I used to have a code word for situations where we shouldn't be sending each other inappropriate stuff. So whenever one of us sent the word "crisco" it means someone was looking at our phone and to keep it PG. We picked this word because one time my dad was fixing my phone and she sent, in all caps: "DID YOU KNOW IN ANCIENT TIMES THEY USED ANIMAL FAT AS LUBE SO THEY COULD SLEEP WITH EACHOTHER?"
I'm sure the professor has seen worse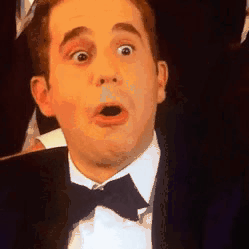 One of my friends was showing her professor something on her phone and right as she handed her the phone she got a message in our groupchat from our friend that we nicknamed "I want p** pasta".
When the embarrassment makes you leave your job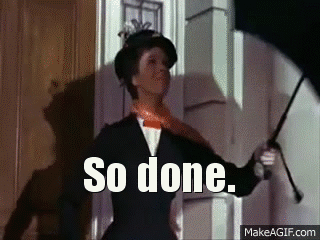 I was looking at my "Snapchat in review" with my boss around the new year when one of my pictures pops up. It was a nude.
I left the job a few months after because of a variety of reasons, including the above.
Something no brother wants to see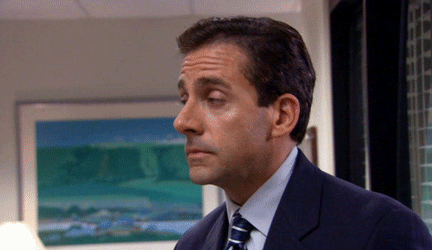 Showing my brother something on Amazon and get a text from a guy I was talking to at the moment saying: "let me put ranch on them lips pretty mama" (for the record we used to joke like this a lot, making fun of thristy pick up lines). My bro just looked at me and walked away.
When your organization system gives off the wrong vibe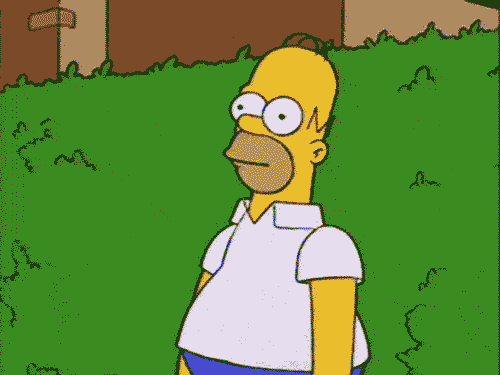 I was with a group of friends and this person gave me their number. I save people's names with a detail that reminds me of who they are (ex James From Chicago)
So this person was talking nonstop about their yacht. So I wrote something like "Gary Hasayacht."
He sent a text but it didn't go to my phone for a while because we had a bad signal, but it popped up when my phone was in clear view.
He sees the text, and his name as its listed on my phone, and then goes you know, it's really not that big of a yacht.
I wanted to sink into the floor, he thought I was hitting on him and/or a gold digger
It's best to filter that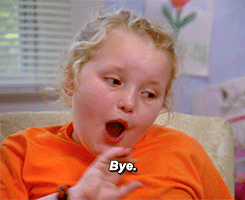 I have Quizup on my phone, a trivia game where you can play matches in different topics. Sometimes if you follow someone, you get notifications that say, "Hey, [username] just posted in [topic], come check it out!"
I got one that said "[very dirty username] just posted in Dirty DDLG Furry Roleplay, come check it out!"
I've turned notifications off since they started allowing people to create their own topics.
Really bad timing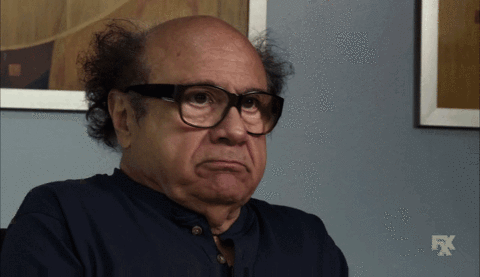 I was waiting for a job interview and the interviewer was late. Being panicky and nervous for it already, I was texting my friend every detail of what was going on, which included the interviewer's lack of timeliness. He shows up, we talk, I'm showing him something on my phone, and my friend texts me back about how unprofessional it is to be late as an interviewer. I didn't get the job.
Good impressions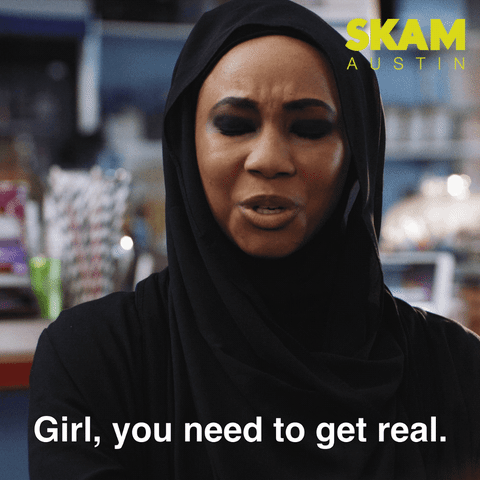 I was letting my coworker share/borrow my laptop and my birth control reminder popped up while he was using it. I'm extremely immature so the message just says "BIRTH CONTROL" with the location set to "YO MOUTH".
When your manager sees what your husband sent you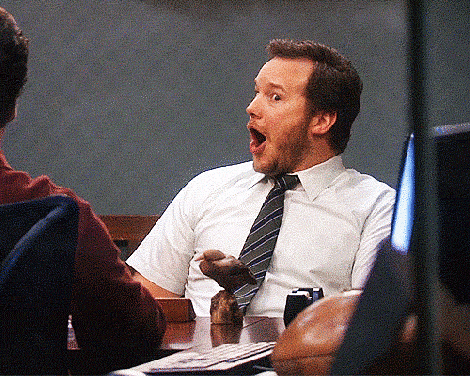 The first couple months of my marriage we lived in different states because there was no sense in moving my husband out of the barracks for three months. I was working fast food at the time and i was walking up to the front of the store while closing when i got a text from him. Naturally i opened it and it was a penis. My manager was behind me and started yelling about inappropriate texting at work.
Ways to make people think you are crazy...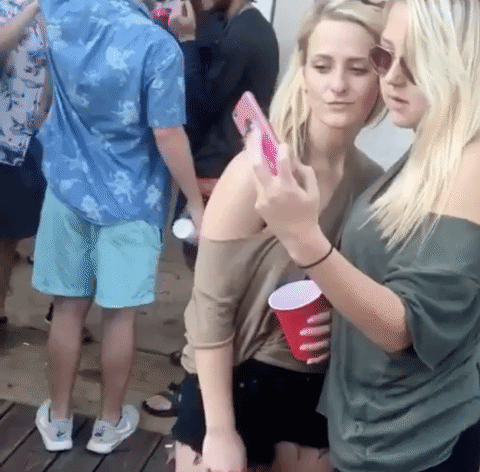 "Bread BREAD I AM NOT PLAYING WITH YOU. BREAD."
I believe this was a drunken reminder to remember bread. I found it amusing until I noticed my client's blank non-reaction.