Sometimes we make decisions that seem hilarious in the moment but end up being not so cute in the real world.
---
That is exactly what happened when Reddit user bradimal decided that, when he got his new license in the state of Washington, he would sign his signature as three cat heads. Literally. He drew three cat heads and by some miracle it passed through the system and he received his license with the hysterical signature.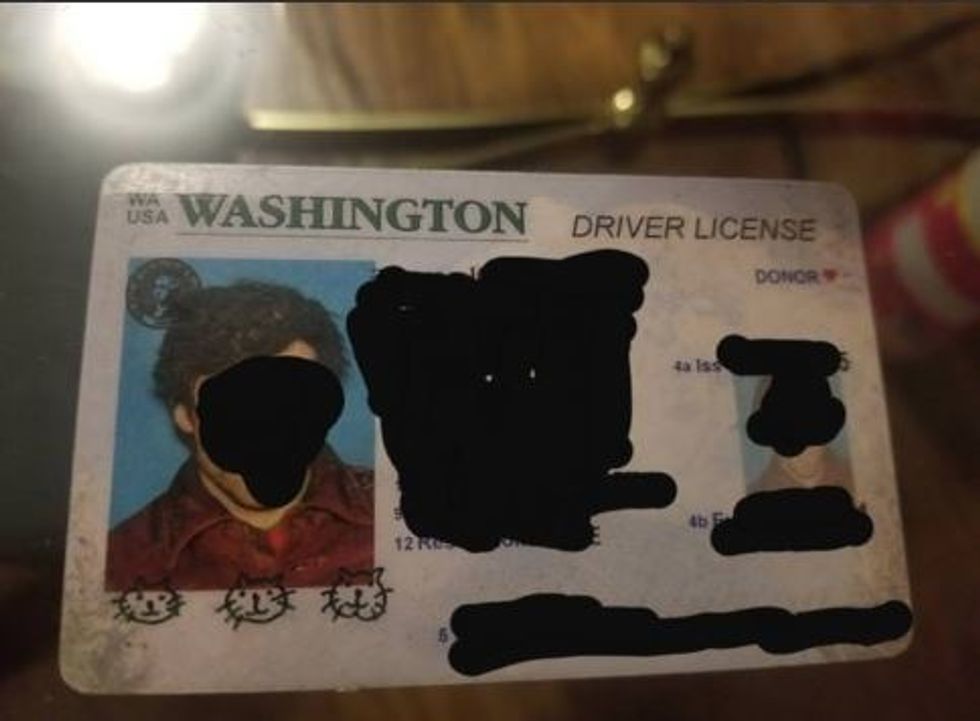 Reddit/bradimal
Things weren't as funny a few years later. Here's how it all went down:
"In 2015 I had to renew my license and thought it would be funny to do cat heads as my signature, so I did. For the past 3 years I just forgot about it unless I had to show my ID and they pointed it out. They would laugh and say, 'haha I can't believe they let you do that!' and I would be like, 'yeah, yeah, yeah, let me in the bar now.' I have always signed my name with my regular signature/scribble, not cat heads. This hasn't been a problem until today when I had to sign my mortgage papers. The signing agent looked at my ID and shook his head, he was not amused. I tried to explain that 2015 Brad never imagined he'd own a house. So the dude has to call the title company headquarters and explain the situation all while my real estate agent is laughing her ass off. I had to sign 3 cat heads over 30 times today. Here is pic http://imgur.com/I6olEcY and here is my ID http://imgur.com/xmOmU5n TL;DR had to sign all my mortgage papers with my legal ID signature, which is 3 cat heads."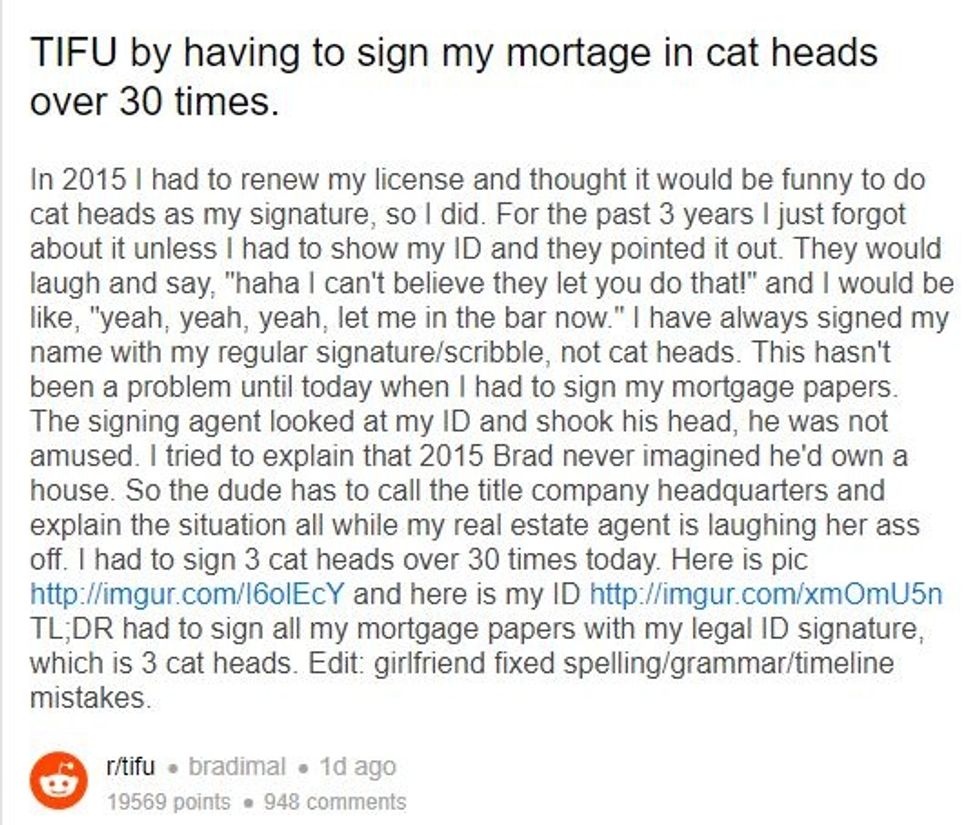 Reddit
He posted photos of the grueling contract signing.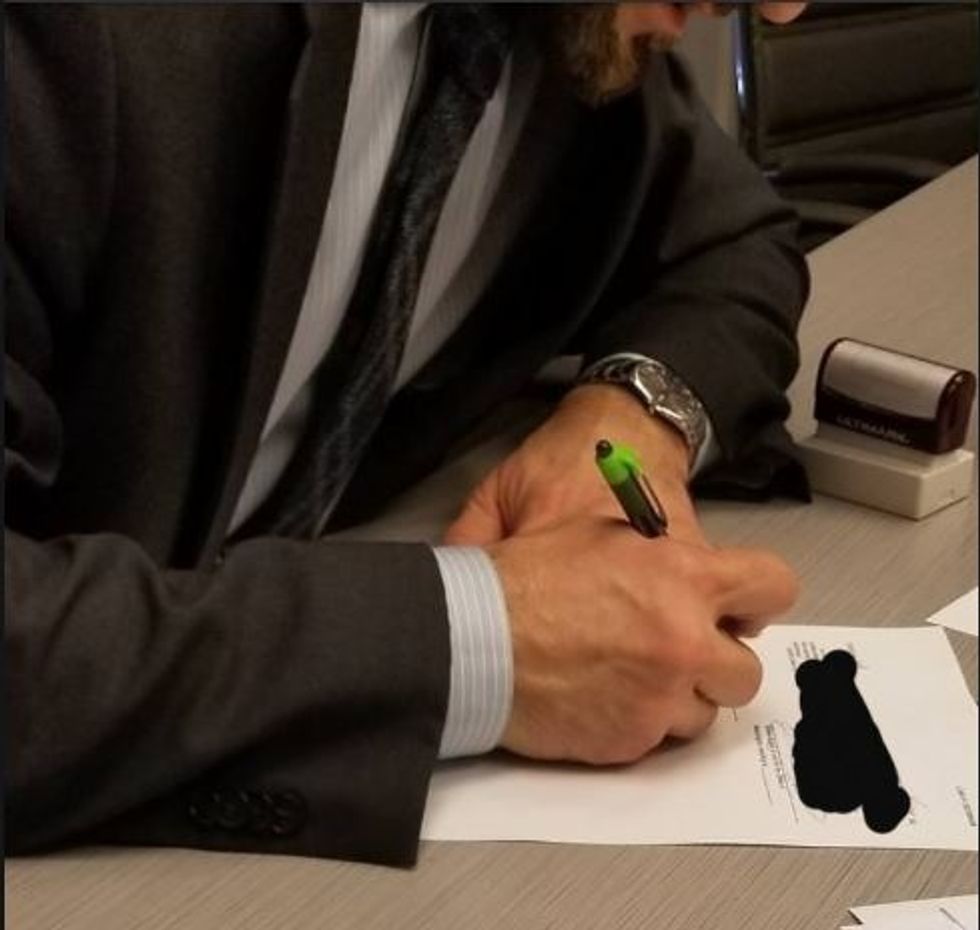 Imgur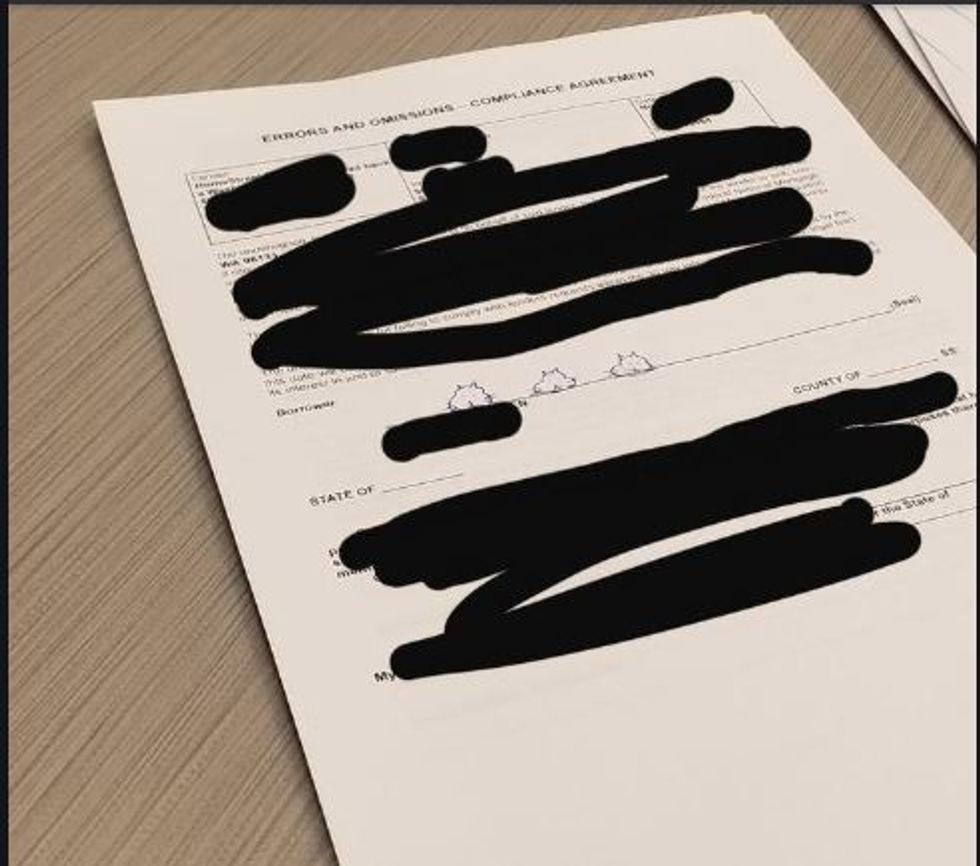 Imgur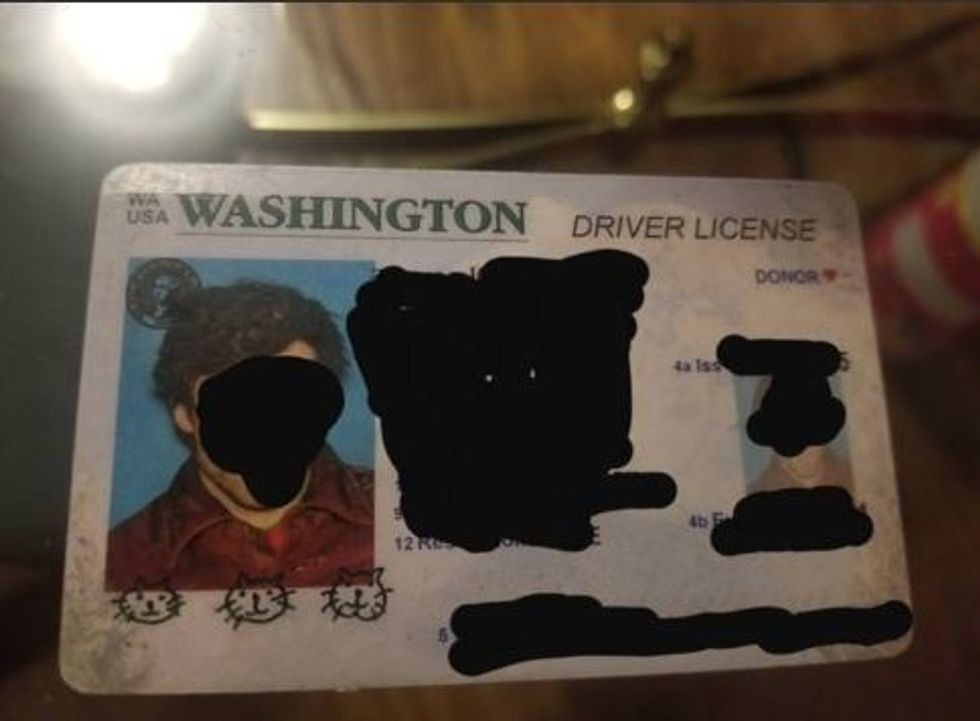 Imgur
Looks like a match to us!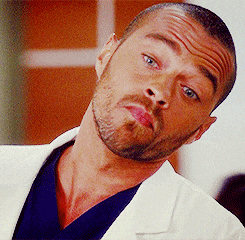 Giphy
The story made it across social media platforms.
People could relate.
Not everyone was buying the cat story.
We never thought about this.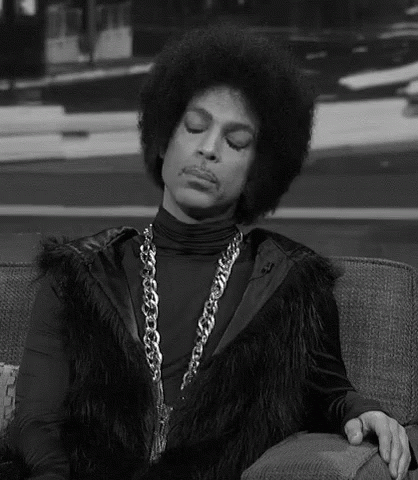 media.giphy.com
Here's a thought.
Well, that's true.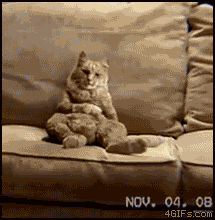 Giphy
But then, wasn't having fun what started this whole mess?