Creative People Riff Off An "Apple A Day Keeps The Doctor Away" With Other Fruits and Veggies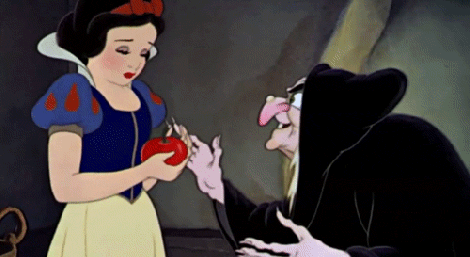 Apples didn't work out so well for Adam and Eve or Snow White, but the saying goes that an apple a day is good for you. Of course it's only supposed to keep away doctors, not snakes or evil stepmothers.
Reddit user SpacedJ asked "If garlic keeps vampires away, and apples keep doctors away, what do other fruits and vegetables keep away?"
Here are the suggestions.
iNom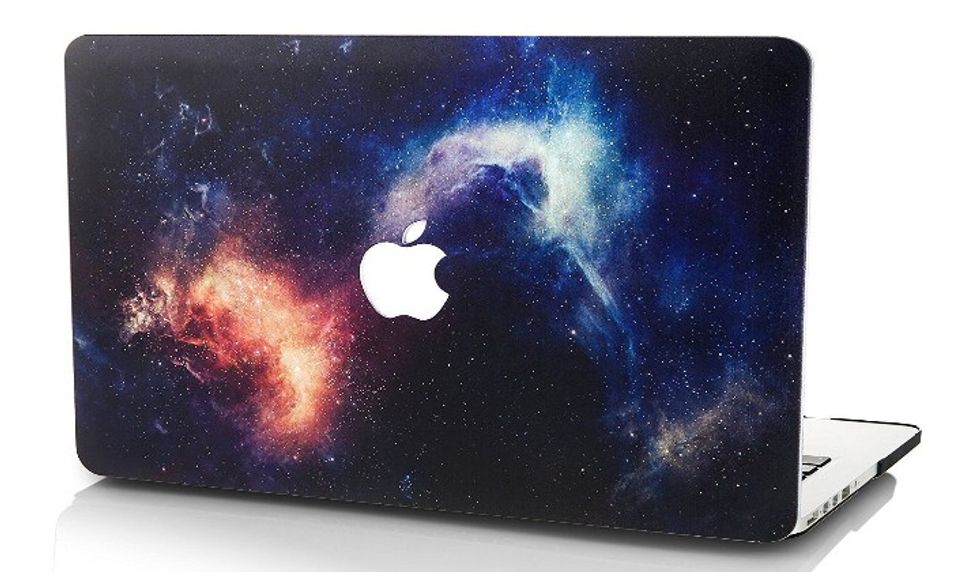 Apple keeps PC gamers away.
Dipped in Olive Oyl?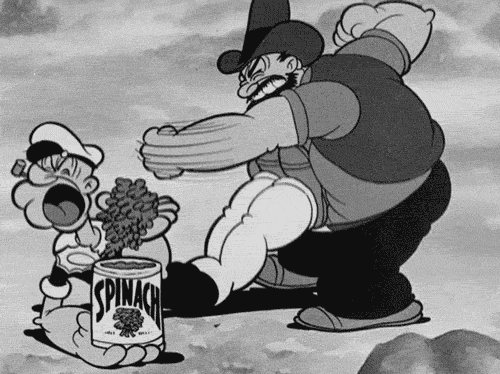 Spinach keeps Bluto away.
Toasty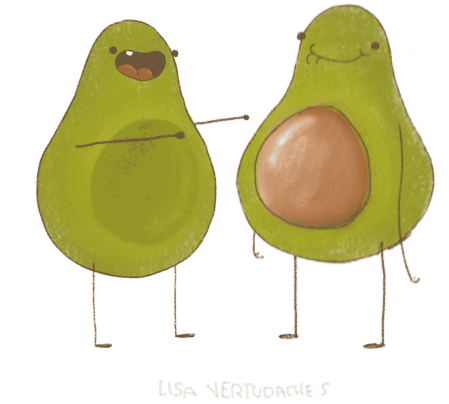 Avocados (on toast) keep the baby boomers away.
Or will keep millennials away from owning real estate.
Holes in the Story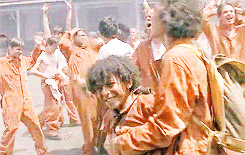 Onions keep Yellow Spotted Lizards away.
To the Yard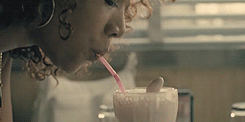 Milkshakes bring boys. So not that.
Too Soon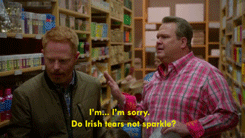 Potatoes don't keep anyone away, everyone loves potatoes.
Maybe they keep hatred away.
A LACK of potatoes keeps the Irish away.
Poor Kitty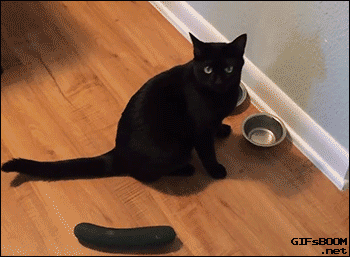 Cucumbers keep the cats away.
Did Someone Lose a Bet?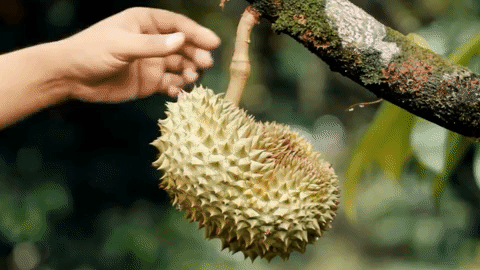 Durian fruit keeps away everyone.
Pizza Isn't Hawaiian or Italian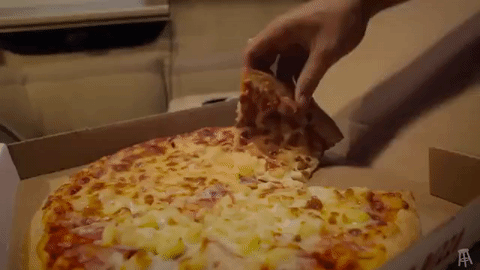 Pineapple is a well known Italian repellent.
Eggsactly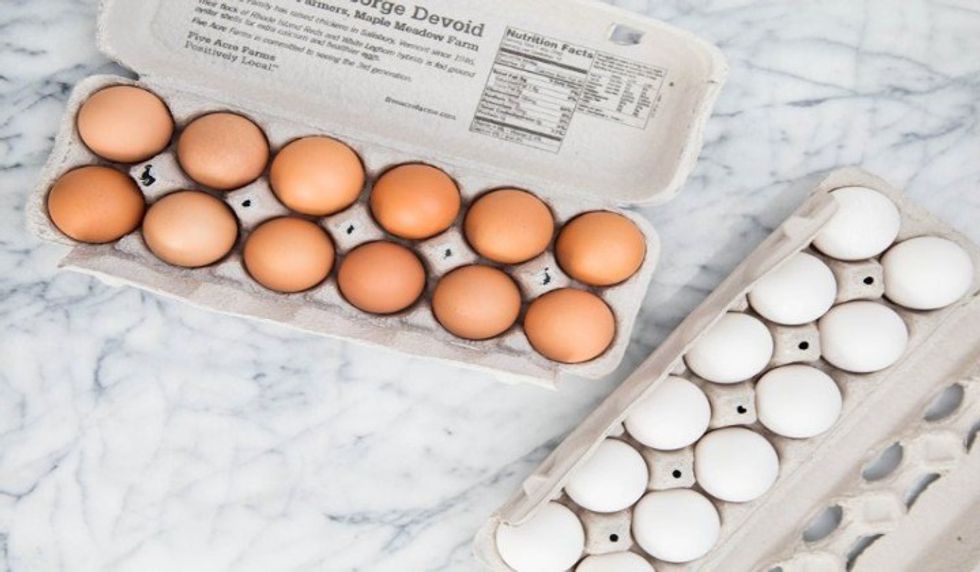 I recently brought hard boiled eggs to work and my coworker (older than me by 40 years) got super confused and freaked out because my eggs were brown. He had never, in 65 years, seen a brown chicken egg. "Aren't eggs supposed to be white?" He kept asking. I explained that chicken eggs can come in all kinds of colors and I swear I blew his mind. He then went into a tirade, demanding to know why the brown eggs "cost more." He literally didn't know they existed a moment before, but just assumed they cost more than white eggs. He got so upset he left and didn't come back to the water cooler for the rest of the day.
So, brown eggs keep the confused baby boomer away, I guess.
White is Just Bleached Wheat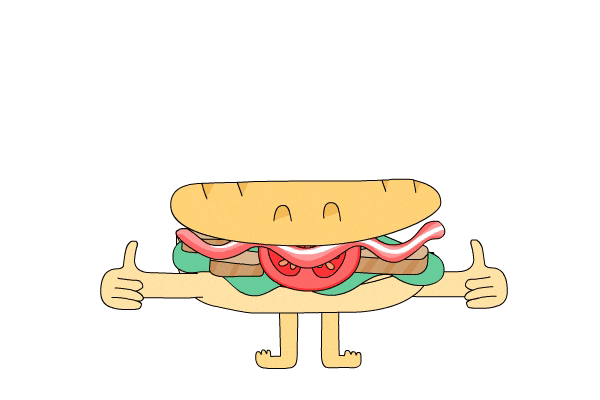 Worked in Subway. During very busy days, (especially) towards the evening, we have run out of white bread. Apparently plain brown bread is enough to scare away 95% of customers.
Lob It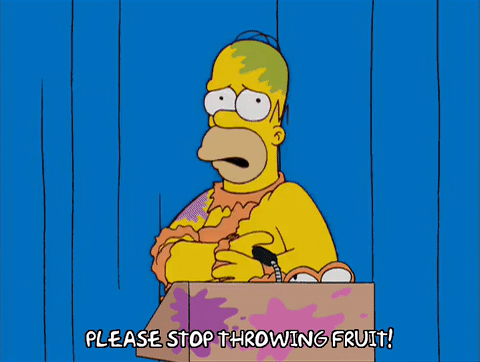 Any type of fruit can keep anyone away, as long you throw it hard enough.
Ghosted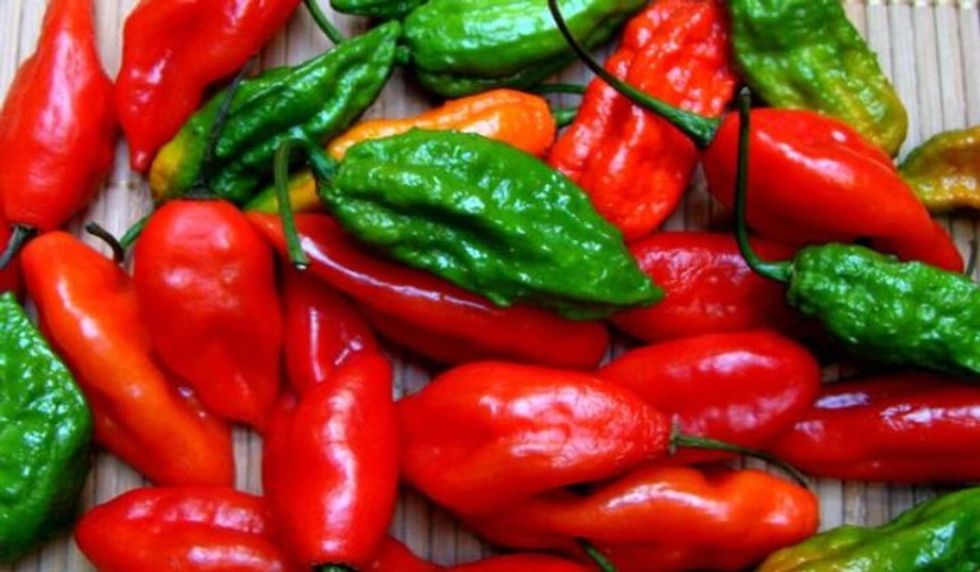 Ghost pepper sauce in a spray can keeps lots of things away.
Dilly Dilly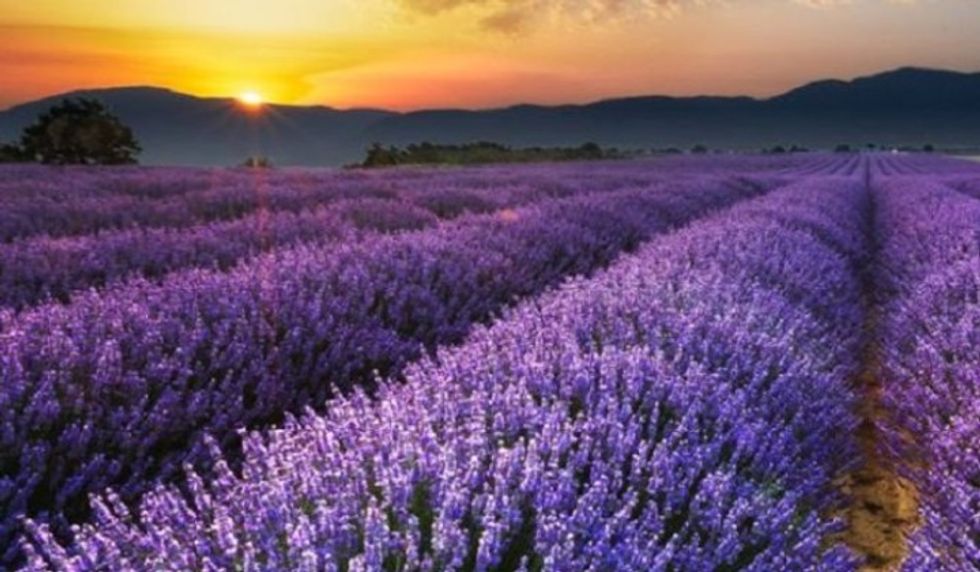 Lavender keeps moths out of your closet. It also keeps spiders and scorpions away
He's Got an Office in Transylvania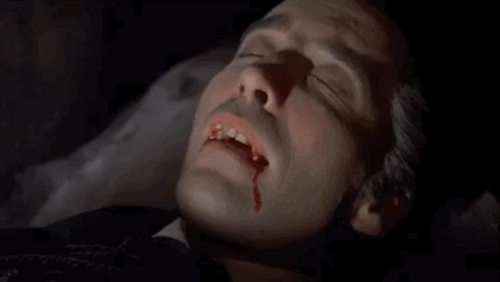 Garlic soaked apples keep away Dr. Acula.
Sometimes...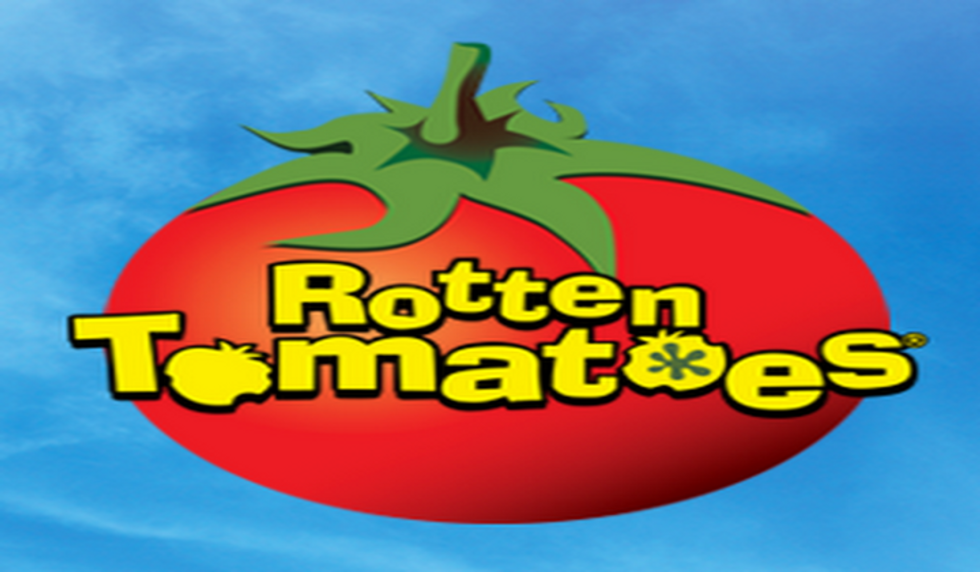 Rotten tomatoes keep moviegoers away.
Romance Repellent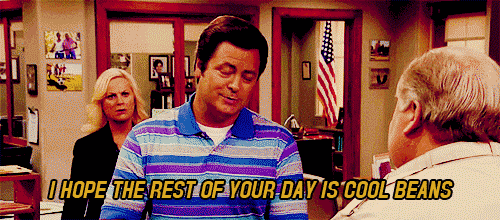 Beans keep potential dates away.