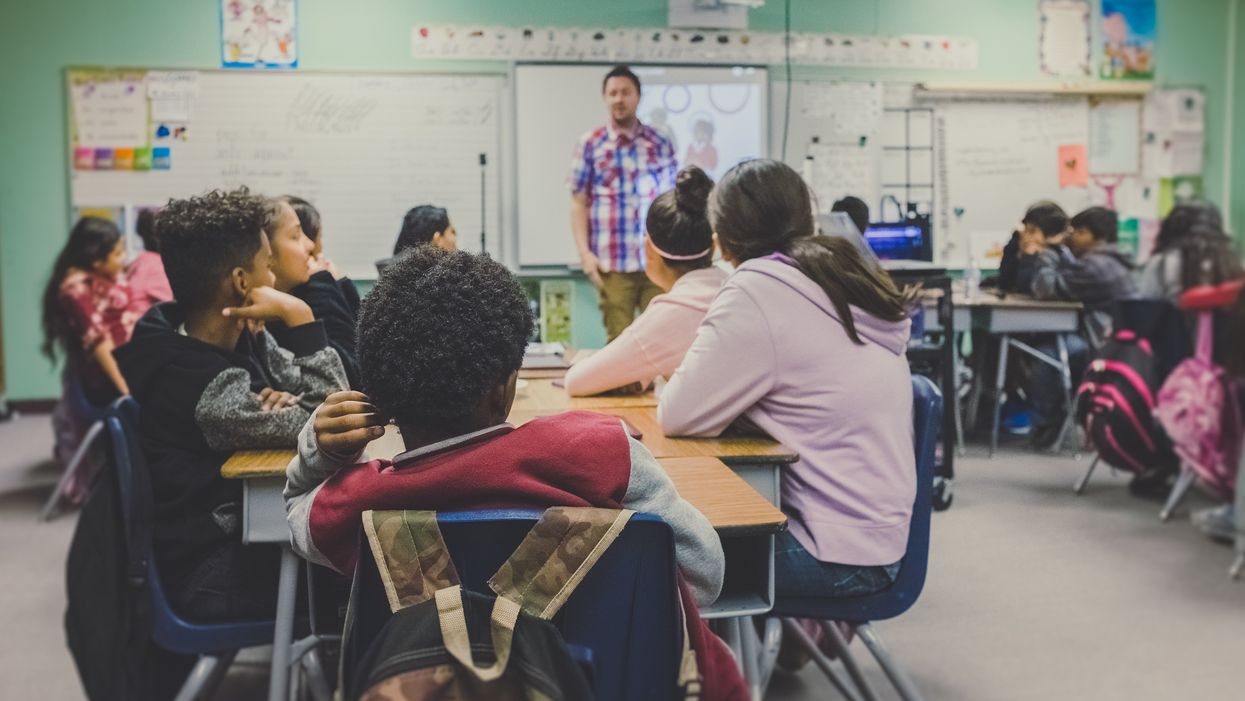 Photo by NeONBRAND on Unsplash
So I start classes in less than 48 hours and as you can imagine, I counted on RateMyProfessor.com considerably before I made final decisions on the classes I'd take. It was painstaking and even annoying at times, but it was well worth the effort. Now imagine being a teacher and going through it to find out what your students think about you...
After Redditor perpetually_hungryyy asked the online community, "Professors of Reddit, have you ever looked yourself up on RateMyProfessor? What did you find?" many came forward to share their stories.
---