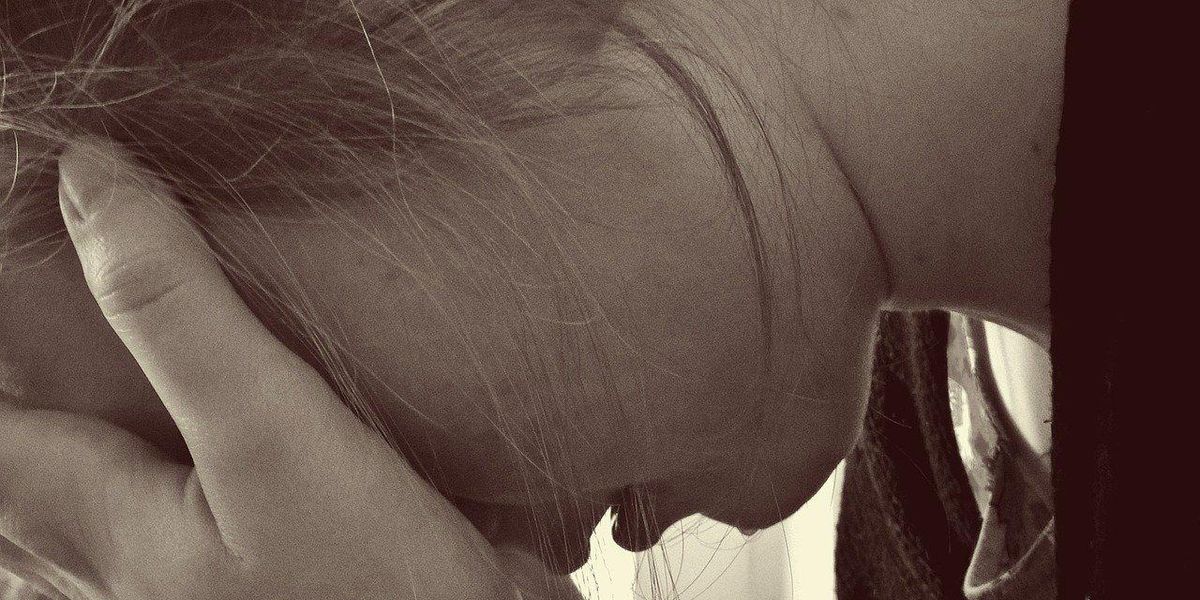 Image by Ulrike Mai from Pixabay
For the person deep in the throes of a toxic relationship, that familiarity of all that discomfort can be seductive. Simply put, we choose to stay in the horror we know, rather than pursue the unknown path away from the pain.
---
But sometimes there's a shift, a snap of sorts.
Whether it's an abusive act, an important conversation with a friend or trusted therapist, or just some epiphany that strikes like a bolt, a single moment can turn the tide and finally push us out of the loveless pairing.
Some Redditors took a moment to share the times they finally pulled themselves out of something that was hurting them.
A warning that a few of these stories contain discussions of physical and emotional abuse.
Minecraft_Stoner asked, "People who have been on the receiving end of a toxic relationship, how did you find the courage to leave?"
To all those out there struggling in something that they feel might be toxic or hurting them in some way, know that it's okay to be confused, it's okay to not know if you're right about how good or bad things are.
But, if it's possible, tell someone. Get out of the echo chamber.
Want to "know" more? Never miss another big, odd, funny, or heartbreaking moment again. Sign up for the Knowable newsletter here.