Cops Reveal The Strangest Laws Their Town Requires Them To Enforce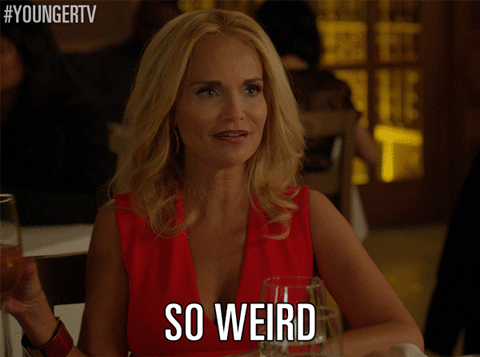 Here in Florida, it's illegal to tie your alligator to a fire hydrant. As a general rule, we don't really keep gators as pets, so we're not sure why the law exists... but there has to have been some epic incident that started this all, right? You can't honk in a drive-thru after 9PM in Arkansas, and you're not allowed to surprise your friends with pizza in Louisiana. Weird laws are everywhere. One Reddit user asked:
Cops of Reddit, what strange or obscure laws does your town require you to enforce?
If you thought state laws were weird, it just gets worse once you start talking about smaller towns - like the one in CT that has a thing against silly string. Read more.
Aussie Potatoes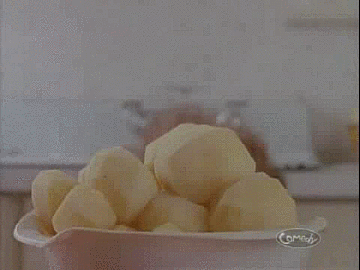 Cop in Australia. If i catch you with having more than 50kg of potatoes in your possession I WILL arrest you. Mostly because it would be hilarious.... then ill unarrest you because who really cares. Still illegal in Western Australia though.
A Family Affair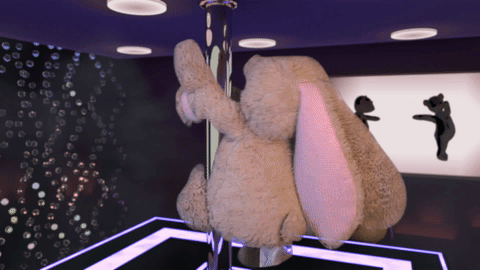 Strippers can't touch you unless you're a close relative.
The Nebraska Navy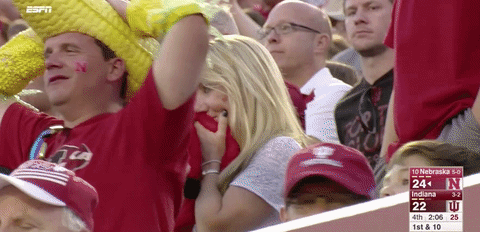 Not a cop, but, whale fishing is illegal here... in the middle of Nebraska.
We also have a navy.
Living With Family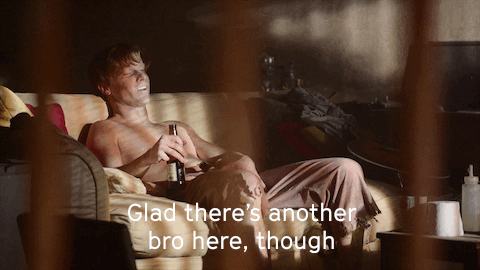 Actually a law enforced in my town: if more than 3 people would like to live together, two of them must be related. This is a college town, so if 5 dudes wanted to live together, at least two of them would have to be related. It's not enforced as much my private renters, but property managers and such have to follow to law.
Bugger Off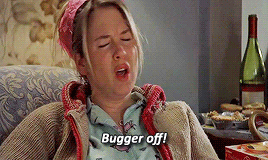 Buggery (anal sex) is illegal in my city. I believe it was used to arrest gay men, but it's still a law
No Fun!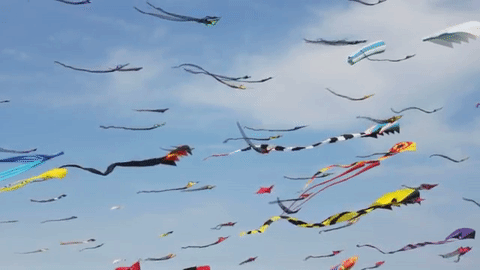 When my friends and I were 15 we bought some cheap kites at the dollar store and decided to take them with us downtown (we live in Chicago) and fly them. We started trying to fly them by the Art Institute when we got stopped by a cop. He told us that kites were not allowed to be flown anywhere in the downtown area and if he saw us doing it again he would give us a $250 citation. It seemed kind of weird since Millennium and Grant park were both in the downtown area, but we didn't argue.
Years later I found out that it actually was an obscure law, but a law that was repealed in the 1970s. Turns out we were just fine flying our kites and that cop was just a jerk that didn't like seeing us having fun.
Park Laws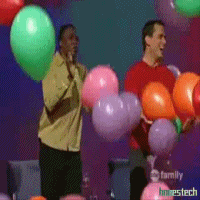 Park Ranger Law Enforcement here, I did a detail in Joshua Tree and asked about strange laws they had. I was told that possession of balloons was unlawful because tortoises like shiney things, try to eat them and die. I find Mylar balloons absolutely everywhere. I support that kind of ban!
In our park is also illegal to dig any holes.
Naked In Vermont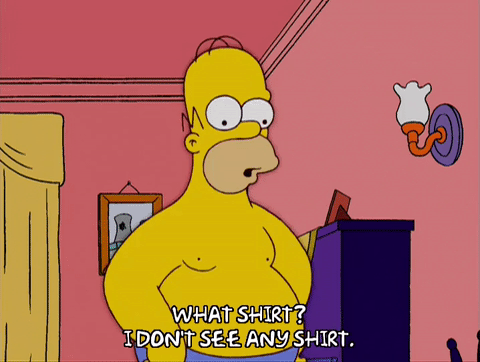 Am a cop in Vermont. Public nudity is legal in most cities but there's a persistent myth even among fellow officers that you can't take off your clothes in public (so essentially you'd have to walk out of your house naked.) Women are allowed to be topless in the same spaces that men are. Despite there being no basis at all for it, I've had supervisors try to insist I enforce the myth.
Silly Southington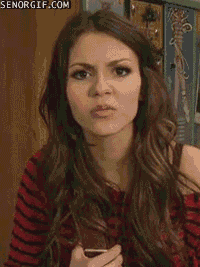 A few towns over from me, in Southington, CT, silly string is banned completely. A group of kids sprayed an on-duty police officer with it at a town Apple Harvest Festival in the 90s. It's not allowed to be sold at all, even in party stores or hobby stores.
Tim Horton's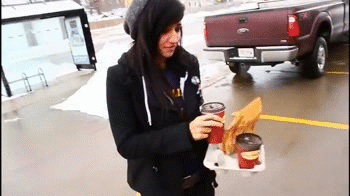 I'm not a cop, but my township doesn't allow drive throughs to have deep fryers. The only food based drive through in my entire township of 65,000 people is one Tim Horton's.
H/T:Reddit