People Confess The Stupidest Way They Almost Died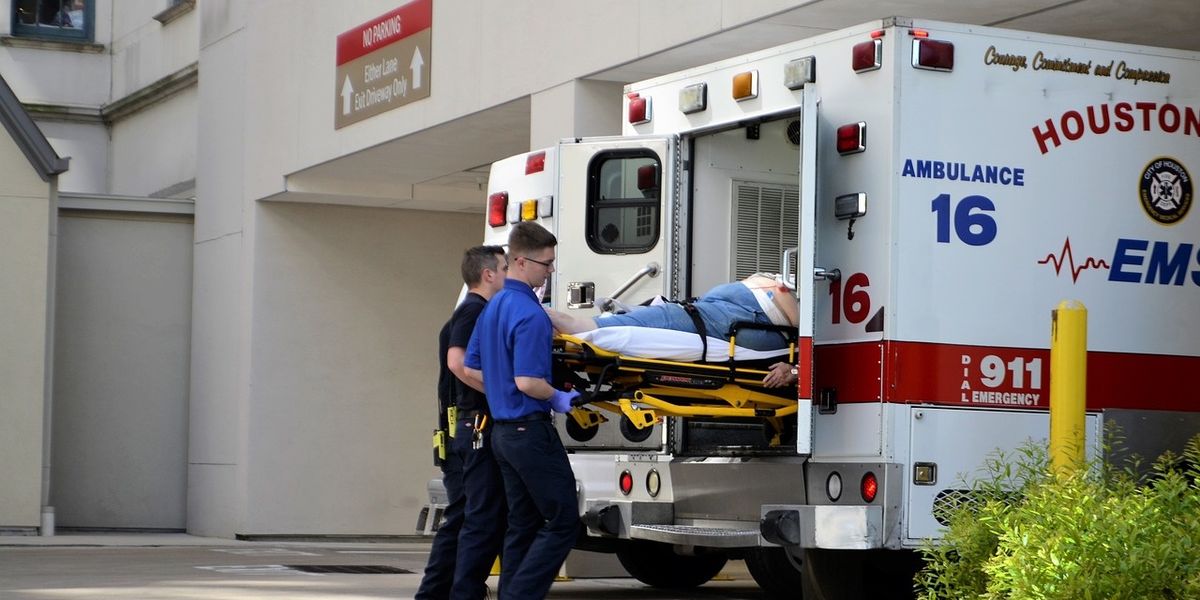 Image by F. Muhammad from Pixabay
"Dying is an art, like everything else. I do it exceptionally well."
---
Sylvia Plath said that. It's a bleak line that encourages us to think about death in bizarre terms. It feels icky to assess death and judge whether a particular way to go is worthy, impressive, or admirable.
Yet, because human beings are very strange creatures, we totally do that. How any times have you heard someone wonder aloud, "What a way to go," after tuning in to some morbid local news calamity.
Some Redditors turned the commentary on themselves when they encountered some very close calls.
When they dusted themselves off and sat back in the relief of safety, they realized just how dumb it would have been to die like that.
Dr___where asked, "What is the stupidest reason you almost died?"
Want to "know" more? Never miss another big, odd, funny, or heartbreaking moment again. Sign up for the Knowable newsletter here.