Clever People Reveal How'd They'd Trick A Genie Into Granting Them Immortality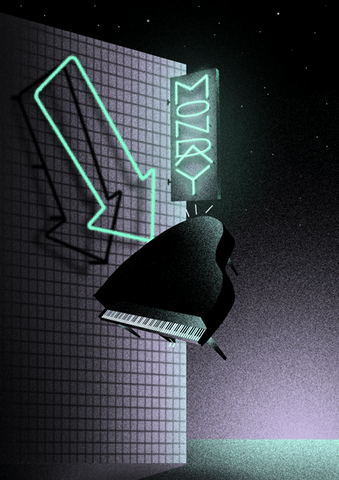 It happens in the movies why oh why can't it happen in real life? Wouldn't we all love a Genie who lives in a magic lamp; whose life goal is to make our every whim a reality? Of course we're a greedy group and the usual 3 wishes are no where near enough to satisfy even the best of us. One of life's greatest fascinations in life is the belief that immortality is possible. To be able to still be standing after the dust of life settles with roaches, Keith Richards and Cher. But what if that wish wasn't a direct option? How do we make it one?
Redditor _Noak_Andreasson wanted to know what tricks people would pull to enhance their lives by asking... A genie grants you immortality under the condition you choose one possible but improbable way you can be killed. What is your immortality loophole? _You'll learn that people are weird.
HIT ALL THE RIGHT KEYS!
Having a piano dropped on me. If I must die, it will at least have a comical effect.
THOUGHTS?
In a mine shaft. That way you would be A flat miner.
That'd B major injury.
BON JOVI'S IDEA WAS BETTER...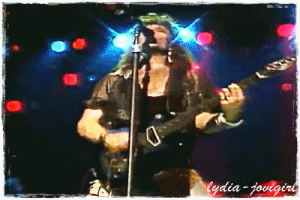 Shot through the heart with a piece of mistletoe by a blind man who was tricked into it. At least I'd know my killer would know Norse mythology.
AIM HIGHER...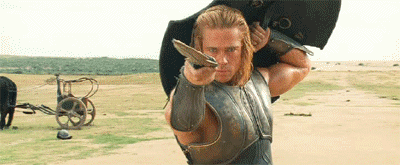 Getting shot by an arrow in the heel. It may not have worked out well for Achilles, but in 2018, who the heck is gonna come at me with a bow and arrow?
CONTROLLING AND SEVERE.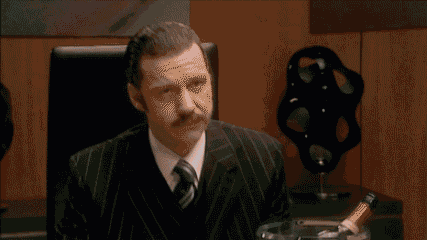 Suicide of course.
I'm the captain of my soul.
AND THIS IDEA?
It has to be! some other suggestions ITT are impractically hard, after 600 years if you get bored,you don't want to get stuck here forever, waiting for the heat death of the universe.
Suicide and accidents with fault aren't the same thing.
Like a Darwin winner wouldn't be considered to have committed suicide.
LIVE IN PEACE FRIEND, DON'T BE SO MORBID.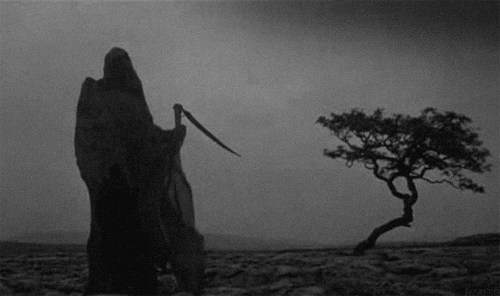 I have to purposely and willfully shoot myself in the head of my own volition with no outside influence or someone trying to force me to.
MAKE IT LEGENDARY!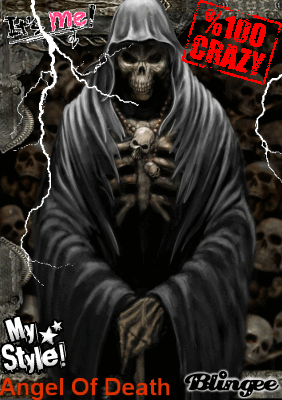 That two people that don't know each other that happen to have the same name stab me directly in the heart with a blade made of bone one second after midnight on Friday the 13th while saying my name backwards. Even if it happened I would be super impressed and accept it.
WEIRD AL SHOULD ALWAYS BE INVOLVED.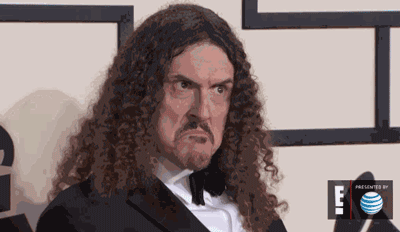 Crushed by a 650 lb albino woman named Zacharia on the third thursday of a 31 day month during a leap year while a choir of octogenarians do a cover of Weird Al's greatest hits.
THE AVENGERS CAN'T SAVE YOU...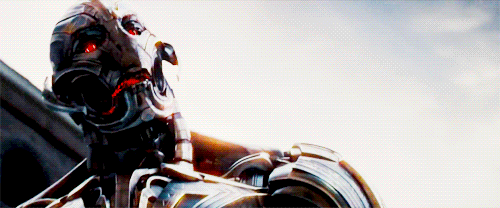 Being killed by Ultron is impossible. Ultron is a character from a comic book. Comic book characters can't kill you.
-OR-
Being killed by a black hole is possible, though the probability is incredibly tiny for a few billion years.
THERE'S ALWAYS WWIII....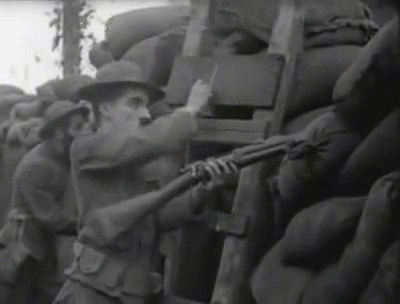 Being killed by a veteran of WWII is possible. In a hundred years that will be impossible. It comes down to whether or not the type of death must be possible at all times.
EVERYTHING AND ANYTHING!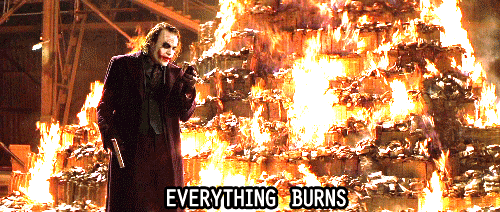 The simple answer to this question, obviously, is to stack so many qualifiers together that the probability goes to zero. But, honestly, that's not fun.
So, I choose that I will be killed by the act of completing everything I've wanted to do in life.
THE RESPONSE?
We got a genius right here.
But then what if you want to die? Then you'd be immortal, as that's something that you want to do but can't because you haven't done everything you want to do yet.
WHY MAKE IT BRUTAL?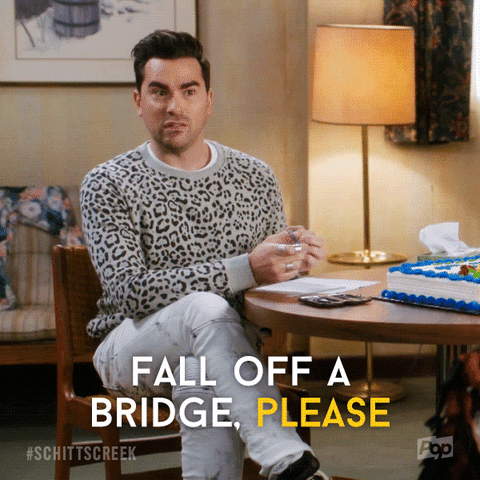 I have to fall from a bridge while on fire. You can't make it too difficult because it would kind of suck living for an eternity.
GO SKY HIGH!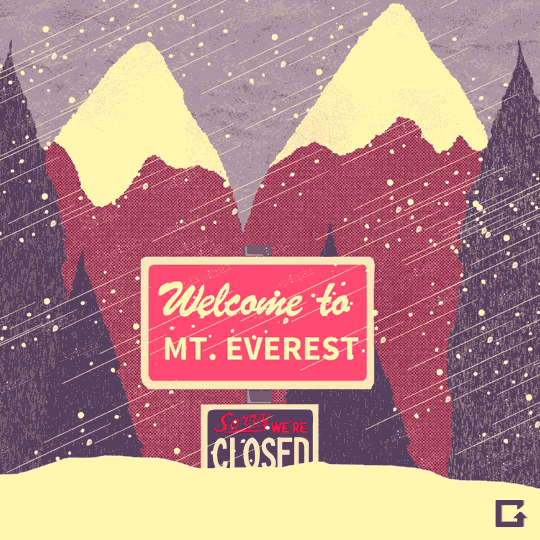 I can only die at the top of mount Everest. Climb Mount Everest!
A FEW POINTS...
Yeah no, Everest isn't even the deadliest mountain, IIRC the death rate for climbing K2 is like 25%.
Uh... "plane crashes into top of Mt Everest... immortal dies but no other passengers suffered injury."
THAT'S NO FUN...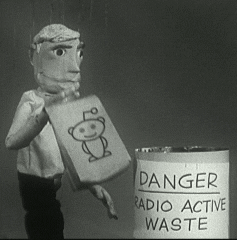 I die when all of Reddit goes an entire day without a repost...
... welcome to immortality...
I PREFER CARROTS...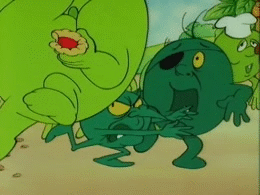 i have to be struck by exactly 32 peas that have come from 13 different countries that have been frozen for exactly 63 minutes on the 3rd Tuesday of the month.
CREEPY...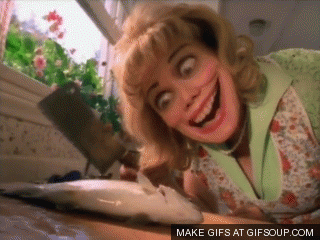 After I take out (murder or date) at least 50% of the population.
REACTIONS?
Calm down Thanos.
"The hardest choices require the strongest of wills"
JJST GO ON AND ON AND ON....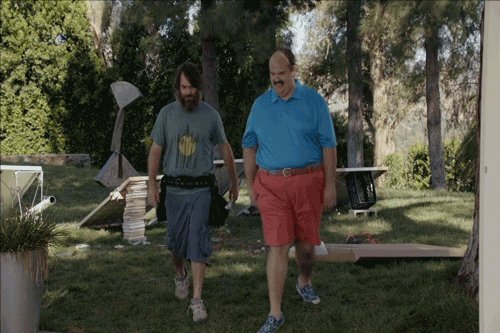 I would have to be the last living human in order to die. Arguably, I would no longer desire to be immortal if I were the only one left...although maybe that's still too late for sanity.
ALL'S WELL THAT ENDS WELL...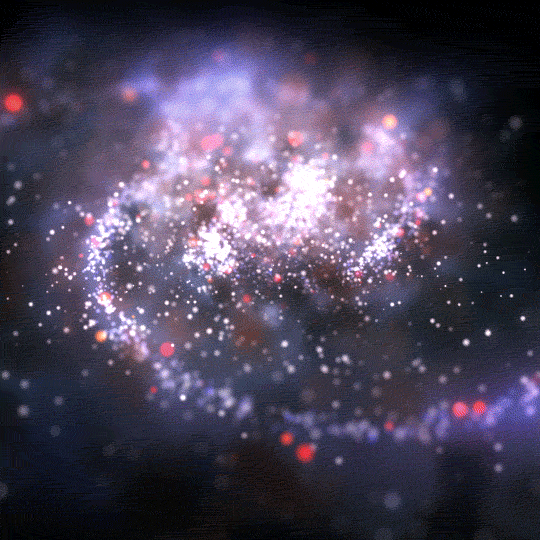 Can only be killed via heat death of the universe.
OR...
Run over by tour bus for band named "Heat Death of the Universe" 3 days after making wish.
Sounds like someone has read the machine of death.
IT ALL COMES BACK AROUND...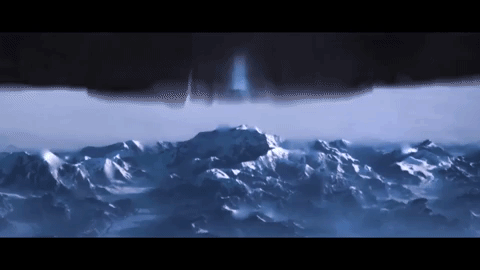 Hit by a reentering spacecraft.
My friends would all say "it's how he would have wanted to go," and they'd be 100% correct.
DON'T TEMPT THE FATES...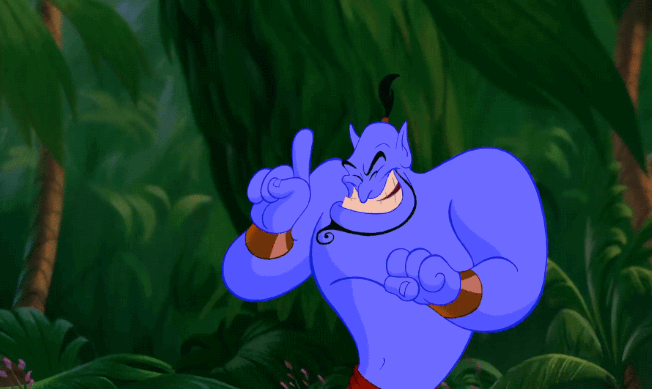 Someone who finds their own genie has to use their wish on me dying.
WE HAVE A WINNER!!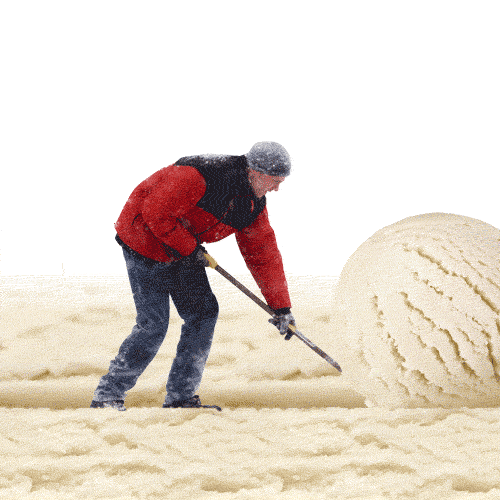 I can drown to death, but only in a giant tub of ice cream.