Chess Masters Reveal Which New Game Piece They'd Add To Elevate The Game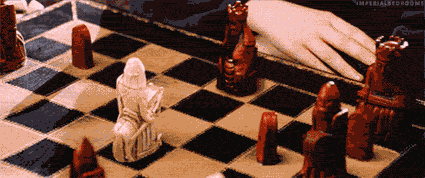 Adding a twist to any classic game gets interesting, but how would a revised version of chess look? People were wondering what chess would be like with an additional piece and what would the rules be for it. This could get very interesting.
iWest625 asks:
An official Chess 2 is being made with a 16x16 board. What piece do you add, and how does it work?
A blocking option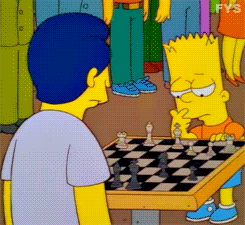 The Bureaucrat. It can move to any unoccupied position on the board, but cannot capture pieces.
It's just there to get in the way and slow things down.
a copy cat piece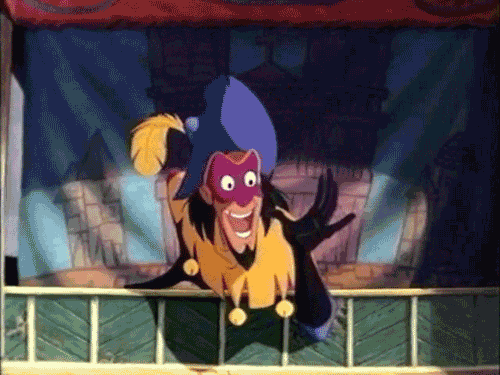 Jester.
Moves in the same way as the last piece your opponent moved.
A sneaky piece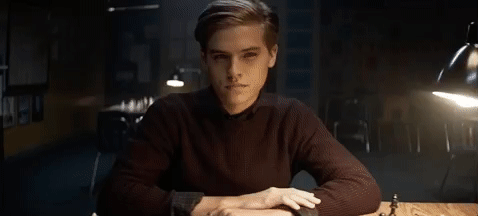 A reflector piece.
Basically, other pieces can bounce of it. So your bishops can now move in Vs and your rooks can move in Ls, with the reflector piece as the point. This would work well on the larger board.
What would they be called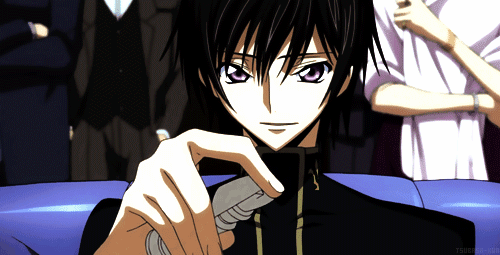 Worth noting that a lot of thought has gone into this. There are a whole bunch of chess variants with extra pieces. Generally non-standard pieces are called fairy chess pieces. Prominent examples often come from combining two standard pieces. For example the Archbishop, Princess, Cardinal are names that have been given to the knight+bishop combination; my favorite name for this piece is the "Paladin" since it combines the knight with a religious piece. In general, the entire linked article on fairy chess pieces is very worth reading.
A prisoner of war piece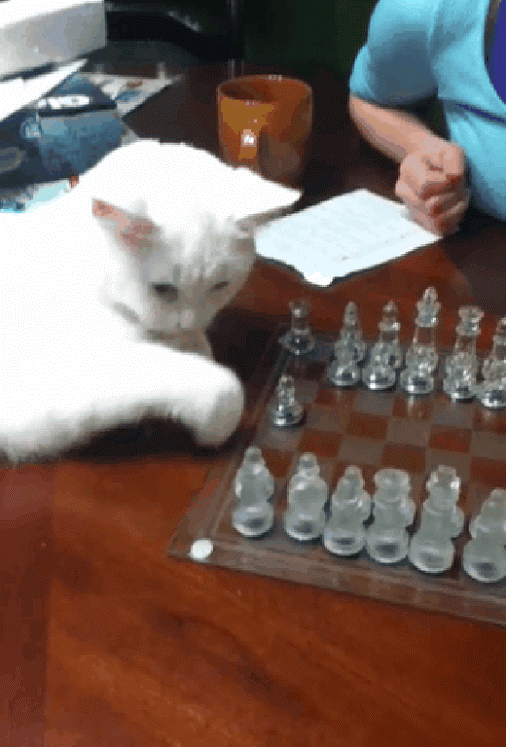 Mercenary.
Can move 2 spaces in any direction. Upon capturing this piece, it becomes your piece and placed anywhere on your home 2 rows.
A limited queen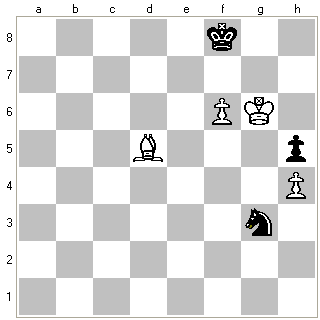 Princess - moves in all directions like a queen, but is limited to a maximum distance of 4 squares per move.
Double damage via projectiles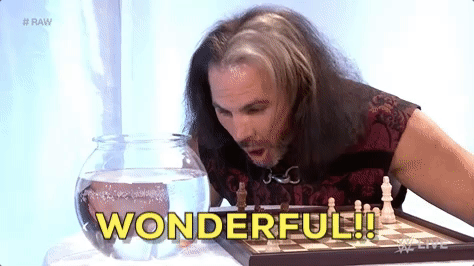 The Archer : he can move by one case like a king, and take out a piece in a 2 cases radius
Extra guards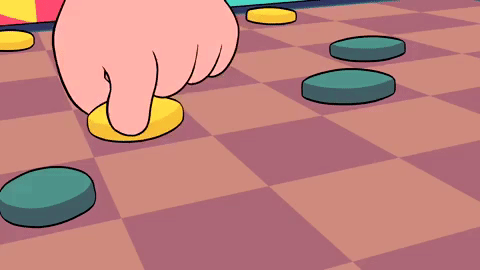 Ghetto option: each side gets a row of checkers in front of their pawns
Wow, that's a lot to think about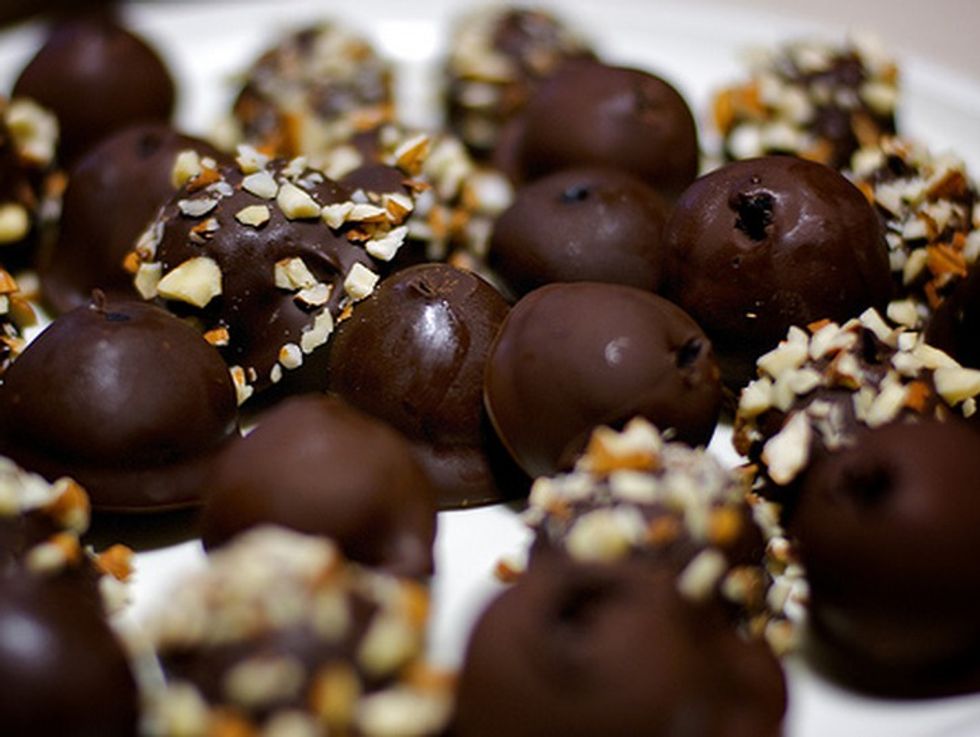 Whore. Chess pieces that neither player may move. They are made of chocolate that the player may eat if the player captures it, but serves no actual purpose in-game. Lots of mindgames would occur... Would you sacrifice eating chocolate for a win?
A Chameleon piece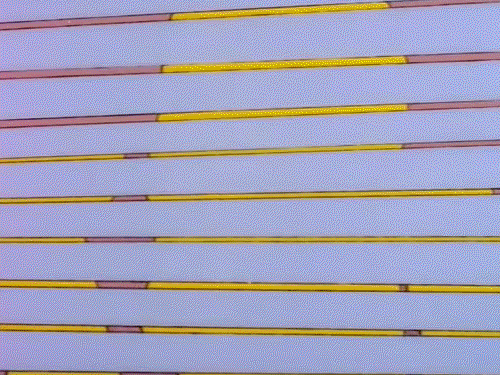 Spy. Starts out with the same moves as a pawn, but as you capture pieces you take on their abillities. They reset when you take another piece out, gaining their abilities and so on.
The brick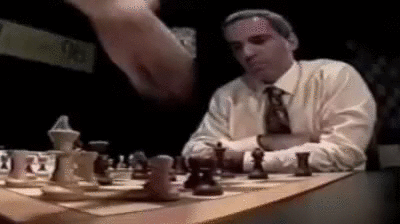 Can't think of a good name for it; a piece that can only move one space at a time, but can't take pieces and can't be taken.
Money dosen't buy happiness, just clutter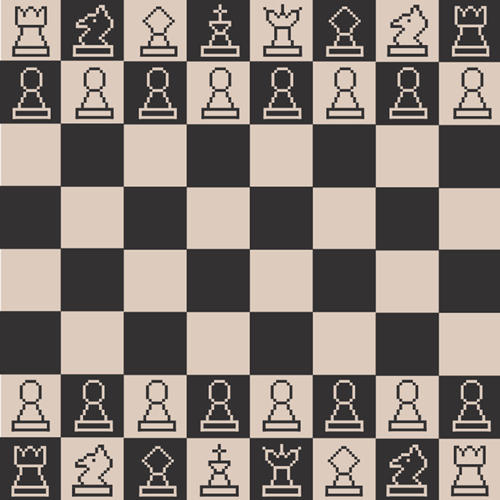 It has microtransactions. For $0.99, you can add an extra pawn to the board.
Here's an idea!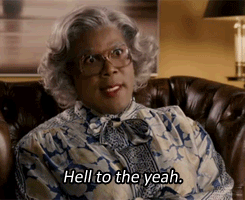 Lots of jokes but I would like to take a shot at this:
-16 pawns. They can open by moving 1, 2 or 4 spots. En passant works the same with the capturing piece moving diagonally one square. Pawns then move forward one square per turn and capture diagonally.
-4 Bishops (2 dark and 2 light) same movement as before.
-2 Knights same movement as before.
-2 Elephants. They work very similar to a knight but without the "L." Meaning they move two squares left/right, two square forward/back, two squares diagonally and can hop over pieces. Basically an elephant can jump to every square that a knight cannot. If an elephant and a kight were combined they would be able to hit every square two squares away.
-4 Rooks. Same movement as before.
-King and two queens. Same movement as before.
-Promotion same as before.
Order of major and minor pieces (for white):
A1 (Dark): Rook
B1 (Light): Knight
C1 (Dark): Bishop
D1 (Light): Elephant
E1 (Dark): Rook
F1 (Light): Bishop
G1 (Dark): Queen
H1 (Light): King
I1 (Dark): Queen
J1 (Light): Bishop
K1 (Dark): Rook
L1 (Light): Elephant
M1 (Dark): Bishop
N1 (Light): Knight
O1 (Dark): Rook
As with 8x8 chess black would mirror (not reflect) whites pieces meaning that its king would be on a dark square.
Castling is pretty interesting in this situation:
-Both** rooks (on the castling side) and the king have not moved, king cannot move through or out of check, and B1 (O1), C1(N1), D1(M1), F1(L1), and G1(I1) are all empty.
-Kingside the king would move to C1 and the rook on A1 would move to F1. So the 1st rank would look like:
A1:
B1:
C1: King
D1: Rook (from A1)
E1: Rook
-Queenside the king would move to M1 and the rook on O1 would move to L1. So the 1st rank would look like:
K1: Rook
L1: Rook (from O1)
M1: King
N1:
O1
**EDIT: ?It might make sense to allow the K1 and E1 rooks to move and still castle that side?
Other than that all rules remain the same. One interesting note is that the board is now symmetrical so a king side castle will be no different from a queen side castle.
I actually think chess strategy would not change much. Control over the middle would be important. Elephants could "flank" instead of fork pieces. Checkmates, fundamentally, would not change. The only difference is a huge increase in the number of possible lines for any given position. I would love to see Alpha Zero play herself in this mode! What do you guys think? I might actually build this in java and play a friend.
Intimidating name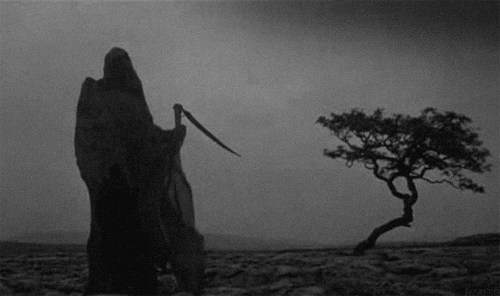 The Executioner. It can move like the Queen but only 2 spaces max, and it can't move unless it is to take another piece. It's stationed between the bishop and the knight.
A new small piece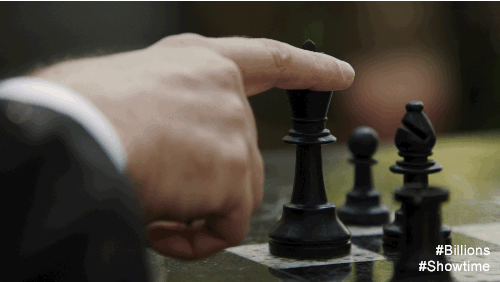 Advisor: similar to a pawn, though can only attack forwards, and move 1 space diagonally either way.
Interactive!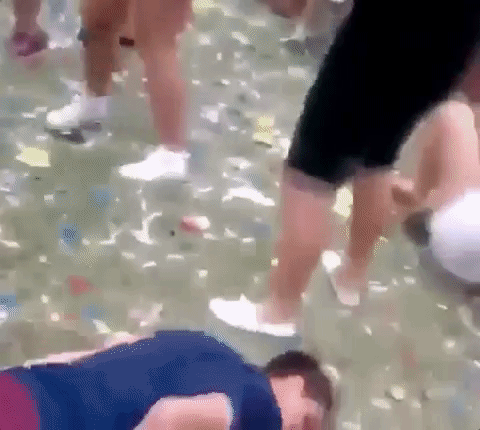 The Drunk
If you opt to move them, you press button on their hat. A random arrow appears. They stumble in that direction. If another piece is there, from either side, that piece is killed.
Here's a whole new hilarious set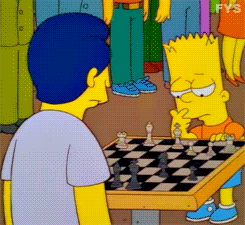 Twice as many pieces? Then we should have a second set!
Crook -- Moves like a Rook. You can steal your opponent's snacks when they're not looking
Drag Queen -- Moves like a Queen. captures like a King
Modern Bishop -- Moves like a Bishop. Doesn't capture Pawns, but instead rubs their shoulders sensually during mass
White Knight -- Moves like a knight. When the Queen is attacked, the White Knight must move to a space that would intercept the attack.
Stephen King -- Moves like a King. That's it.
Backwards pawn -- Moves like a Pawn. Don't exist at the start of the game, but is created through positional errors.
Another interesting twist on a rook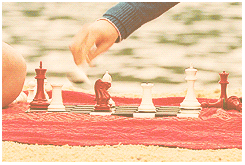 The Cannon: Movement type of a King. Can capture like a rook. Attacking with the cannon doesn't end your turn, but after attacking with the cannon remove cannon from game.
A strategy piece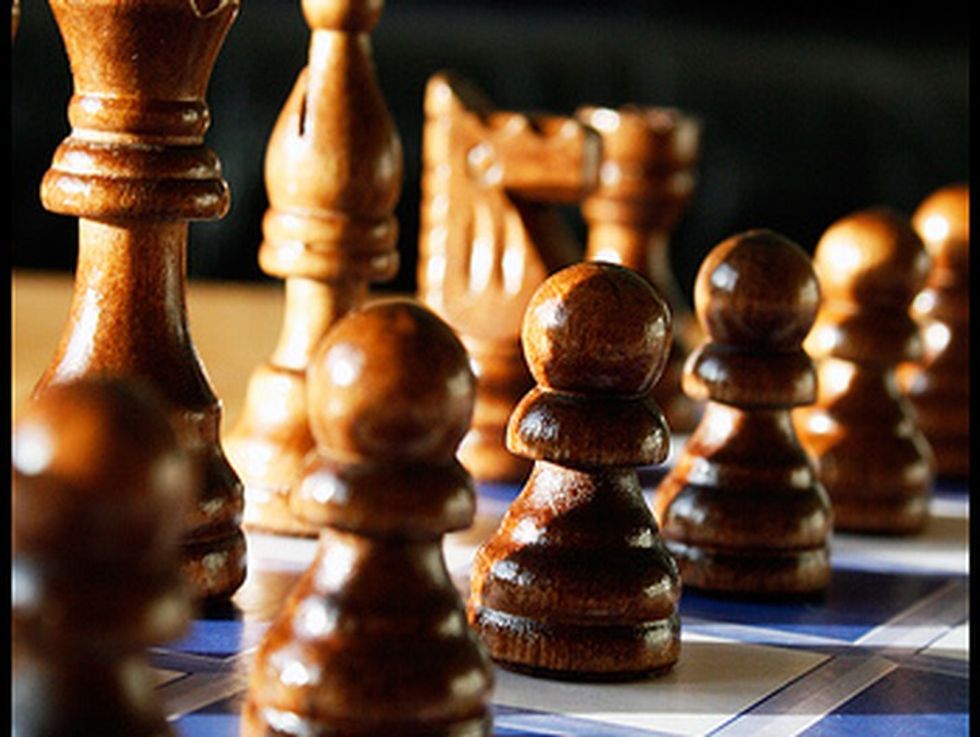 The Sacrifant. Its only purpose is to switch places with another piece on the board.
This would be a game changer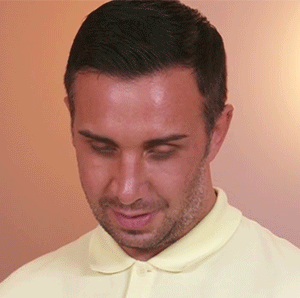 The Necromancer. Can bring any piece back to life, but you must sacrifice 2 other pieces.