Casino Employees Share The Worst Reactions To Gamblers Losing Everything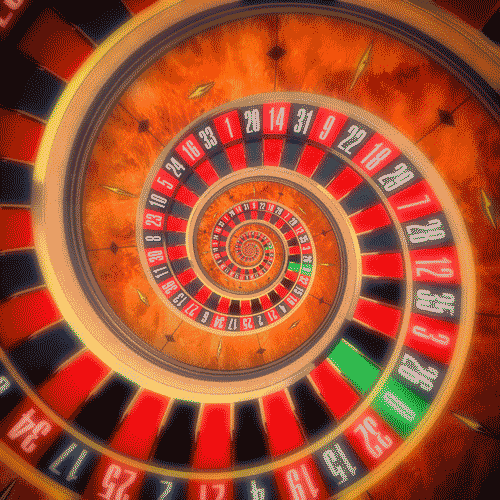 Most people know that gambling is a sure path to loss. Most casinos play games where the odds are never in the favor of the player, and always in favor of the casino taking every last cent you have. That being said... some of us find it very difficult to rip ourselves away from the table and won't stop until we literally have no more to give.
Redditor Rilerific was curious to hear those stories:
Casino Employees of reddit, what is the worst you have ever seen someone handle a loss?
Here were some of the most difficult to watch.
Pee-ker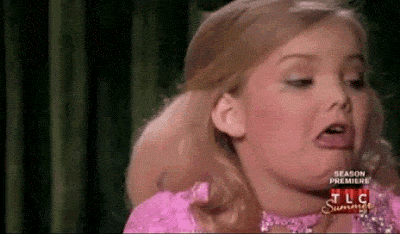 A gentleman at a poker table in the five seat urinated on the dealer.
I never caught the signal the dealer used but it was effective as all the guys who normally collect boxes from the tables show up out of nowhere and removed him from the table like they were taking out the trash (well, they were...).
Table broke up so they could clean, dealer showered and put on a new uniform and I saw her on the floor again a few hours later.
Phoning It In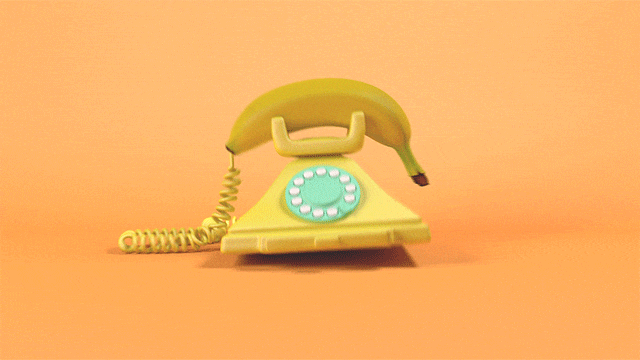 I work in I.T. for a Casino and just had to replace a phone that was ripped off the wall and thrown at one of our pit bosses over a bad loss.
Pocket Vomit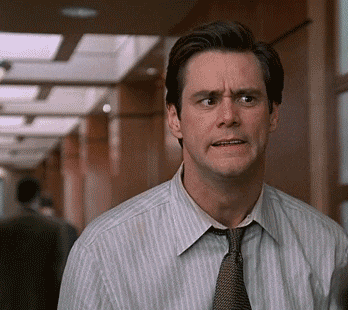 Dealer for 10 years. 3rd DAY DEALING, fresh out of dealer school I am dealing Pai Gow Tiles. (Asian domino game, try to get pairs and tiles to add up as close to 9 as possible). On a $25 minimum game. Guy bets $25-$75 for a good 2 hours. He then slides his whole stack on one hand for 3k.
For those who know the game, he gets Teen-Dai Bo. I pull Ji-Jun. For those who do not know the game, its like he got pocket kings and I got pocket Aces. Or he pulled a 20 in blackjack and I just pulled 11 cards to make 21. The odds are ASTRONOMICAL. It's the ONLY hand that beats him.
He slams his fist on the table swearing in chinese, chips fly everywhere, and begins to shove his finger down his throat. He vomits all over my game... Close the table and pit down for clean-up. 3rd day dealing...
Money/benefits are great though. Highly recommend the industry. Made 30-40 an hr.
Plane Loss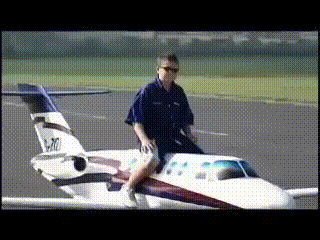 I actually did work in a casino in Las Vegas a few years back, in VIP services. One of our high rollers, who visited frequently, had a very bad gambling problem that his wife was divorcing him over. He lost everything at the tables and couldn't even afford his plane ticket back home -- the casino felt so sorry for him, we ended up buying a ticket back home for him.
Never heard from him again after that.
Vegas Lights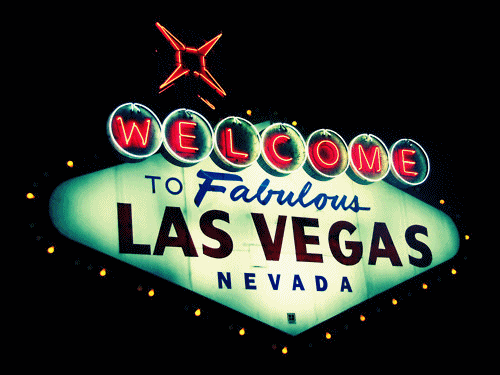 Former table dealer here.
I've had drunk guys tell me I'm the worst dealer ever, I suck, etc. I would just reply "have a nice day!" The other people at the table were generally on my side. I've higher rollers slam the table with their fist or not react at all to losing thousands.
The worst and the saddest one that sticks in my mind is a guy who was around $2000 down on blackjack. He was nice. He was tipping pretty well. I was rooting for him, as a I tended to do. I knocked his tens for good luck. Then he lost a big one and just yelled "F@$K!" so loud that the entire casino must've heard it. It was the kind of desperation in his voice and everything about him that told me he could not afford to lose as much as he just lost. He went to the atm, and I rotated to another table.
It was shit like that, the g-dd-mn smoke in my face, sleep deprivation from the late nights that led me to get out of there. A lot of other unpleasent moments too, but they all blur together. Money was nice, but it wasn't for me.
For Luck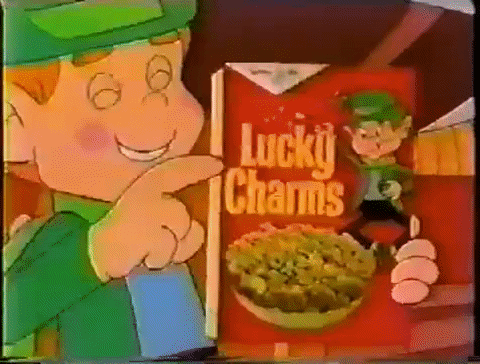 Table games dealer here.
I work at a casino in New Zealand. Had a Thai woman a few months ago betting 300k a hand. She lost 12 million at my table in less than an hour. The casino then paid for her private charter jet to Melbourne and back ($70,000) so she could get more money. Not exactly sure why she had to go to Melbourne to get more money, but I was doing a 16 hour shift and she came back to my table after her trip and dropped another 15 million.
Haven't had anyone close to spending that much money ever.
Revenge On The Slots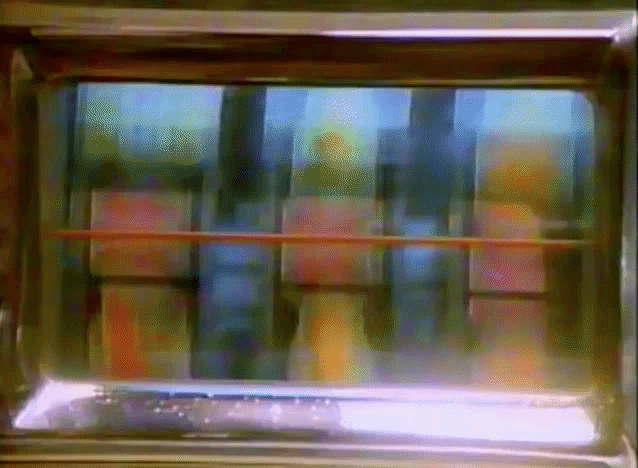 One guy was so angry at his losses that he took 200 quarters, cut them in half, taped one side, and proceeded to put them in various slot machines. Once they entered the machine, it would jam it up.
Revenge Of The Slots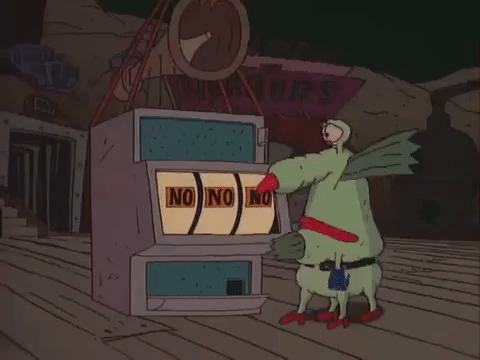 I used to be a Casino Host on Cruise Ships casinos. Seen many people lose their sh-t, but there is one woman that ill never forget... She was gambling A LOT. Towards the end of the cruise i would find her on the slots she was crying and playing.. I asked her whats wrong and she said i cannot afford to play anymore, this is all on my credit card...talking/playing/crying at the same time. I banned her from the Casino but it was already too late.
Tricked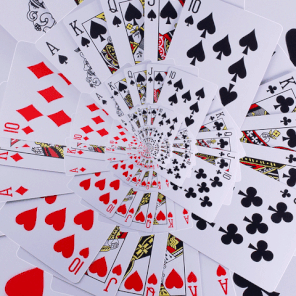 Worked in the cage before becoming a dealer, saddest thing I used to commonly see is people getting cash advances of $15 and paying a $7.99 fee to do it. (It was $7.99 to get up to $100, with $15 being the minimum). They would pay a 50% vig to piddle away $15....I guess they thought that big jackpot was just around the corner, sad.
After The Fall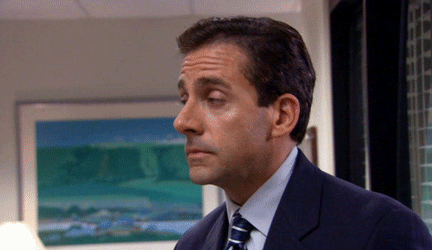 Haven't been in the gaming biz since the 1990's, but I've seen everything from tantrums on the floor to attacks on workers. The worst one though was some moron right out of prison with his homies lost his money on the blackjack table, took it personally, went out to his car, waited for the dealer to get off work, followed him, and then tried to beat the living sh-t out of him when he stopped for gas.
Backwards Logic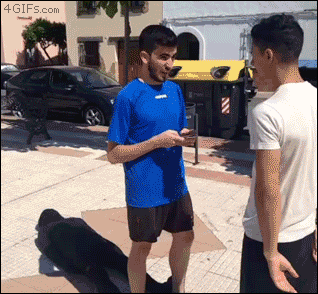 Not a casino employee, but just the other day my Father in law (security) watched an elderly lady lose everything at a poker table, and then go around and steal a couple people's purses/wallets.
When they confronted her and asked for ID, she wouldn't give it to them because they weren't the police. When the police arrived, she still wouldn't give them her ID or even her name, saying they couldn't arrest her if they didn't know who she was. Needless to say, they arrested her anyways. The last thing the cop asked her was, are you at least going to cooperate and walk out with us to the car, or are you going to do it the hard way.
They had to carry her out and she was kicking the windows in the back of the car the entire time.
Ridiculous Time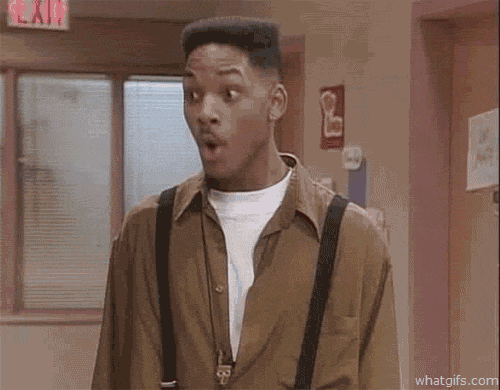 My friend just started at the new Catskill Resort Worldwide Casino, and has already said one guy got naked in the bathroom and started washing his clothes. They have been open 2 weeks.
Be Very Careful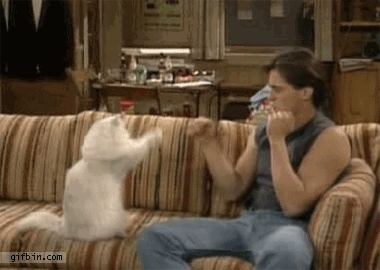 I was a security guard at a native american casino for just under 2 years. I worked the graveyard shift the entire time before i had to leave for my own mental health due to how depressing this job could be. A few of the things i saw just in the category of losses (violence, abuse, drugs, and prostitution, all depressing in their own way) were as follows.
• elderly people who would spend their entire social security checks in one night and be forced to use food banks for the remainder of the month.
• many couples getting into fights (sometimes physical) over the other "giving them bad luck"
• anyone who would win a lot in the first 20 mins they were there then "chasing losses" after they gave it back to the house often emptying their entire savings accounts.
• lots every month losing their entire paycheck, then savings, then taking out cash advances (that of course could be done in house) attempting to win back their lost paycheck.
The worst one i ever saw was a known local business owner losing what he called " over half my life's savings " in under 8 hours at $2000 a hand on a blackjack table then attempting to strangle the dealer, I had to tackle him and put him in handcuffs he left the property in a sheriffs car and attempted to enter the building 3 times in the next 2 weeks.
The Vultures Circle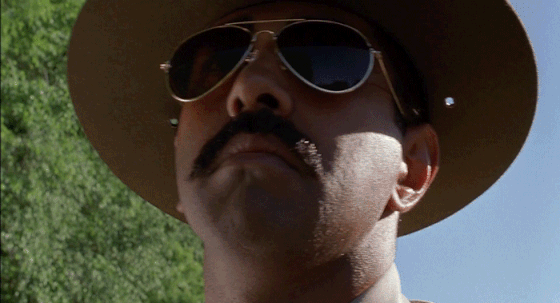 Not an employee but stuff. my mum's friend won a slot machine jackpot. Security had to swoop in and save her because she was a very casual gambler and would use like 5 coins then leave, but that night on one of her first coins she won the jackpot. The people around her were gambling addicts and some of them had been working that machine for hours before and felt it should have been their win. So they tried to attack her for the money but she did get it. This wouldn't have been a big win either because it was a small place but scary
A Packed Day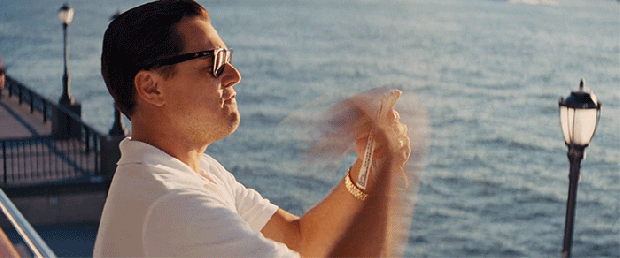 I sat next to a guy. He drove a Pepsi truck. He said his mom died and left him $30,000. He'd never seem this much money before so he thought he could turn it into $100,000. We're at the blackjack table. He's getting wasted and crying inconsistently bc of his mom, talking about her dying. In 2 hours he loses everything. He has this look of nervousness on his face and said his wife is going to kill him if she finds out about this, bc they have 4 kids and wanted to buy a house.
He walked out, 10 minutes later I go to my car and see that he got a DUI.
In 24 hours, his mom died, he gets a ton of money, loses it all, will probably get divorced, gets a DUI, and is sitting in the back of a cop car.
Pants Plays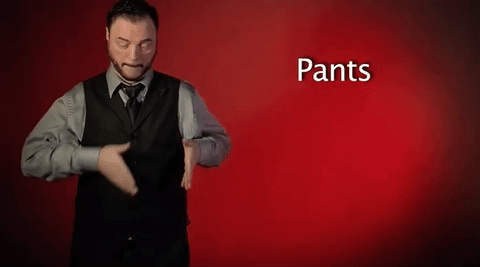 I watched my uncle lose everything at a blackjack table, so he proceeded to the bathroom came out with his pants off and throw them on the table and say pants plays. The dealer said "we can't take your pants sir". He said "Why not? You've taken everything else" Needless to say he was escorted out of the casino very upset.
Vacancy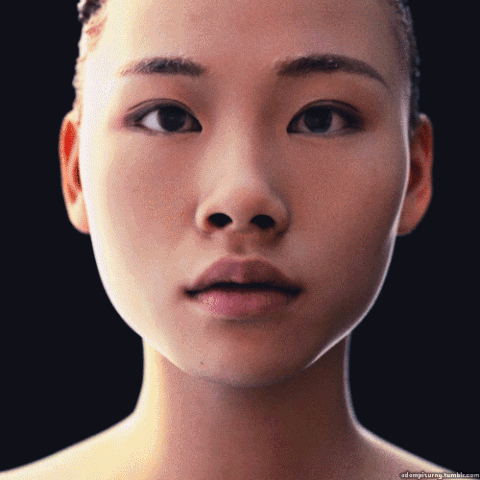 Have worked in casinos for nearly a decade and the saddest ones are the players who lose and show no aggression or sadness at all.

I had a player who was down US$1 million at the end of a night of roulette and he had a completely vacant, 1,000 yard stare look on his face as he quietly left.
Clearly, He Could Lose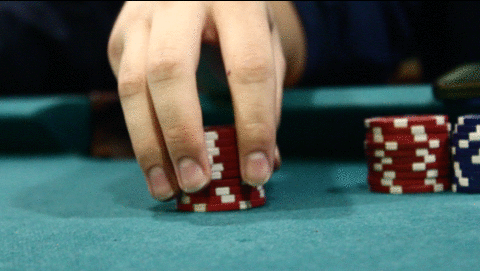 Not an employee but my girlfriend and I were at a local casino for dinner on Saturday so we decided to take a lap around the playing floor afterwards. We are walking by the blackjack tables and notice a small crowd around a guy who had a pile of chips in front of him. After it's clear he lost it all to the dealer he starts screaming that he couldn't lose and begins to slam his head into the table. Ends up leaving in handcuffs
Bemused Gambling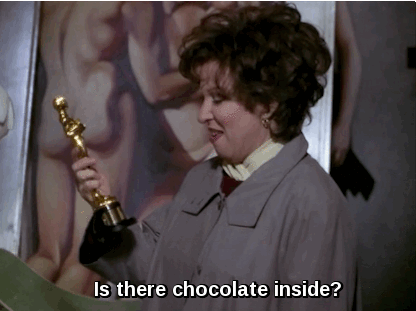 I do have a good story about the worst I saw someone handle a win.
This older gentleman was a regular and a total @$$. Never tipped, never smiled or said hello, and was always in a foul mood. I was watching him play a fifty cent machine one night when he hit 3 jackpot symbols and won five grand.
I went up to him and congratulated him and I'll never forget the bemused look on his face. When the machine hits a single payout of over $1,200, the machine locks up and won't spin again until an attendant resets it. He just kept hitting the button in vain trying to keep playing like a child who's toy stopped working.
When I told him that the machine was not going to spin until we paid him his hand pay, his only words were "can I play this one?" And motioned to the machine next to his. I told him that he could and he moved over and went straight back into his zombie trance.
When we brought his jackpot winnings to him he huffed and puffed because we asked him to stop playing for a minute while we counted out his $5,000. It's like the money didn't even matter.