Life is hard. Sometimes it's so arduous you can't take another second. Life isn't all about roses and smiles and some days are just too much to take. Death, sickness, loss, heartbreak... it's all part of the journey. And sometimes it's best to share the story and get it out. Because in the end no one is alone in misery.
Redditor _\ripenunderwater _**wanted everyone to share... **\What's the of the worst day of your life?
---
KEEP ON LIVING!
Went in a clinic for STD testing feeling confident that I'd be clean since I used condoms 100% in all occasions. Found out I had HIV.
Very easy to control. Nowadays if you stick to your medication you won't show any progression or even have a transmissible level of the antigen in your blood.
Not necessarily that bad of news. I worked for a HIV/AIDS prevention task force and we could offer up to 100% coverage of Truvada prophylaxis regardless of insurance coverage. Also i think medicaid covers it too. Theres a lot of options just because somebody going around with untreated HIV is potentially far more expensive than just treating them.
NO SOUND...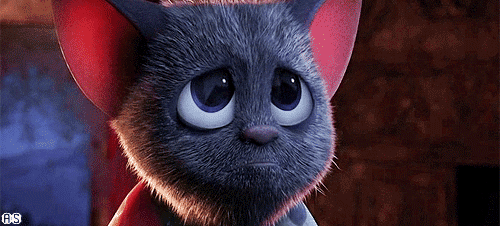 On my birthday, went to hear the first heartbeats of my first kid. We didn't hear anything.
LIAR, LIAR...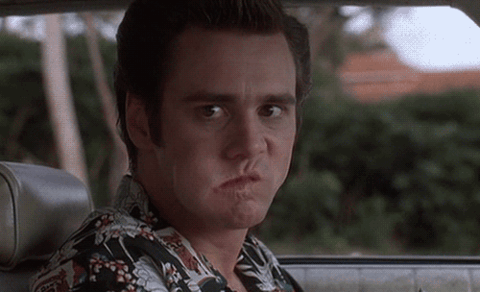 Now ex husband called to tell me he no longer wanted to reconcile and stop our divorce because his mistress was knocked up. Threw my stuff and our dogs in the car and left town that afternoon.
:(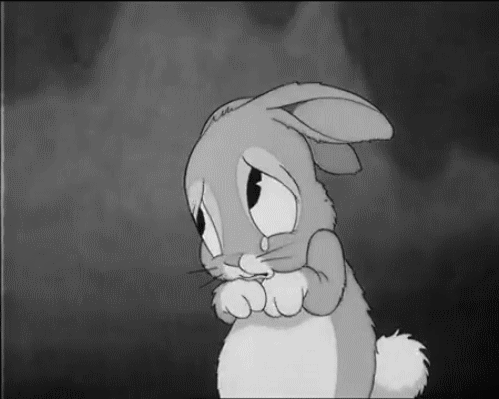 Today. Watching my dad slowly die in the hospital.
EYE OF THE TIGER...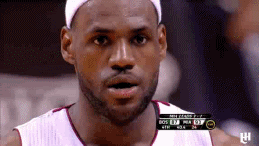 First Pro fight. Most of my friends (and my SO) came to support.
Lost by K.O. in round 3. Fractured sternum and a few cracked ribs. Threw up in the ring in front of a few hundred people while wriggling in pain.
LIFE IS TOO MUCH...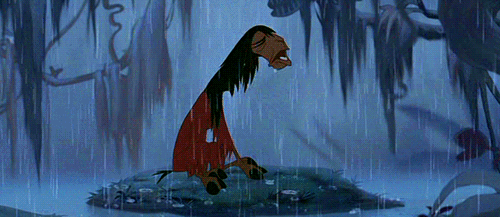 My older sister took her kids and my younger sister to the park one day. My older sister's estranged husband shows up. They fight. He shoots both of my sisters and kidnaps the children. My sisters died, and a few days later he drops off the kids at his dad's house and ends his life behind a dumpster.
I DO... JUST DON'T!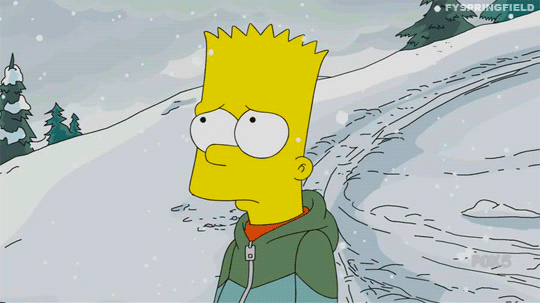 My mom got married while 5 year old me was at school to a guy who would torment my family for years.
THE LAST BREATH....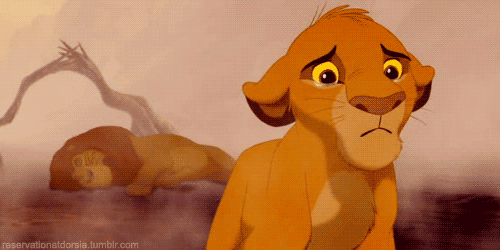 The day my mom died. I was alone with her when she took her last breath.
I really miss her.
NOT OK UNIVERSE...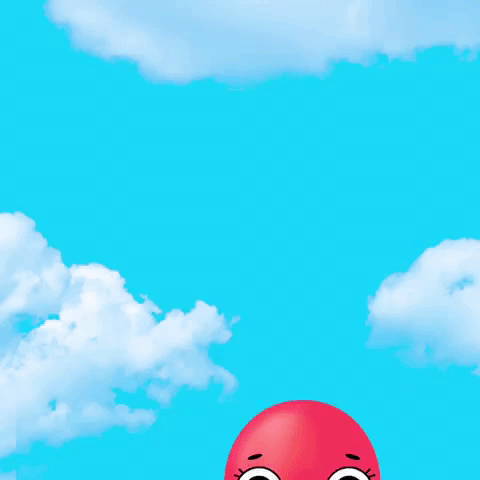 Took 2yr old daughter to pediatrician because she had a lump in her abdomen... thought she was constipated, turned out to be cancer.
SO TRAINSPOTTING IS REAL...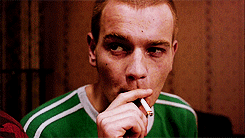 Got a call from my sister and couldn't understand a word she said.
Turns out she "got distracted" from injecting herself with heroin.