Candid People Reveal How To Answer The Question, "How Much Do You Love Me?"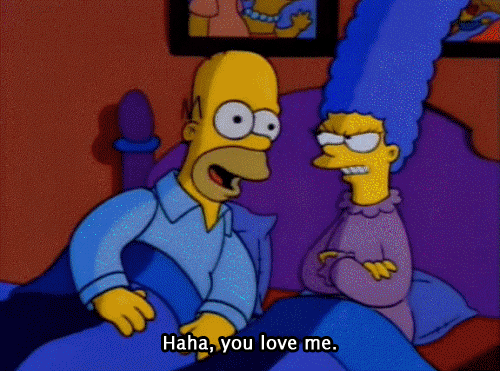 If you ever find yourself in a relationship, either with a significant other or with a child, there will come a day when you will have to come up with an answer to THE question. No, not "what do you want for dinner?" even though that question will haunt you for all eternity. One Reddit user, who is clearly facing THE question asked:
What is the best answer to "How much do you love me"?
Honestly, we expected a lot of fluff - and we got it. But more than that, we learned things... like that five-year-olds totally have the best answers to this question.
All The Dinosaurs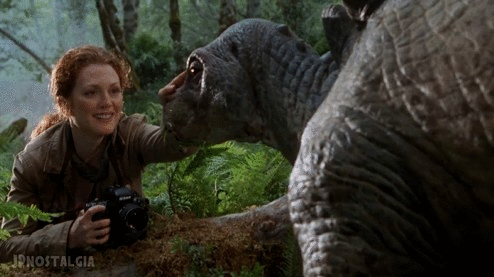 My five-year-old told me last week "I love you more than a hundred million stegosauruses."
I felt pretty great about that.
More But Less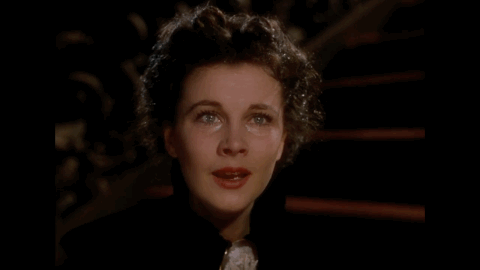 More than yesterday, but less than tomorrow.
Forty-Two
My husband once said, "I love you so much. Lots and lots. Like $42 worth." I started laughing and was just like, "Well at least there's a price on our marriage."
Kanye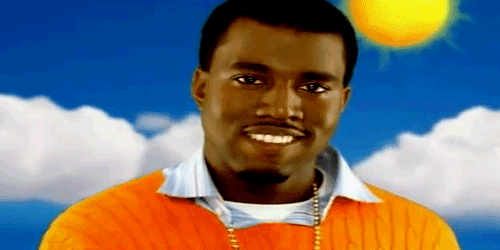 "I love you more than Kanye loves Kanye"
Possibilities Are Endless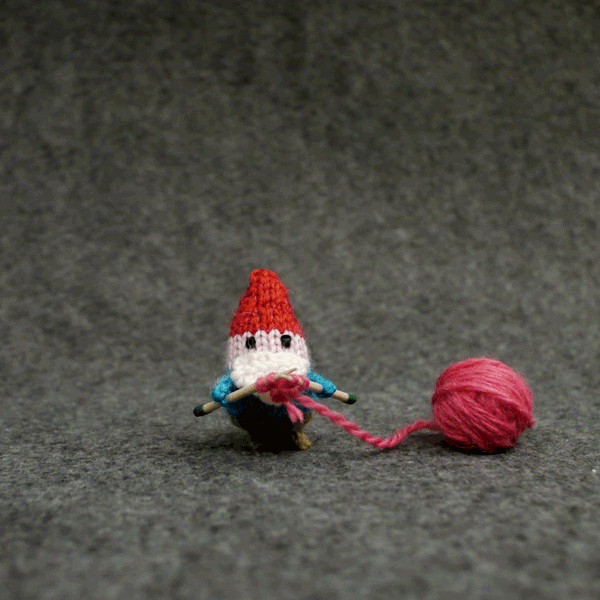 As much as I possibly can.
Fries And Cups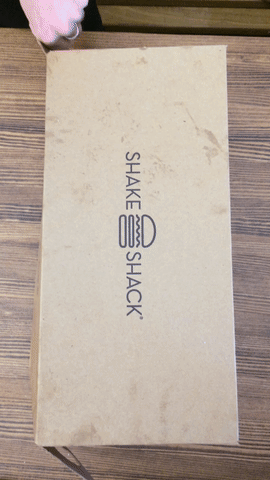 Why do you think I asked for a jumbo order of fries and two dipping cups?
Side To Side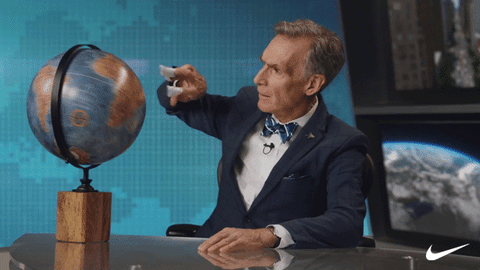 Never asked that but my mom used to tell us when we were younger that she loved us this much puts her index and thumb really close together and say "from this side all around the world to this side", gonna call my mom now
Ulterior Motives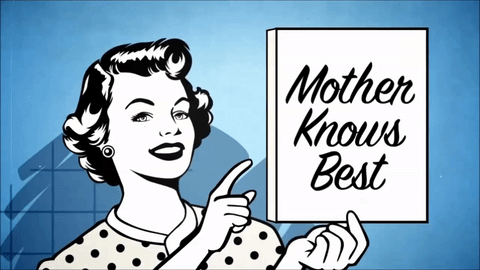 Around my house, it's, "Why? What do you want?" Because usually my kids ask this right before asking for something I REALLY don't want to do.
Bad Mood, Good Answer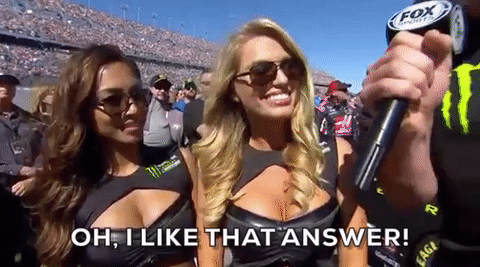 My boyfriend was once in a bad mood and said "enough".... But i kinda like that answer, because no matter what happens we love each other enough.
Turk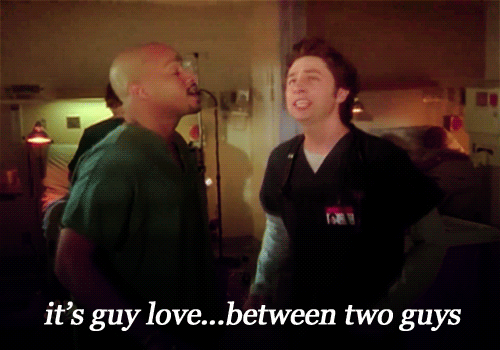 I love you more than Turk.
A Bus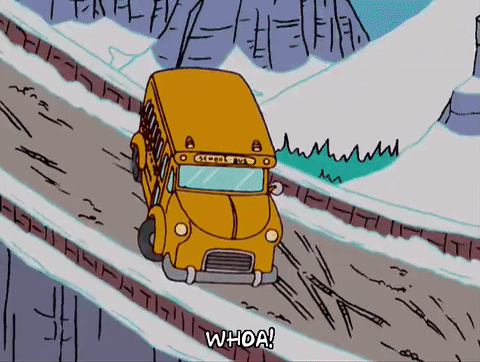 I said to my ex: ''as big as a bus'', which she thought was endearing because she had never been given a phisical size she could picture before. Always the stars and forever and such by other guys.
We were together 12 years, most of those OK.
On The Spot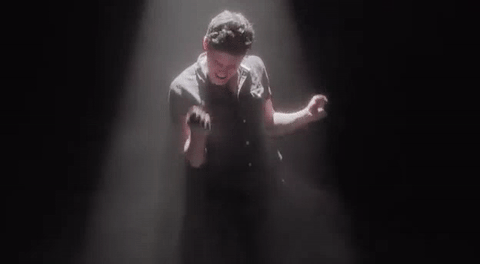 "So much that I'd never put you on the spot by asking you the same question."
Gummy Worms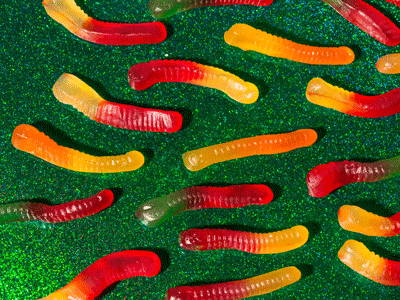 My wife asked me this not long after we first said we loved each other.
I thought for a long moment.
"A million gummy worms stretched out end to end."
That was the first time I made her laugh so hard she cried.
Overdosing On Love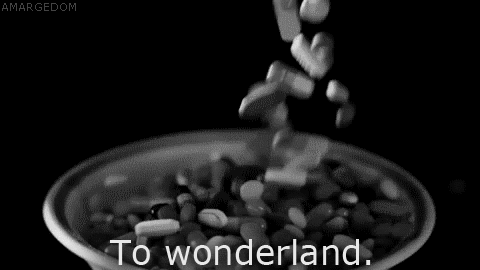 If you could overdose on love, I'd already be dead
A Good Number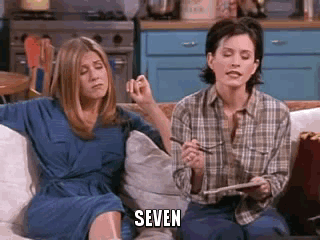 Whenever my girlfriend asks that I just respond:
"7"
Yes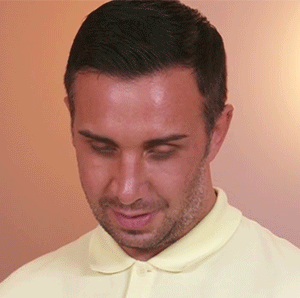 Give them a straight faced sideways glance, then look down at the floor with a serious expression, then shift your gaze to the roof with a look of confusion, nod to yourself after a moment and finally look back towards them and say, "yes."
Everyone Loves Cake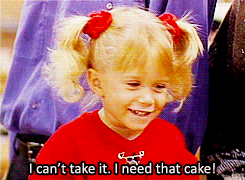 More than a fat kid loves cake.
Make Like A Tree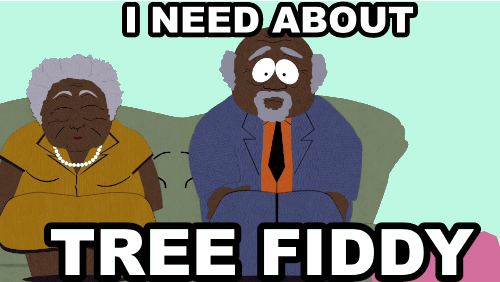 Tree-fiddy
Metric System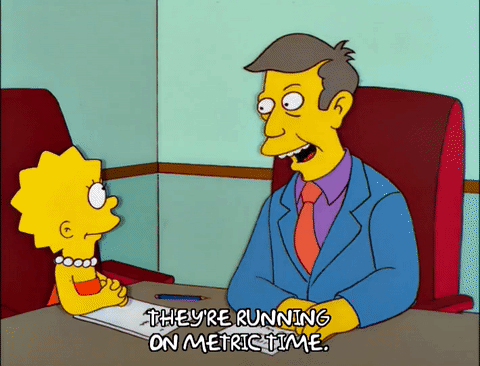 A metric f*** ton
That's An Intense Answer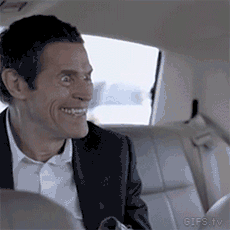 My wife knows better than to put me on the spot like that. Here's an example of what she's seen me do when people ask me about my love for my wife:
"I knew from the moment I saw her that the one truest, most impressive accomplishment in my life would be to earn just a smile from her. When I stop and remember that she not only smiled, but wanted me, dated me for ten years then married me, which I do twice a day on average, I feel like I won a lottery, ate at a five star restaurant, and parachuted out of a plane all onto my own personal island. I can't find the right words to describe how amazing she is, and how much I love every part of her, but I never stop looking for those words because I feel like the whole world suffers because they can't feel the same level of joy that I do."
People don't generally ask me twice.
H/T: Reddit