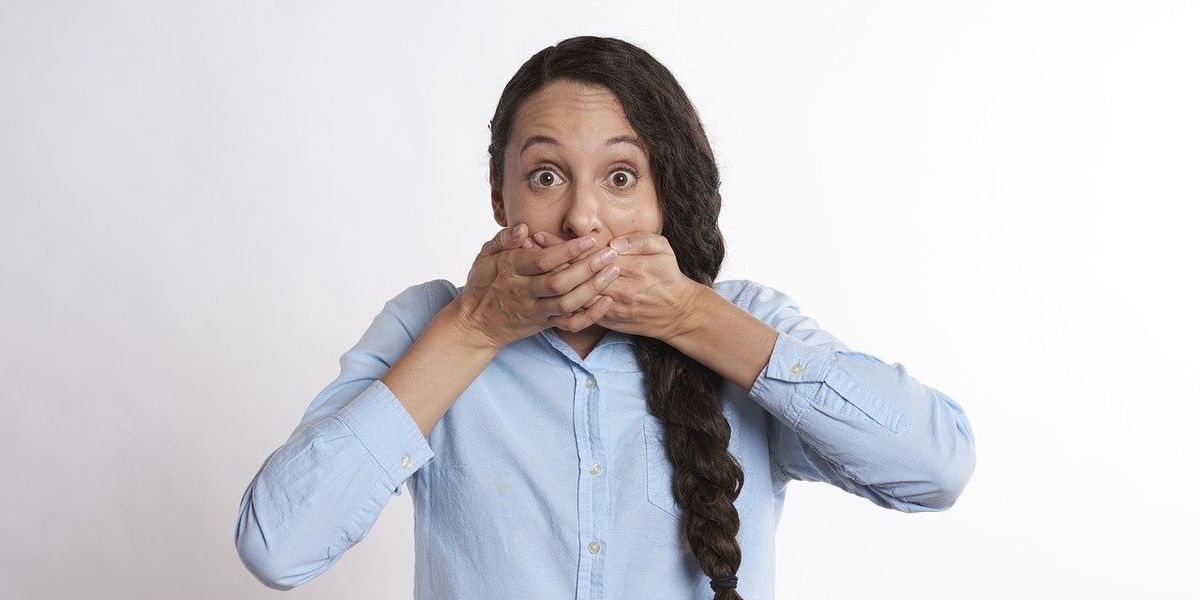 Image by Robin Higgins from Pixabay
There's a reason why there are so many popular drama series taking place at a high school.
---
Everything is high stakes when you're a teenager, whether you're suffering through a breakup, being bullied, or having anxiety from algebra II studies.
Any amount of stress endured by angsty teens make for entertaining TV viewing.
Not to mention, scandals abound in schools.

When Redditor Benji19045 asked, "What was your schools biggest scandal?", the responses included controversies centered around both students and teachers.
However, unlike select story lines from episodes of 90210 or Riverdale, the following will reveal that truth is absolutely stranger than fiction.