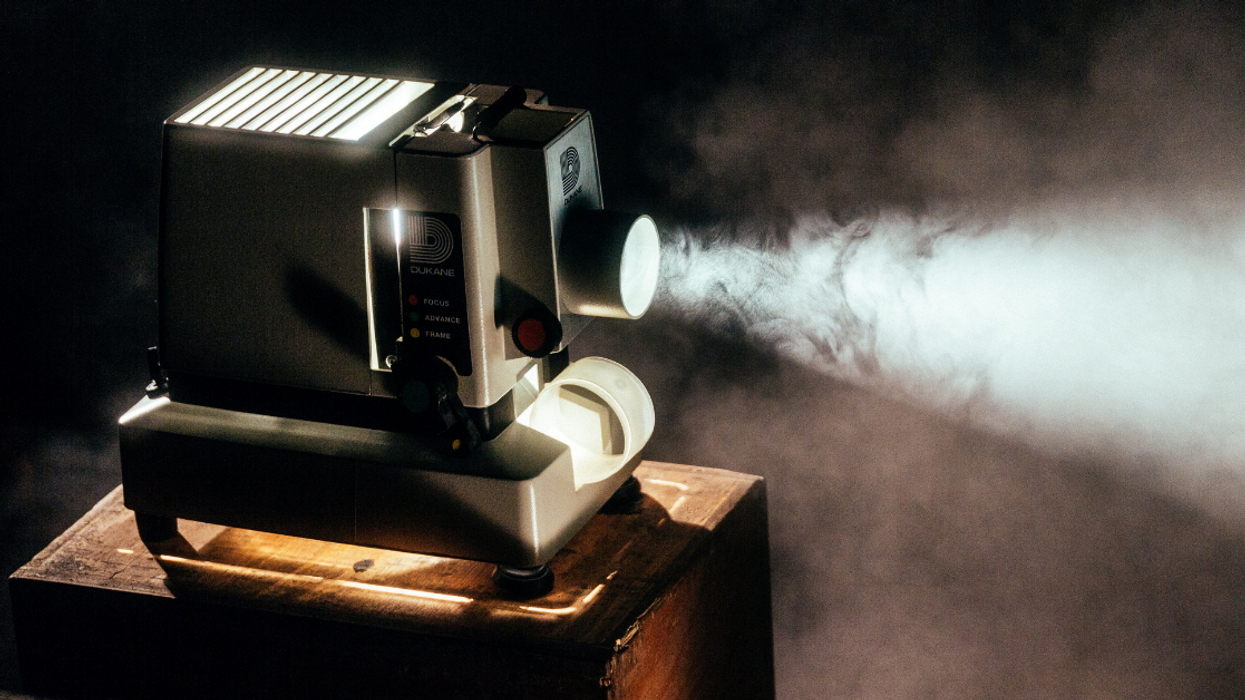 We love a feel good movie. Especially in America, we love an underdog going from zero to hero and saving the day. Just look at Captain America's origin movie.
But what about movies where the villain wins in the end? Even if it seems like our main character has caught the bad guy and made out on top, sometimes the villains still get away with their agenda. Regardless of if they're caught, it can feel unsatisfying but makes for a compelling story.
We went to Ask Reddit to know which movies gave the villain what they wanted in the end.
---
Redditor Jeffstrife127 asked:
"What are some movies where the bad guy wins?"
Readers be ware, spoilers lie ahead!