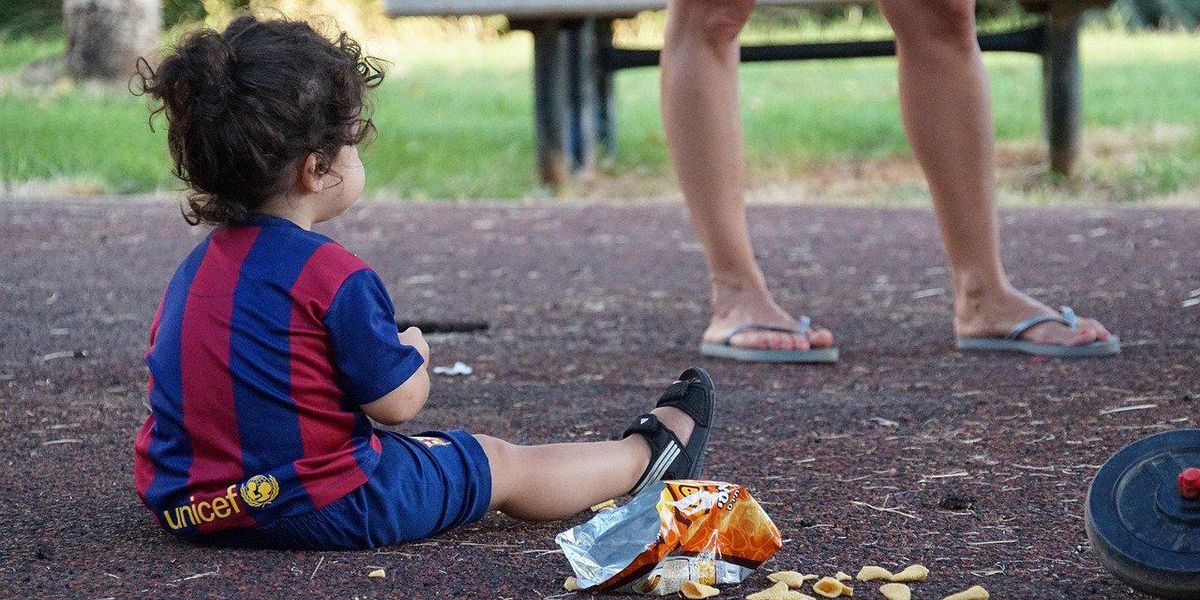 Image by Erez Erlichman from Pixabay
Babysitting is a common occurrence that has been around for just about forever. But if we unpack it, it's actually a pretty strange concept.
---
Think about it. A parent or parents entrusts the entire safety and well-being of their flesh and blood children into the hands of a teenager who, in many cases, just happens to be a family friend or a neighbor.
With all those variables in place, any strange or troublesome incident can immediately put the babysitter against the ropes. Then the panic sets in and all becomes chaos.
Sure, the parents are a phone call away, but the babysitter still has to get through the initial insanity of whatever the kids get into.
Curious about people's bad experiences, Redditor _OwOtaku_ asked:
"babysitters of reddit, what is the worst thing you've come across while babysitting?"