People Point Out The Absolute Worst Times For You To Eat A Snack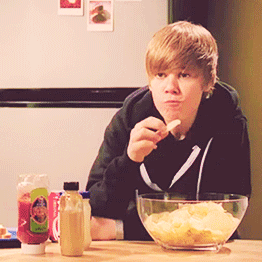 It's pretty easy to nonchalantly open and chow down on a bag of chips. But now imagine a situation where the ripple of the bag opening and the slow, audible crunch would be mortifying to hear. Have you ever really thought about how loud a bag of chips really is?
Redditor Daniel_The_Thinker asked:
When is the most inappropriate time to open and eat a bag of chips?
The answers will have you rethinking your next bag of Lays'.
Spell 'Inappropriate'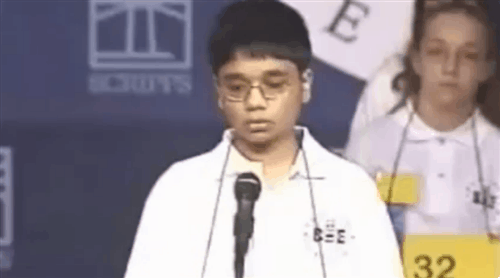 During a spelling bee.
For some reason, my Mom and Dad thought my sister's spelling bee was an appropriate time to open an entire family sized bag of Lay's potato chips. We got a snack and lots of dirty looks.
The Crunch Of Doom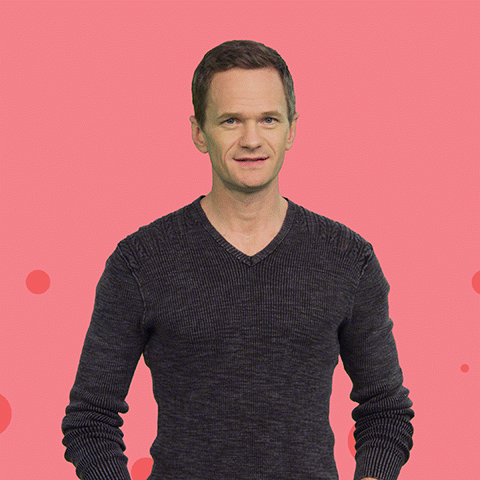 During one of those awkward fights between your friend and his girlfriend and you're in the backseat of the car.
Spud For Brains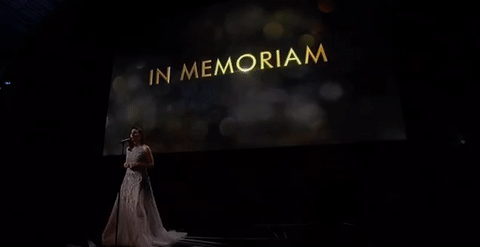 Oscars 2018: lets have a moment of silence and take a look back at all the people who have touched our hearts in this years in memoriam cue opening chip bag and crunching sounds
Laborious Mistakes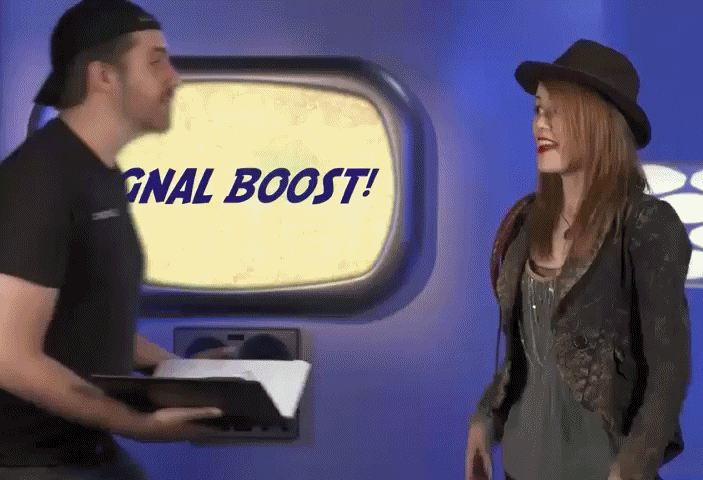 Apparently it ain't cool to do when your wife is in labour.
Some of us get hungry.
Strangers And Chips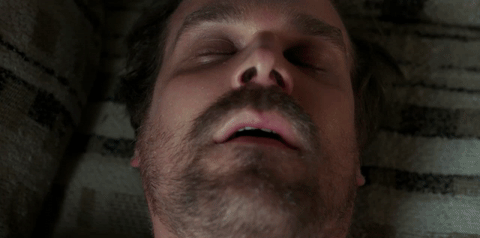 in a filled shared 12 bedroom hostel room at 3AM in the morning.
You're Bleeding Because You Don't Floss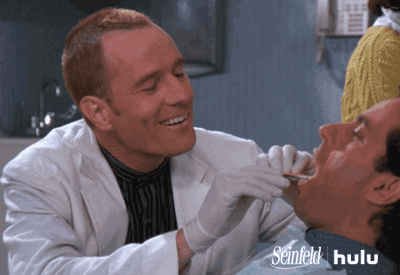 When you're in the dentists chair.
Disrespect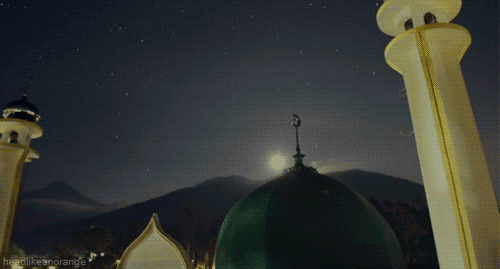 In a mosque during Ramadan.
Grave Mistake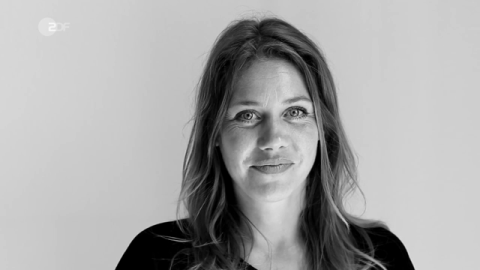 At a funeral while standing over the open casket dribbling crumbs onto the deceased. For extra flair, make them the red fiery Doritos and wipe your hands on the white shirt of the deceased.
I've Seen This Before...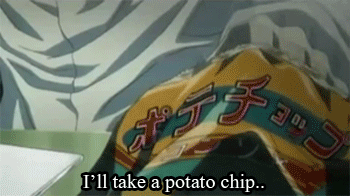 When you're trying to do a dramatic montage of your main character killing people by writing their names in a book.
Hail To The Chief
During a presidential inauguration.
Or on a nationally broadcasted 9/11 memorial.
Not Getting The Job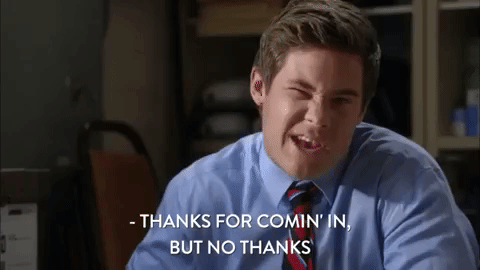 I can't imagine doing this at a job interview.
No Time Like The Dead Present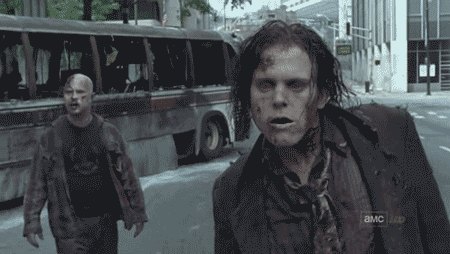 During an autopsy.
...Your autopsy. -X-files theme-
Famine Of Knowledge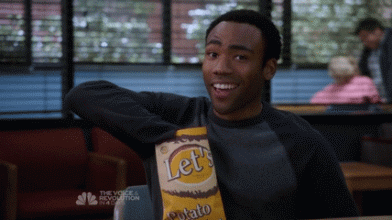 Ireland, between 1845 and 1852.
The Ultimate Wrong Answer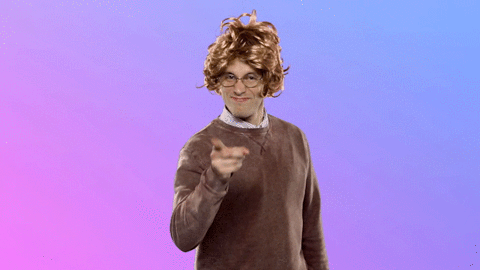 During sex.
Revenge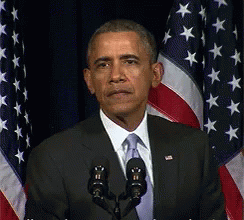 As a lady: perhaps during the board meeting where Doritos reps came up with the idea to make quieter "Doritos for women".
Put Out To Pastor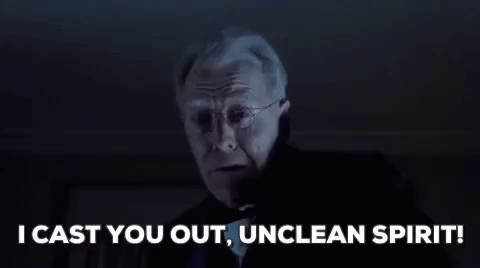 Imagine a random person sitting in their pastor's office, very conflicted about something and trying to put it into words.
Crinkle, crackle, crunch "Mhm, go on" crunch.
Do Everyone Else A Favor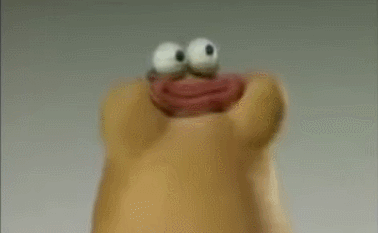 Anytime you're someone that can't chew with your f-cking mouth closed.
Here Cracks A Noble Heart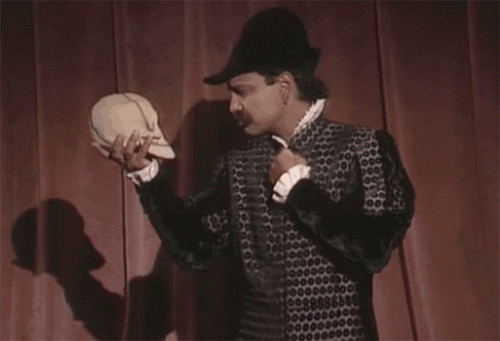 When you're on the front row of the 50 seat theatre during my final monologue of a dramatic play. Thanks a lot, Ashley's grandma. And thanks for opening the coke, then asking out loud what I said because even you missed a few words because of the noise you made.
Murder In A Jiff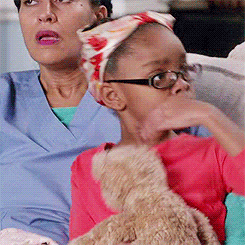 I sat in on a capital murder trial the other day. They were doing closing arguments, and while the prosecutor was up, arguing for the death sentence (the guy admitted he did it), the judge was opening a bag of peanut butter crackers.
Borderline Sociopath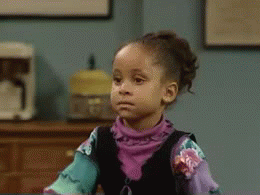 At a weight watchers meeting.
Just Lies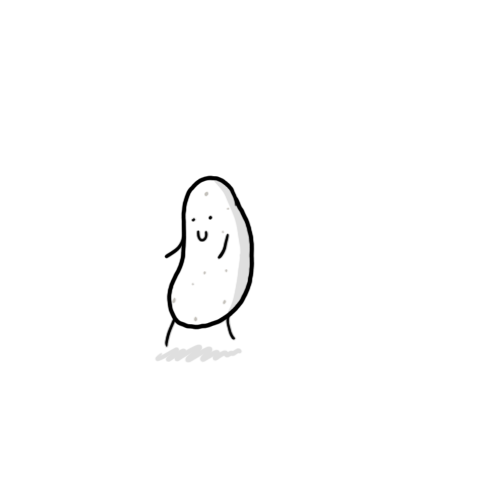 After an evening of insisting you have no idea what a potato is to your girlfriend's parents.
Cho-Pan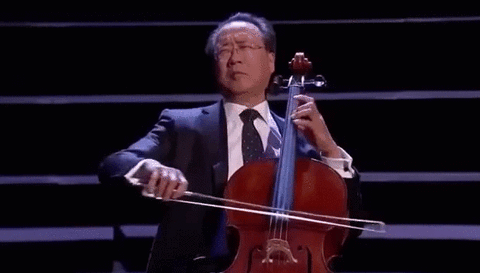 Classical music concert.
Here Comes The Bride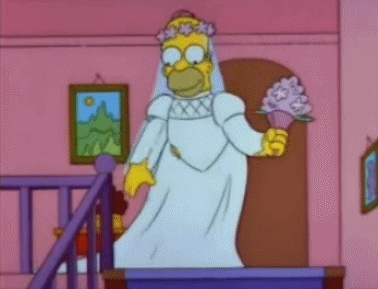 I once photographed a black tie wedding. The mother of the groom walked down the aisle with a bag of Doritos and preceded to eat them throughout the ceremony. Bride had orange cheese stains on the back of her dress from a hug after the ceremony.