Angry People Share The Dumb Things People Always Complain About That Never Happen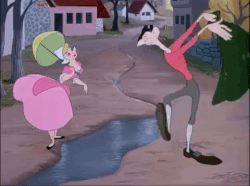 In this day and age it seems that everybody and anybody will grasp at whatever chance they can get to complain about the state of the world. Even when there so many valid issues to be cantankerous about, people will literally go on and on endlessly about things that are not even true. Everyday life's "FAKE NEWS!"
Redditor **What do people complain about that literally never happens? Let's shed light on all the 'Non'-drama.**
CHIVALRY IS STILL MUCH APPRECIATED!
I have held doors open for probably hundreds of women in the course of my lifetime, and not once was I ever berated or even given the evil eye for this sexist behavior.
OUCH... SOMETHINGS YOU DON'T WANT TO LEAVE TO CHANCE.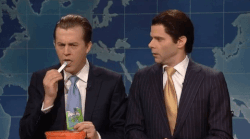 Razor blades in candy during Halloween.
WHY EAT THE PRODUCT? SELL IT!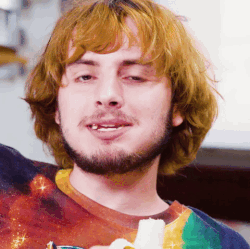 Living in Colorado where people, news agencies, and clueless law enforcement CONSTANTLY fear monger over 'marijuana laced candies being given out to trick or treaters' the ENTIRE month of October. No one ever has ever done that ever. Not only are edibles kinda pricey and come in limited, small servings per container, (10mg servings and there's normally 4 or 5 per container) but no one in the history of edibles has bought 500 of them, spent $1000+
GOOD THINGS TO KNOW.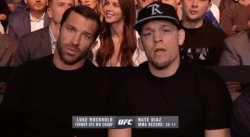 Gangs murdering people who flash their headlights as part of a 'gang initiation'.
MOVE OVER 'BLACK PANTHER!'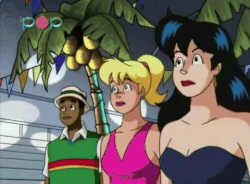 My mom still insists that killer bees are a major concern.
FRUITS ARE STILL A THREAT!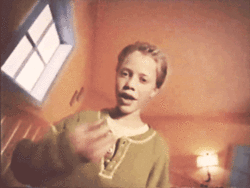 Slipping on a banana peel.
NOT EVERYBODY IS A VILLAIN.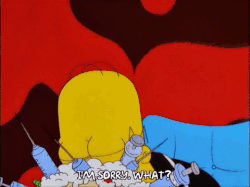 Dangerous trends that bored and paranoid stay at home moms spread around like syringes in ball pits. Maybe it's happened once, but that's not something worth spreading around the internet like as if some international super villain syndicate is banding together to drop syringes into all of the ball pits around the country.
THE MYTHS OF MOVIES.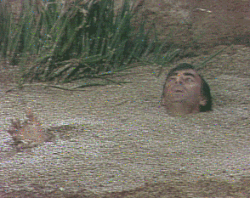 Quicksand.
I KNEW IT!! VINDICATION!!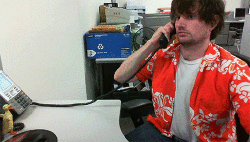 I used to work at a computer tech support firm. Held the job full time for 3 years, back to back calls...
My confession... Our customers weren't nearly as technically illiterate/ rude as me and my colleagues made them out to be. Actually, 99% of our customers were kind and just wanted help.
I guess 'exaggerated stories of the call center' just made for good break conversation; its like a right of passage in the phone support world.
We sometimes received a rude customer, but chances were that they had just been worn down from an earlier call with an inexperienced employee. Rarely did we get the entitled douche, and when we did, he/she was always pretty easily taken care of.
PENNSYLVANIA IS SAFE PEOPLE!!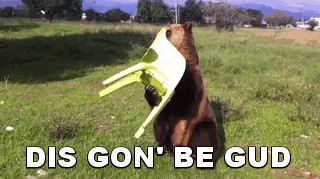 People getting attacked by bears in Scranton, PA.
DON'T BLAME THE MARIO BROS...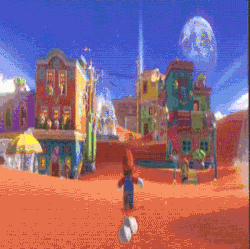 Video games directly causing violence.
NO EXCUSES!! GET ON THAT TREADMILL!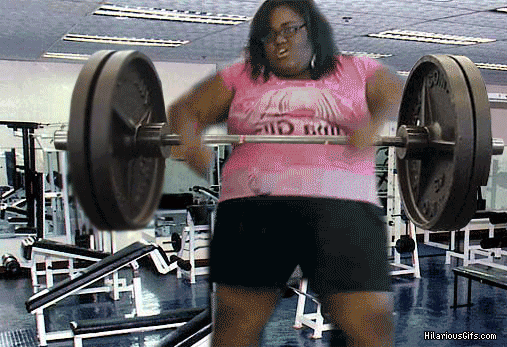 Gym bullies. Or people being really judgmental in the gym. I have worked out consistently 4-5x a week in a gym, for over 10 years now, and have literally never seen or encountered this. Its understandable if you are out of shape in one way or another and are self conscious, but I think mot people will agree that you are your own worst critic and its really all in your head.
To be honest, 99% of the time, people in there don't care about you, especially the huge guys because they are too busy focusing on their own routine or checking themselves out in the mirror to look for gains or whatever.
Its like people think the most swollen guys in the gym are bad guys from a B-movie in the 80s who are waiting to call everyone smaller than them a dweeb. If you take the time to ask the really in-shape people for advice, tips on form and things like that, you will find they perk up and are very helpful and willing to even set out time from their routine to give you a mini personal training session. Just make sure you ask at the right time, not mid-set or when they are panting from exhaustion. Some of the friendliest people I have met in life were people you'd think were a-holes, just because they're in the zone and have an intense, focused look on their face, or are ripped.
If someone is staring at you in the gym, its probably either because you look good, are interested in an exercise you're doing, trying to make friends with people who share a common hobby, or maybe you're doing an exercise with poor form and they want to help but don't know how to approach without someone getting defensive.
JUST BUY WHAT YOU WANT.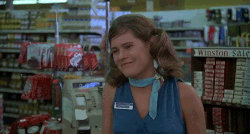 A cashier giving someone a weird look because of an item they bought or commenting on items they're buying together.
Never worked as a cashier but I'm pretty sure they don't care what you buy and 'Hi how are you, find everything you were looking for?' is code for 'hurry and pay for your shit then get out'
THERE IS MORE JESUS THAN YOU THINK.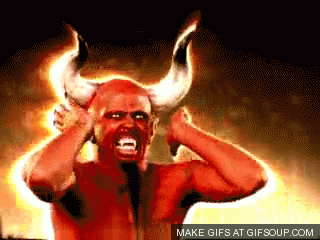 Satanic ritual murders. Very common Hollywood plot device and in real life any time a murder happens with something weird (body displayed, stuff drawn on the wall, whatever) some local LEO idiots brings up looking into it possibly being satanic. I hear that a bit more around here (Oklahoma) but it crops up everywhere.
NOBODY IS COMING FOR YOUR CHRISTMAS!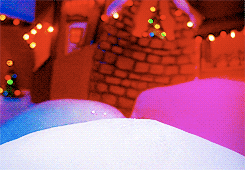 Baby boomers like my parents getting all angry because they think that everyone is offended by something they are doing. No one cares that you say 'Merry Christmas', no one is offended by your flag, and no one cares if you believe in god. They are constantly pushing back against this perceived oppression. It doesn't exist. Stop telling me to 'share if you aren't ashamed to say Merry Christmas'.
HOW MANY TIMES ARE WE GOING TO DO THIS?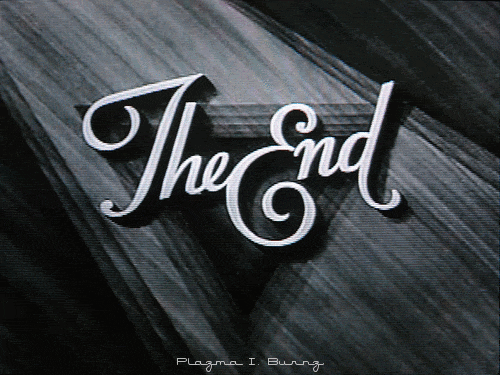 Maybe I'm being to literal but people always complain that "it's the end of the world" but it literally never happens.
STOP LYING AND OUT SOME POWER INTO THAT SCOOP.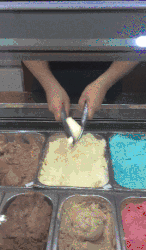 Ice cream machine broke.
OH ALANIS!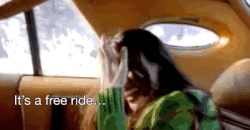 Its like 10,000 spoons when all you need is a knife.
NEVER HAS ONE PERSON ACCUMULATED THAT MANY SPOONS.