Amused People Share The Best Comebacks They've Ever Heard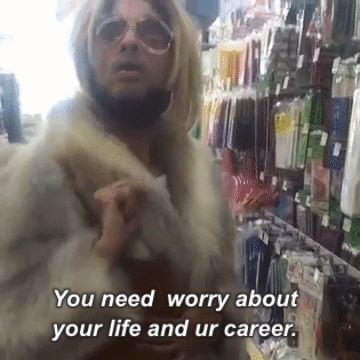 Whether you call it a comeback, a clapback, a sassback, shade or just being Chrissy Teigen - the ability to respond to things with a witty insult is a skill some people just have in droves. Others don't think of the perfect come back until hours or days later. Some of us never do, no matter how many episodes of Golden Girls we watch. Yeah, Golden Girls. It's a master class, honestly. Those shady ladies were brilliant.
One Reddit user asked:
What is the best comeback you've ever heard?
Being a clapback master doesn't take years of training. Some of the responses here came from kids. It doesn't matter if you're male or female, young or old. When the sass moves through you, it's a moment of pure brilliant beauty. Shine bright like a diamond!
Joke's On You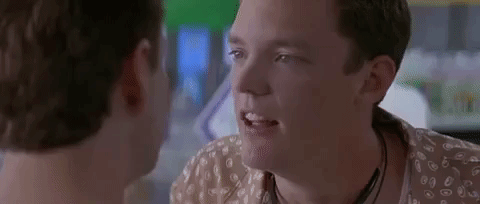 In tenth grade my friend called a classmate illiterate. He replied, "Joke's on you, I don't know what that means."
I think about that a lot.
Glad You Remember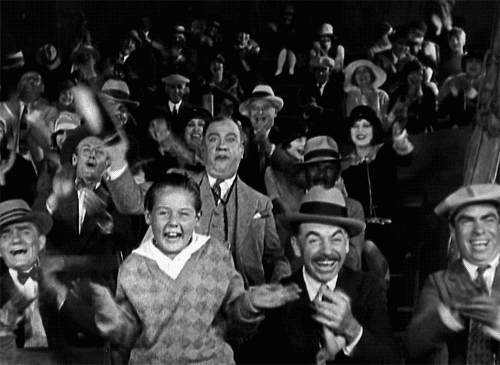 Comedian: "First time I ever had sex...."

A girl in the crowd: You mean yesterday?

Crowd goes wild with laughter. Comedian waits for everyone to quiet down, then with perfect timing, goes: "Glad you remember"

Crowd goes insane
Grandma Shade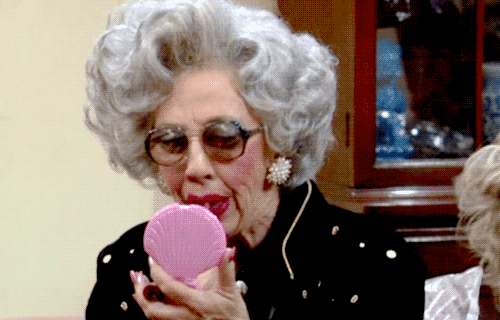 My grandma was playing bridge with her friends and the subject of age came up. My grandma said she was 63, then the next woman said "A lady doesn't discuss such things", so my grandma said "don't worry dear, I'm sure when I'm your age I won't want to discuss it either..."
Everyone Got In Trouble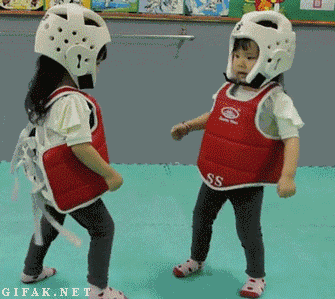 Had a friend who was adopted, she was actually a huge bully and made fun of me because my mom worked three jobs and so she was never home. One day she's in bully mode and says:

**"At least my mom loves me enough to stay home and be with me" **
and I clapped back with

**"At least my real mom loved me enough to keep me!" **
She then smacked me. She got in trouble and so did I, but she never made fun of my mom not being home again.
Smaller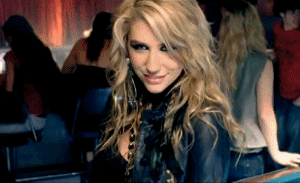 There was this guy at a frat party was dared to whip out his pecker in front of this girl and asked her what it looked like. Without missing a beat she replied:

"A penis, only smaller."
Miniature Golf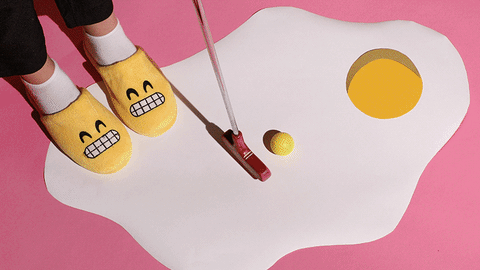 My mother- in- law is 4'11". She once asked a 6'5" co-worker of mine if he played basketball. To which he replied:

"No. Do you play miniature golf?"
Fart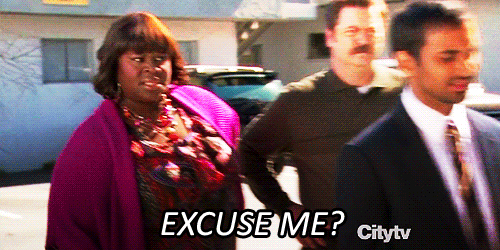 When I was 7, I was at a crowded McDonalds near Disneyland. I tried to squeeze through the really long line waiting to order food and accidentally bumped into this woman with her two kids.
She turned to me and said in her most sarcastic and accusing voice:

**"Well excuuuuse me." **
to which my 7 year old self instantly responded:

**"Why, did you fart?" **
A few people in line laughed and I continued on my way. She did not look pleased to be told out-sassed by a 7 year old. To this day, I have no idea why I said it, but I'm really glad I did.
In An Effort To Seem Cool...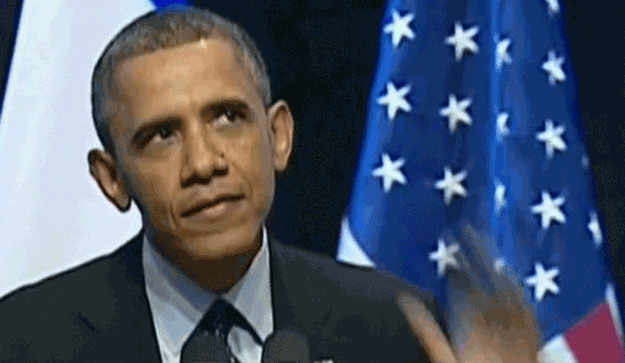 Years ago I was out drinking with friends and some people we'd just met, including a guy I was interested in. There was lots of banter flying back and forth. In an effort to seem cool to our new acquaintances I threw a lame, slightly personal insult to my friend across the table, I don't even remember what it was as it was so long ago but probably along the lines of a "your mum" joke.
Despite obviously hearing what I'd said, he looked directly at me and said (in a non-aggressive way)"sorry I couldn't hear you, what was that you said?" Feeling little stupid at this point I repeated it. Once again, louder (and our company was paying attention now) he said "I didn't get it that time either, what did you say?" At that point, the table had fallen silent and with all eyes on me. I felt so small and embarrassed that I just mumbled "never mind" into my drink.
Looking back he clearly knew exactly what he was doing and I've used this tactic since- it's so simple yet effective and guaranteed to make you opponent want the earth to swallow them whole.
The Duck Tattoo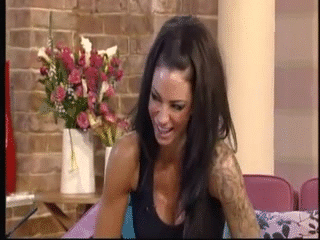 Sophomore year of high school, 1995ish. A close friend of mine had just gotten her first of what would eventually be many tattoos: a rubber ducky on her belly, just beside her navel. We had a church camp thing that weekend, and she tried to keep it covered as much as she could, but she had to keep applying neosporin and such, so we kept ducking out to hallways and spare conference rooms at this massive church so she could take care of business and I would look out for any adults who might yell at her about the tattoo.
So, maybe the fifth time we go out to get her tattoo some air, these girls from another church sneak out and follow us. Picture the cast of "mean girls" - wealthy, snotty, preppy, pretty, and totally up their own butts. They're all blonde, thin as rails, and dressed like a Land's End advertisement. (My friend and I were also skinny blondes, but she dressed grunge and I was into the skater/raver look at the time - a total poser, as I didn't do drugs, but I had a pixie haircut with a green streak in it and wore little boys' polo shirts and enormous pants - not the type these girls thought of as cool).
Anyway, the lead blonde clone walks up to us and asks in her flat valley girl voice, "Oh, my God. Is that a TATTOO?" And my friend goes "yeah," as she's dabbing little spots of blood away and applying ointment. And the girl goes "IS IT REAL?" And my friend goes, "No, it's fake and so is the blood." Blondie catches her sarcasm, amazingly enough, stares hard at my friend's belly for a moment, and asks "What's going to happen when you get fat?"
And without missing a beat or even looking up from what she was doing, my friend said, "I don't know, what happened when YOU got fat?"
The girl was just openmouthed for a second, and then went, "B****," and stalked off with her entourage. But I could tell my friend got to her. She was the comeback goddess. She always knew exactly what to say to level a person who crossed her.
H/T: Reddit