Americans Sound Off On Eliminating Tipping In Exchange For Better Server Wages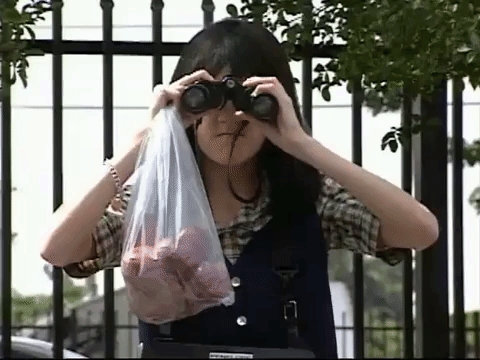 Ah the age old, worldwide battle that doesn't seem to have a solid solution. "to tip or NOT to tip?" At this point it seems that really only America is the place you leave you're customer service staff a tip for their duties. So many other countries have made it a career with higher hourly wages, health insurance and PAID LEAVE. But do those in the service industry outside America make what service people in America make? There in lies the rub.
Redditor Rephaim777 asked people to share their thoughts about the service industry's pay by asking... Fellow Americans, How would you feel about eliminating tipping in exchange for providing a livable wage for the service industry? There is no unanimous answer on this topic yet. So feel free to weigh in.
IT DOESN'T HAVE TO BE ALL ABOUT THE BIGGER RECEIPTS!
I live in NYC and there are a few restaurants with a no-tipping policy. They provide a salary and health benefits to their staff. Overall the food is a little pricier, but without tipping it evens out. I enjoy it more because I don't feel like they are constantly trying to upsell me and the social interaction doesn't feel monetized. It's nice
WHO DOESN'T LOVE SURPRISE MONEY?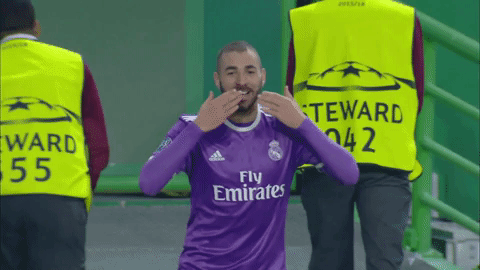 I really like how my company handles it. They pay us a very reasonable wage, and we do make tips, but evenly distribute it based on hours worked. So it really just feels like an extra bonus rather than a necessity to live on.
IT'S ALWAYS BETTER WITH THE KEYS TO THE LIQUOR!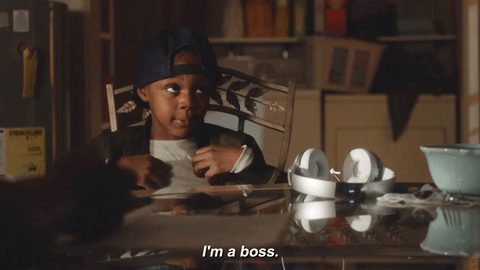 I've only ever had two kinds of jobs ; those with minimum wage and those where I was tipped. I've always been better off with my tipping wages versus the"flat" hourly. I'm a bartender now and I can make a somewhat decent living.
THE FACTS...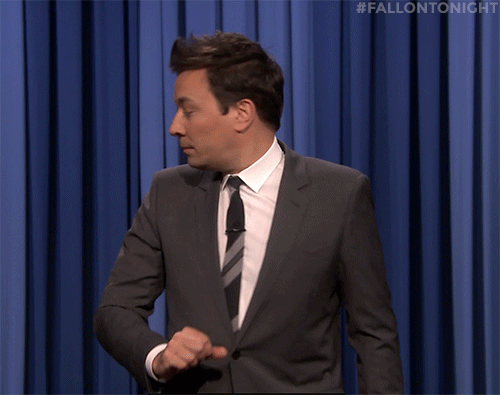 I'm all for it, but no one in the industry will ever go for it. Restaurants like it because they don't have to pay as much. Waitstaff like it because they make good money off tips. If we move the other way, restaurants will pay more and waitstaff will make less no way it'll ever change.
$100 AN HOUR? SIGN ME UP!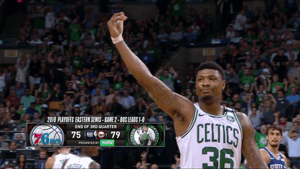 It would take a lot of uncertainty out of the job, pizza delivery driver here. Though I'm sure a lot of servers and bartenders would complain about not making 50-100 dollars+ an hour anymore. I'd think people could still leave tips for really outstanding service.
IT'S ALL IN BLACK AND WHITE... OR... GREEN!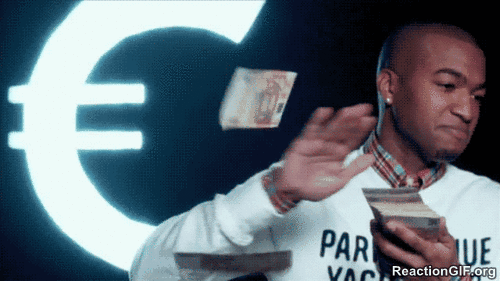 I thought it was a good idea until my daughter got a job as a waitress. She makes waaaay more with tips than she would without.
THE PROOF IS IN THE 'BENJAMINS!'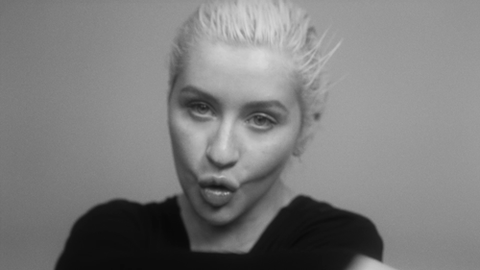 I use to be a GM of a pizza place. I had an employee get pissy because they thought I "sat around too much" (I worked 60-80 hours a week, I'm going to sit when I can). So we sat down and I asked why. He said that he felt like it was in fair. I asked why.
"Well you make more than me, and I feel like I work more than you."
Oh. Oh buddy. Let's break this down. And I did. I broke down what I did every week, every hour I put in and why. I asked him "who works more?"
"Well you, but you get paid for the work."
Oh. Oh no. Then we broke down how much he makes versus me. He made about $20-30 an hour on an average night. $50 an hour if there was a local college game (which considering we delivered to three colleges, that was a lot). Just working my 50 hours, I made $15. Working 60-80, I made about $10, including the bonuses. He just silently stared at the breakdown for a minute, the offered to pick up something for me to eat on his next deliver as an apology. After that, if someone was slacking, or he noticed I hadn't eaten in a while, he'd make sure I had time to sit for a minute and breathe.
Tips make a huge difference.
DON'T HATE ON THE MONEYMAKERS.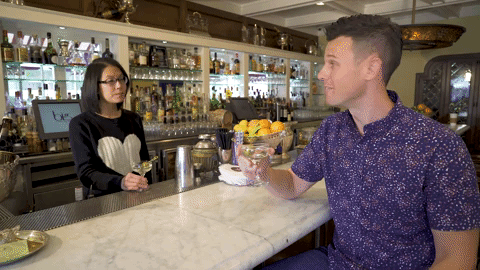 This kind of happened In Maine and it was quickly turned around by the public. For every person that complains they don't make enough in tips there is someone walking away with 200+ a night in their pockets. I've spent 12 years in the service industry. Sure, when it's slow wait staff makes less. But on a busy night hands down wait staff makes more than most in the kitchen. Same with bartenders.
This has variables though which makes it difficult. If you work in a small place with low turnover your likely to make less. If you work in a small town diner and deal with a lot of regulars you will most likely make less. Fine dining tends to pull in more. Same goes for high volume, high turnover places.
Let me shed some light on what happens in lots of restaurants. Most line cooks that are in charge of a station and have an important role make 12-15 an hour if they are lucky. (Some states have higher wages but I'm talking Maine here). OR they get shift pay. The last fine dining place I worked was shift pay and it's the main reason I don't cook anymore. You would work 10 to 14 hours a day with little or no breaks. 5 or 6 days a week. You would get 2 staff meals and a shift drink. That would earn you 125 to 150 a day. Sure that sounds great. Then you talk to the wait staff. They come in a 3pm, leave at 11pm. Have very little prep and are responsible for a 4 table section. They would work 4 or 5 days a week. On a slow night it's not hard to walk out with 250 in tips. Remember this is fine dining so the tip percentage is higher. On a busy night 300 to 400 easy. If you got a VIP in your section that number could easily double. Like I said this is one place and it is defiantly not the norm but it is quite possible to make a very comfortable living off of a tipped wage.
PREACH!!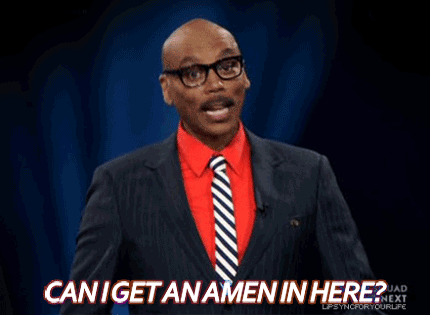 Can't it be a hybrid system where they make a livable wage but you can still reward them for good above-and-beyond type service with a small tip? They're not mutually exclusive you know...
2 SIDES TO EVERY STORY!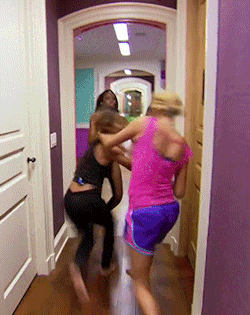 60 y.o. waitress says NNOOOOooo!!!
HOWEVER THERE WAS A REBUTTAL....
30 y.o. bus boy / cleaner / backroom staff / etc etc etc says yeeeeeesssss!!