American Airlines took an inch off every row of seats, and customers are not happy.
---
American Airlines CEO Doug Parker doesn't think passengers will mind. Regarding the change in seating, he said the following:
That 30-in. pitch, having done it myself, is much more comfortable than our existing 31-in. pitch on an MD-80. It feels like a much better product..I think the whole definition of pitch needs to be better understood.
The fact is that a seat is an inch [narrower] and more comfortable ... The traditional measure of simply pitch, and comparing pitch to aircraft that have very different seats, doesn't really give the customer what they need to know about the amount of space they have.
When Parker refers to an extra inch, he is speaking of the inch passengers gain at eye level after video screens were removed from economy class. Additionally, the seats have thinner padding giving more room.
American Airlines is not the only airline cutting back on leg room to add more seats. The extra row is usually added to the economy class.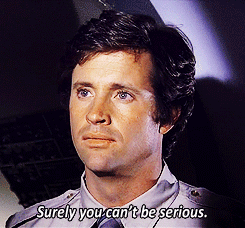 media.giphy.com
People did not agree that there was extra comfort with the added rows .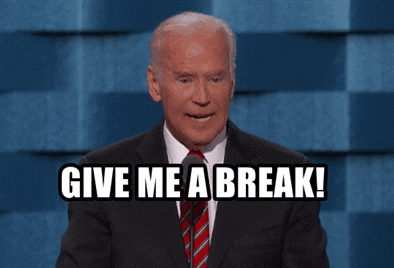 media.giphy.com
Customers can't seem to get through to American Airlines.

People are certainly frustrated and cramped.
H/T: INC, Boarding Area