Amateur Inventors Share Products We'd Buy If They Were Real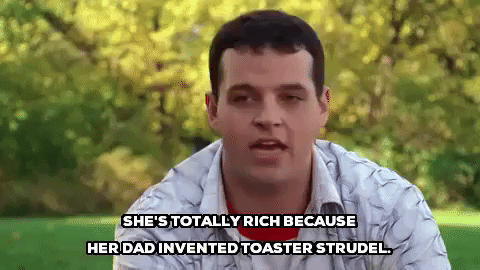 The technological revolution has given humanity some amazing innovations. And since technology exists to make like easier, it's fun to dream about inventions that could take the mundane out of life.
RocketRaccoon96 asked, What would you definitely buy if it existed?
Submissions have been edited for clarity, context, and profanity.
Pretty sure these exist, but yeah, definitely worth the money.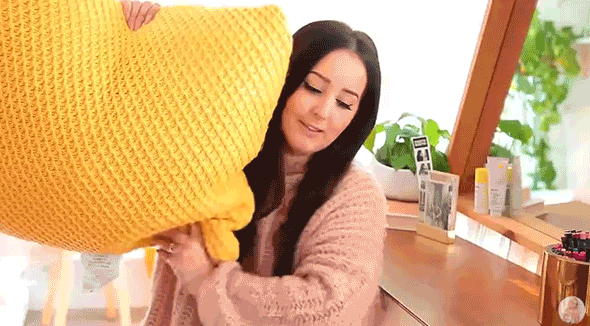 A comfy always-cold pillow.
Honestly, 100% this. Also bagels that only have seeds on one side, sup with that?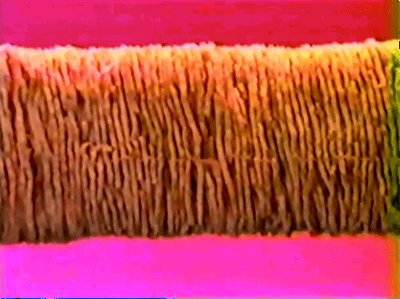 Double-sided Frosted Mini-Wheats! Why has this never been a thing?!
For those times your Chipotle burrito needs two tortillas...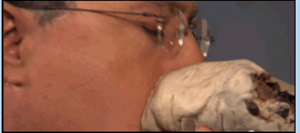 Edible sticky tape - great for keeping tortillas and other wraps together.
This is the future of computer-brain interfaces.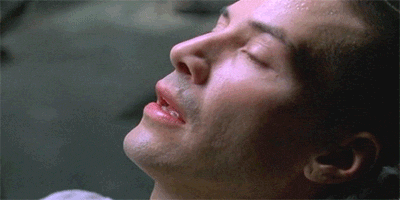 I'd buy instant knowledge. Something that took someone years to study would take me a matter of seconds to learn.
How much would that cost though?
Here's some Millennial realness.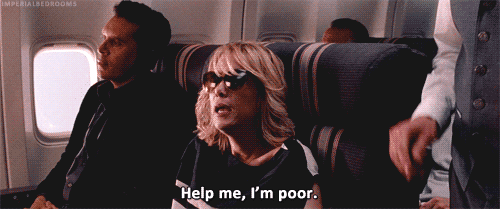 I probably wouldn't be able to afford whatever it is.
Considering being teleported would actually kill you...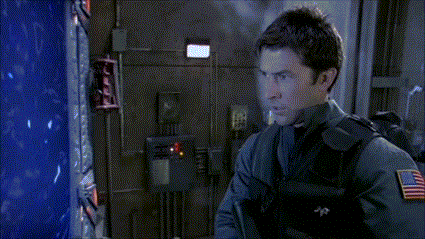 A wormhole device. I don't trust teleporters.
This would be enormously helpful.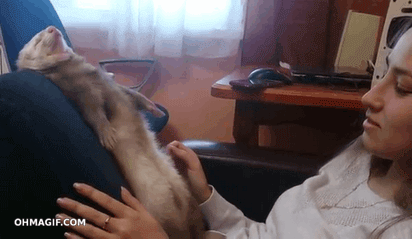 Sleep ray. That insomnia has got me again.
I think we call these "interns."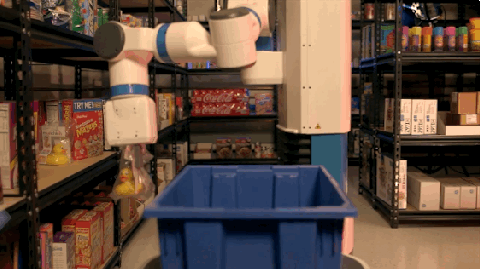 A robot that did my job for me but I still got my paycheck.???????
Ain't this the dream.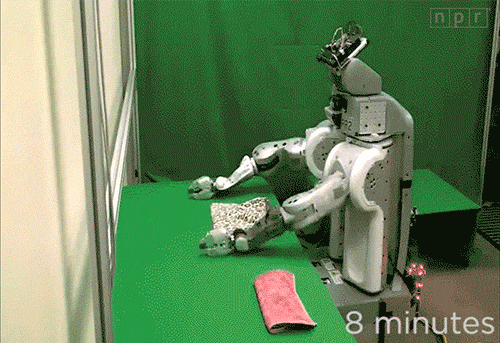 A washing machine that you put all the laundry in and press go then go back and it's dry and folded.
Everyone needs a Grandpa Rick.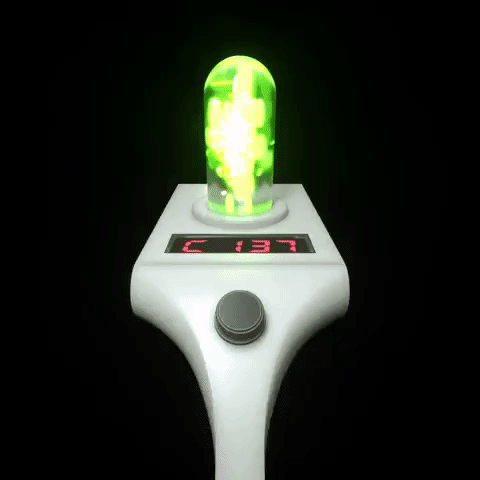 Portal gun.
Total future tech: the starship Enterprise is self-cleaning.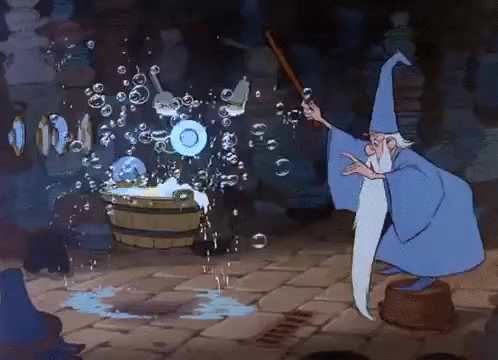 A house that cleans itself. Press a button and voila it's clean.
Chances are if you need to the shell, you're not the one in first place.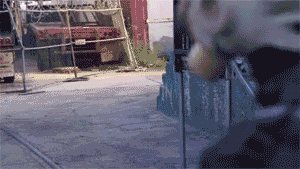 A blue shell. I want to find out who's in first place in this world.
3-D printers are the precursors to food replicators... can't wait.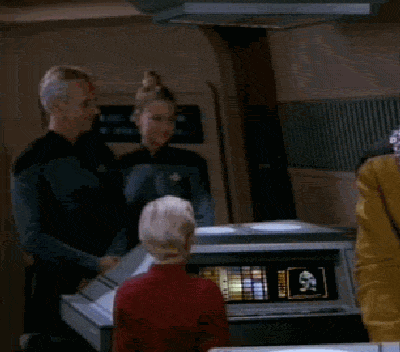 A real-life copy and paste machine so I can have unlimited food.
Why not a pill that contains essential nutrients, and just skip the food altogether?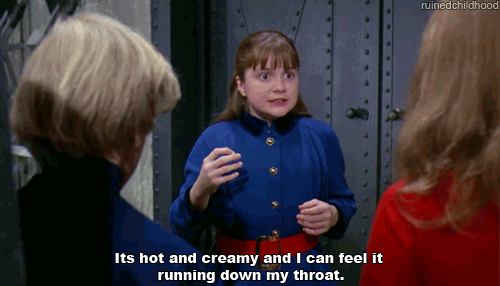 A pill that you take after you eat that would convert your food to the right nutritional balance in your stomach.
There's so much to know, and not enough brain in which to store it all.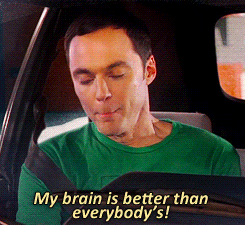 More ram for my brain.
I'd settle for a printer that's easy to figure out how to use.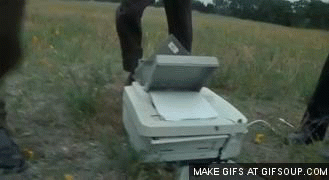 A printer that f_cking works.
So, a magic wand.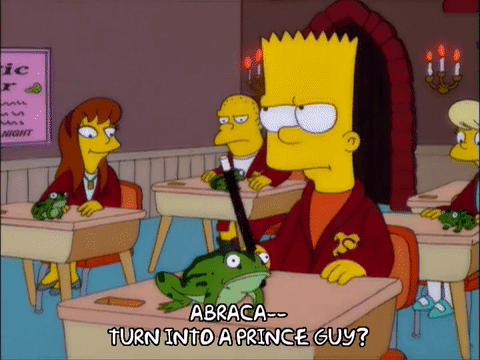 Matter manipulator. I'm talking those things that can take goop and turn it into food, or turn a human into a dinosaur or something. Could you imagine?
To get to the future, you just have to travel really fast. Backward time travel is (probably) impossible. Science!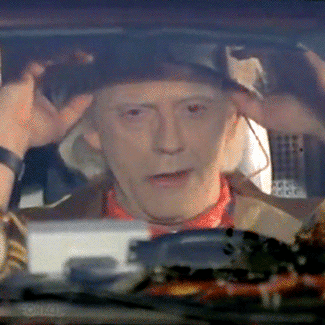 Time machine.
Here's a scary thought: Times Square filled with people on hoverboards.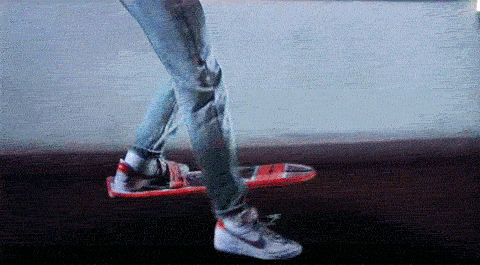 Definitely the hoverboard from "Back to the Future."
Believe it or not, research indicates that this may indeed be possible.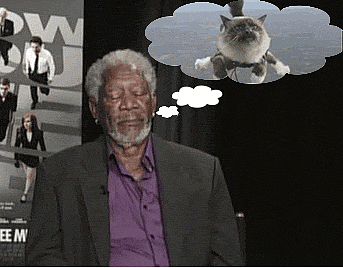 Dream recording machine, so I could watch them back like a movie. I have really awesome dreams sometimes and I would love to experience them again.