Adults Reveal What They Were Unnecessarily Concerned With As Children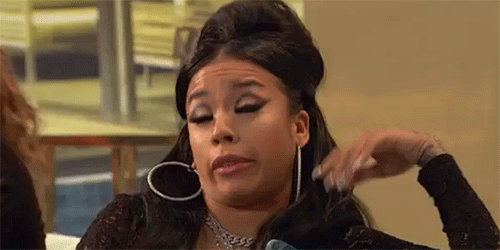 When you're a child you'll believe just about anything. And everything that we know and believe always carries dire consequence. We know so little then. Once we're old enough to realize that most of what we thought and worried about was an exaggeration we tend to look back and think.. "how was I so damn gullible?" We gave credence to every tall tale each adult fed us for their own agenda. Don't cross your eyes, don't step on a crack, the Easter Bunny, what dupes we were.
Redditor u/RoToR71 wanted to discuss... As a child, what were you more concerned of than you should have been? Prepare to realize it was all a lie.
NOTHING LASTS FOREVER...
MOM :
This is going on your permanent record!
TOY STORY IS REAL!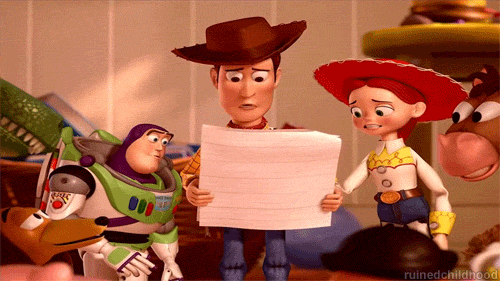 I had lots of stuffed animals and I had bizarre amount of emotional empathy for them even though I understand they were inanimate objects. I worried a lot about playing favorites with them so I would cycle out which I took to bed at night. I thought their feelings might be hurt.
SAVE THE SPOONS!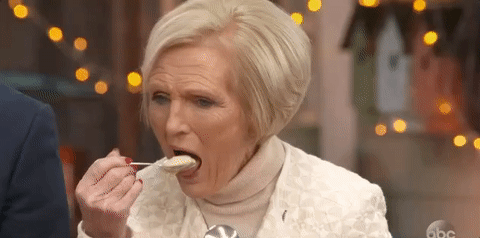 Once when I was very little I was telling my parents about my troubles picking a utensil to eat with, because then the others wouldn't get picked. My dad responded "what if they don't want to be picked," and I spent the rest of the night sobbing over the spoons I had abused
I'D STILL BE WORRIED...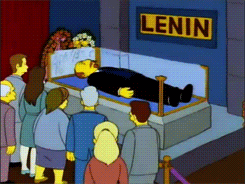 The Soviets invading.
TAKE SHELTER!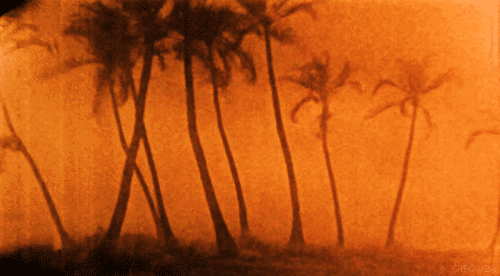 For my mother, it was nuclear explosions. She grew up with the four minute warning, and her dad was in the RAF. On at least one of the bases they lived in, she knew that after the alarm sounded, her dad wouldn't even have enough time to get to the rendezvous. They ran drills for it anyway.
IT'S NOT JUST DOROTHY!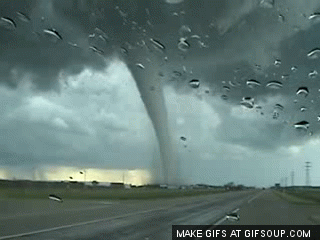 When my son was in first grade, he was horrified/fascinated by tornadoes, which are rare where we live. He still worried, though, so I bought him a kids' book about tornadoes that we could read together.
In the back of the book there was a table that listed the average number of tornadoes per year for each state. My son did grasp the idea that our state had a reassuringly low number ("1") but he got very upset when I couldn't tell him what day our yearly tornado would occur.
A HUNGRY HEART...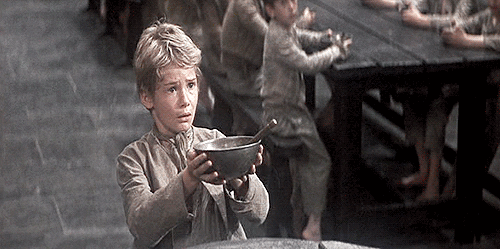 My parents financial situation and marriage status. My mom saw nothing wrong with telling me she was worried we wouldn't have enough for food that week. My dad would occasionally ask to borrow money from me. And they both fight constantly.
BE PUNCTUAL...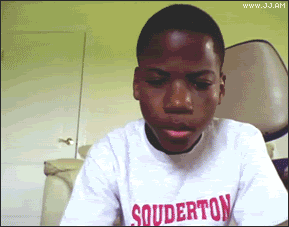 Any time my parents were late coming home from work/the store, little-kid-me thought if I just imagined the worst possible thing that could happen, then it wouldn't happen and everything would be ok. Now grown-up-me has anxiety :/
READ THE FINE PRINT.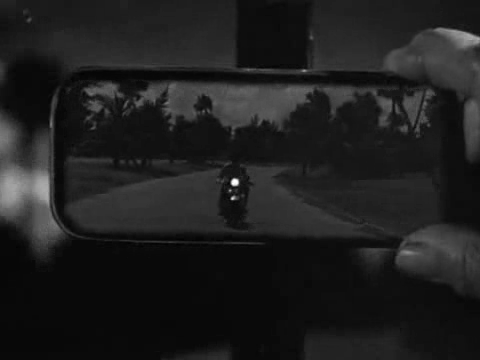 The message on rearview mirrors saying "objects closer than they appear." I just knew I was going to die every time a car was behind us.
A PERFECT 20/20!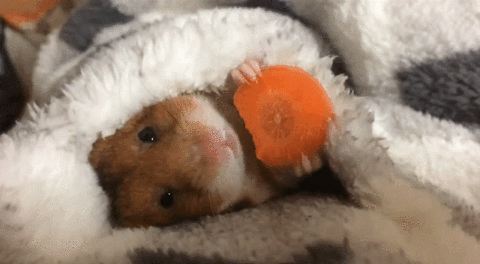 I definitely thought eating carrots was paramount to my eyesight being functional.